"How Sweet" Netizens React As Ananya Panday Gets A Special Gift From Her Little Fan; Actress Poses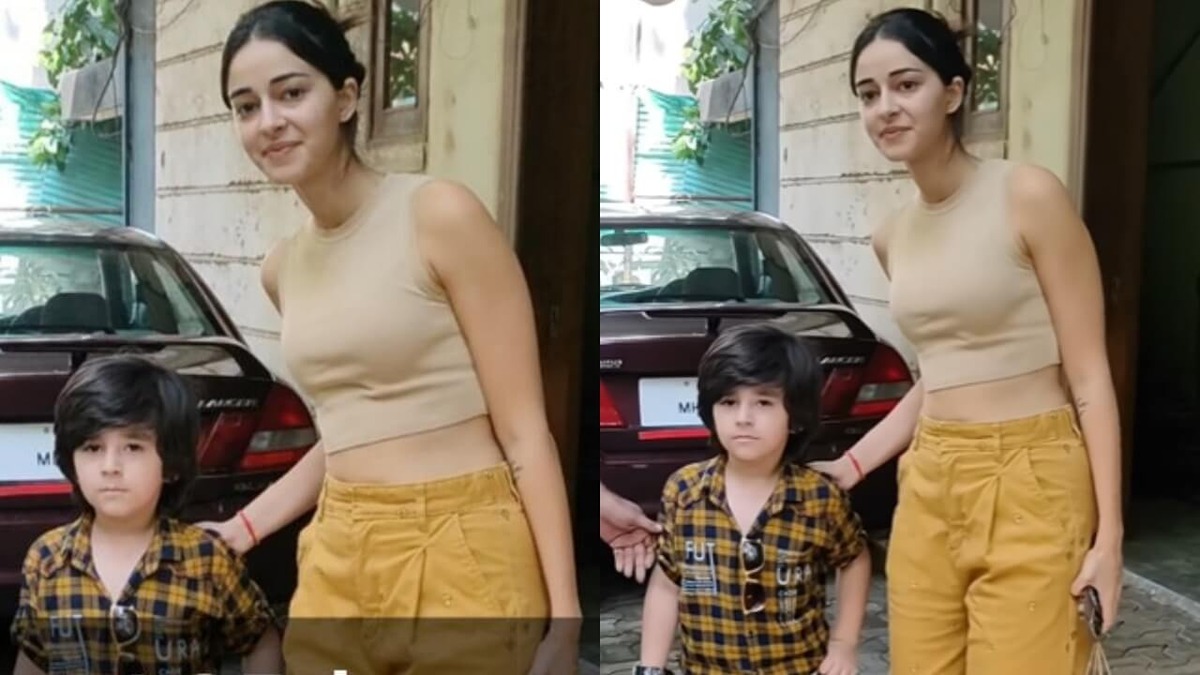 Ananya Panday has undoubtedly become the most known faces in the entertainment industry. The diva already has a huge fan following with just a few films released. Ananya is especially loved by the kids and recently she came across her little fan who presented her with a surprise gift. The video captured by the paparazzi is now going viral.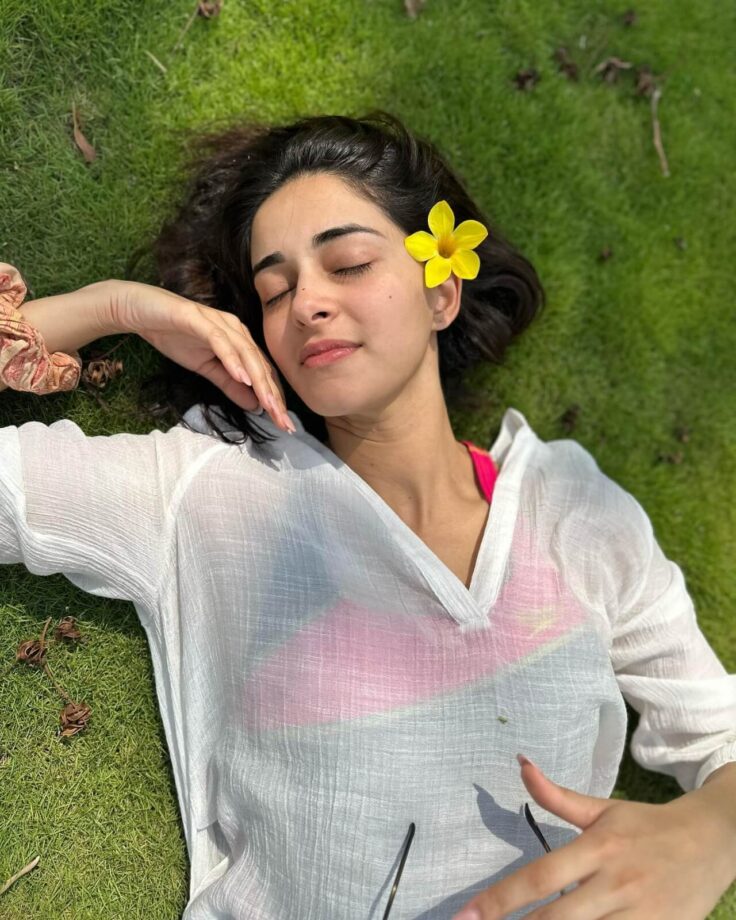 In the clip the actress could be seen stepping out of her car. she then tries to move inside a building after posing for paps. However, just then a man along with his child comes and gives Ananya a gift which she receives graciously, and then poses for the pictures with both man and the child.
View this post on Instagram
Ananya Panday has a huge fan base among the general public, especially among the younger generation and children. Well, that's exactly why they take advantage of every chance they have to show their love for Ananya.
The sweet gesture of the diva is now being talked about on the internet. As soon as the video was out, Ananya received a lot of love from her fan following, "what a sweet child she is," wrote one user, "She is undoubtedly the sweetest among all," commented another user, "I think she is misunderstood for being a snob which she is not and is very kind instead of what is known," mentioned another fan.
Meanwhile, on the work front, the actress has many interesting projects in her kitty which she will announce soon. Earlier, the actress was in the news for her killer dance moves at her cousin Alana's wedding.