Here's What Shraddha Kapoor Wants As A Gift On Her Birthday Today, It Is Not What You Think; Check It Out Now!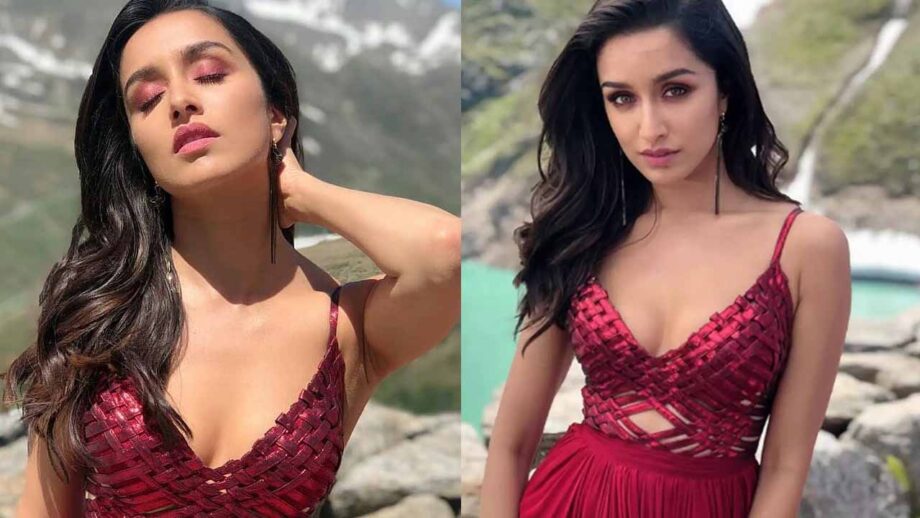 Shraddha Kapoor is not only an outstanding actress but also a dotting daughter. Her father Shakti Kapoor never leaves a chance to show his love for her and always praises her for the person that she is. The veteran actor has also called Shraddha a God's gift and continues to gush about how blessed he feels on being her father.
Calling Shraddha a 'golden child' and a 'God's gift' is just the tip of the iceberg. We are pretty sure that Shakti Kapoor falls short of words when it comes to speaking of his daughter.
Shakti was all-praises for Shraddha as he said, "She has a heart of gold. She is generous and an animal lover. I am so happy that even today when she is so successful, she listens to me, consults me on all major decisions in life. She has given me that respect. I have no complaints in life. I am blessed. She is God's gift to me, an angel, a golden child."
In an interview with Hindustan Times, Shakti has spoken about proud he is of his daughter and revealed what Shraddha has asked for, on her birthday. She has a very generous wish. If you thought of something lavish or over the top, then you are in for a surprise. This gift literally costs nothing and only her father can give it to her. She wants him to quit smoking this year, for the love of her dearest father.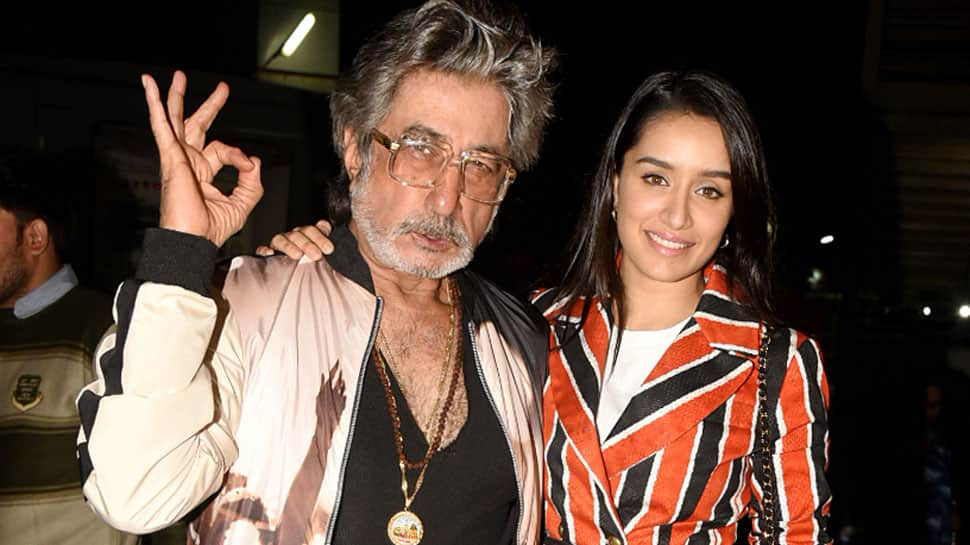 It has been said that, "After leaving Bigg Boss, Shakti was asked about the biggest changes he saw in himself during his stay in the house. He said he had joined the show only to show his children–Shraddha and son Siddharth– that he can indeed stay away from alcohol. Speaking to Rediff, Shakti said, "I was not there to win but to prove to my children that I can stay away from alcohol for a month. I am proud that I could prove that. Also, they were happy that there were no fights in the house when I was the captain. Now my daughter Shraddha says that she wants to be born as my daughter even in her next life."
According to the sources, "The Kapoor family is in the Maldives for the wedding celebrations of Shraddha's cousin, Padmini Kolhapure's son, Priyaank Sharma. There, the extended family will also ring in Shraddha's 34th birthday as well." Happy Birthday to the beauty queen once again!