Here's How Farhan Akhtar And Shibani Dandekar Broke The News Of Getting Married To Family
Farhan Akhtar and Shibanib Dandekar are making the news after the couple has announced their marriage. The duo has been dating for a long time and wants to take their relationship a step further. The actor, producer, and singer Farhan Akhtar were earlier married to his longtime girlfriend Adhuna Bhabani but the couple announced their separation after staying together for a long period.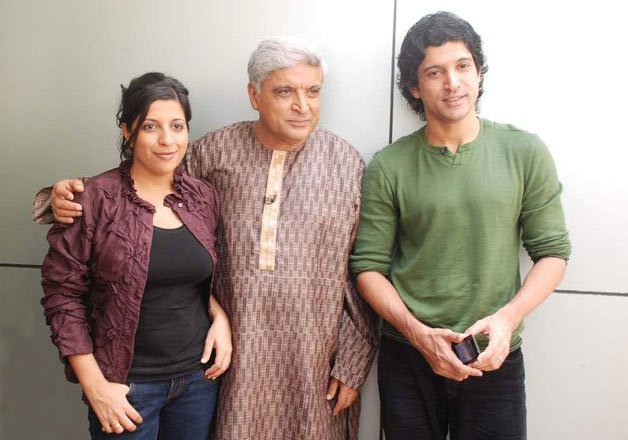 However, the star is once again ready to get married and settle down with media personality Shibani Dandekar. If reports are to be believed the duo will tie the knot on 21st February at a grand wedding in Mumbai. Farhan Akhtar's father Javed Akhtar has confirmed the wedding of the couple and has said that the family is excited. Now the actor's mother Honey Irani has also expressed her happiness about the marriage of the couple.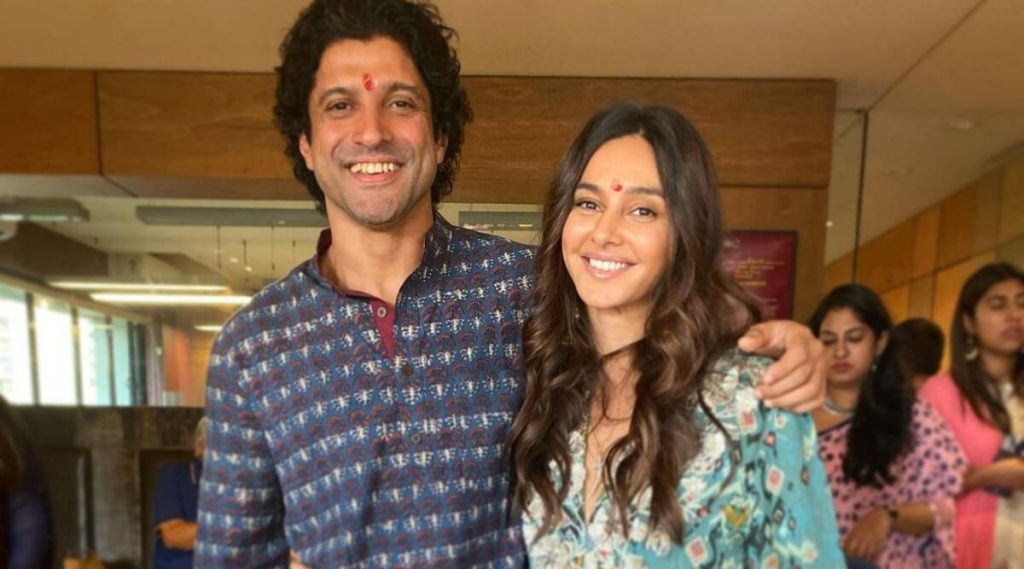 Speaking about who broke the news first to the family, Honey revealed that both Farhan and Shibani had invited the family for dinner and then informed them about their plan to get married. Honey said that she is very excited and it was a very happy moment for the family.
Honey further added that the duo is very happy together and said that she wishes them a wonderful life ahead. "They were very serious about each other. But frankly, today, couples take some time before making the decision on marriage. We respect that. We are not the interfering types. Shibani and Farhan are both mature. We would have approved of whatever they wanted," she said.