Bharti Singh is India's most famous and celebrated comedian. She married the love of her life Harsh Limbachiya after dating for a long time. Harsh Limbachiya is a writer and used to write scripts for Bharti when she was working on a comedy show. The duo has recently welcomed their baby boy and named him 'Laksh'. The couple adorably calls their son as 'Golla' as he is too cute and healthy a baby.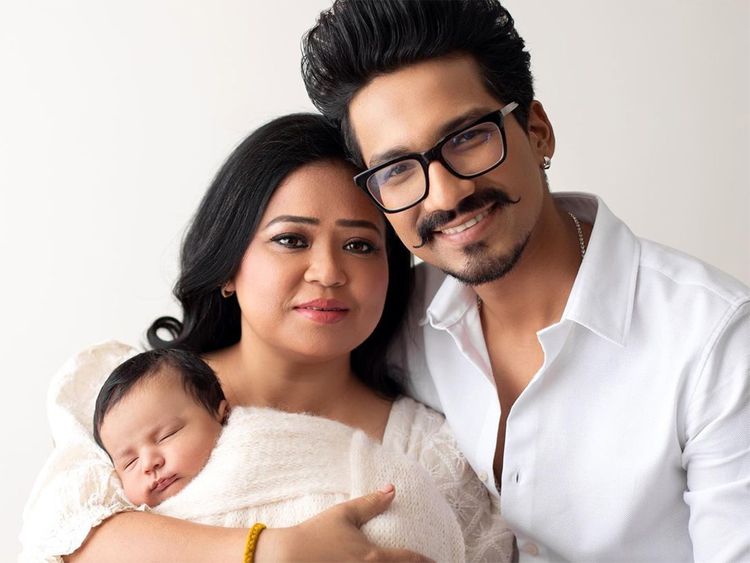 Bharti and Harsh also have their own Youtube channel which they have named 'lol- Life of Limbachiyaas'. Bharti often likes to record and share vlogs on their channel which are now mostly about their son and family outings. She recently dropped adorable pictures and videos of their son as he celebrated his first Rakshabandhan, Independence Day, and Janmashtami.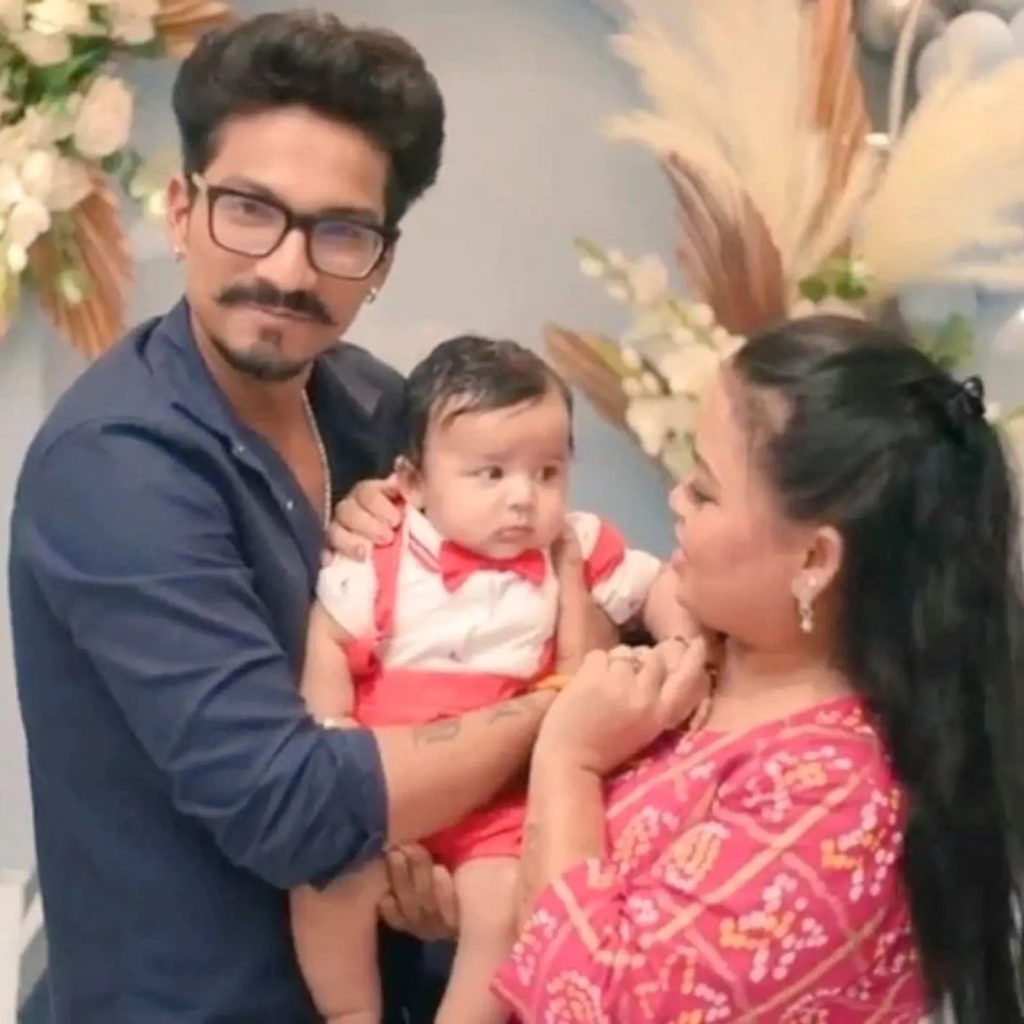 Bharti is currently hosting a show called 'DID Moms' and after watching a performance of a contestant she got emotional. Bharti then revealed that she and her husband Harsh always wanted to have a baby girl in their life. she further added that god has its own plan and they are blessed with a baby boy. The comedian added that they are very happy after Golla came into their life and after watching the contestant's performance she imagined herself in place of her with her son.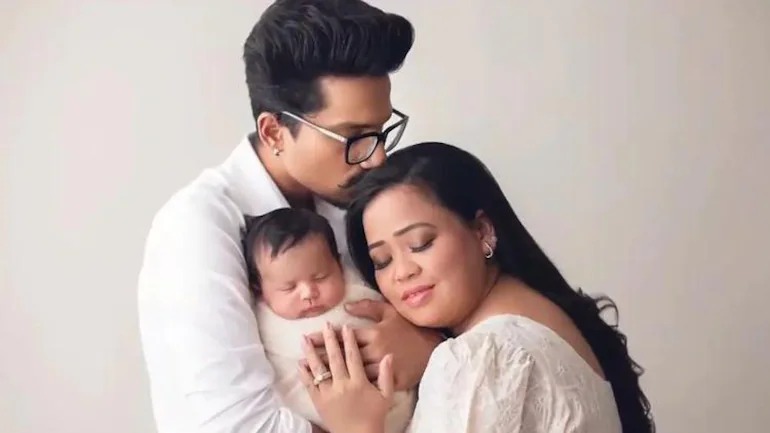 Bharti continued and told that she can picturise that someday when the comedian and host will come back from a long tiring day her son would also take care of her. "I must also add that Varsha performed so well with her choreographer Vartika, that I couldn't take my eyes off her. It was beautiful," she said.