Gauahar Khan writes emotional note mourning her father's death, says no man like you
In a shocking turn of events, Gauahar Khan lost her father to an illness today. He wasn't keeping well and had been in the hospital for the past one week. Gauahar had been updating her fans about her father's well-being asking them to seek blessings for her father. However, her father succumbed to the illness today in Mumbai hospital.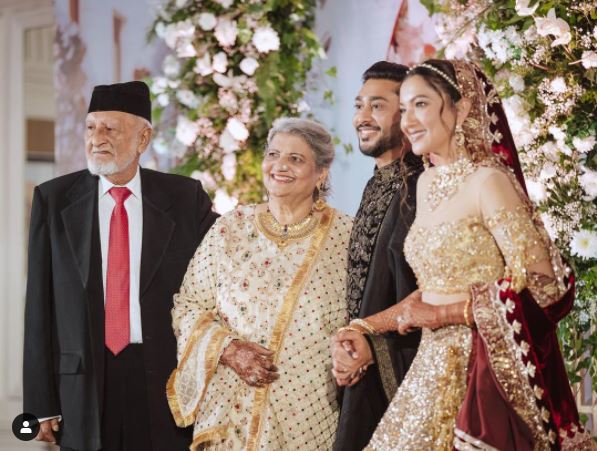 Gauahar's friend Preeti Simoes broke the heartbreaking news on social media and pays a tribute. Sharing a video on her Instagram handle, Preeti wrote, "Mere Gauahar ke pappa…To the man i loved…Lived with pride … and will be remembered with pride. Strength and Love to the family." For few days, Gauahar Khan had been sharing pictures from the hospital and had been asking fans to pray for her father.
View this post on Instagram
A while back, Gauahar also shared the sad news on her Instagram handle. Sharing a picture of her late father, Gauahar wrote, "My Hero . No man like u , Ever 💔! My father has passed , to the ever after as an Angel . Alhamdulillah. His passing away was a testament to his beautiful life n the best soul he was . Forever My Pappa 😘 . I love you oh so much . I am sooooo much of you Pappa . N yet can never ever be even a percent of your magnanimous personality. ♥️ #MyForeverShiningStar Keep him in your prayers please . 🙏🏻 innal lillahee wainna ilayhi raajeeoon"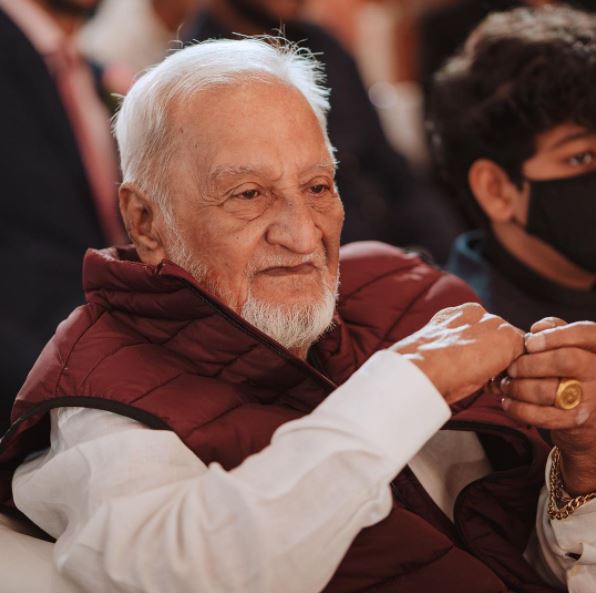 On March 3, Gauahar Khan had shared an adorable picture of her with her father. The picture was clicked at Gauahar's wedding with Zaid Darbar, and Gauahar's dad was seen hugging her, and kissing her on the cheek at the wedding. Sharing the picture, Gauahar wrote that she loves her dad a lot. "A fathers kiss #Blessing Zafar Ahmed Khan, I love you soooooooooo much #MyPappaStrongest," she had written. She had shared another picture from her wedding, in which she and Zaid were seen posing for a snap with her mother and father. She wrote, "k doosre se karte hain pyaar hum . #Alhamdulillah . #GAZAbkahaiDin."