Gangster Who Killed Sidhu Moosewala Once Threatened To Kill Salman Khan In Black Buck Case
The whole nation is in shock after the murder of Punjabi singer Sidhu Moosewala. Reportedly, the gangster Lawrence Bishnoi is suspected to have a connection with the case. He is currently in Delhi's Tihar Jail serving his time and reached out to Delhi High Court fearing that the police will kill him in a fake encounter.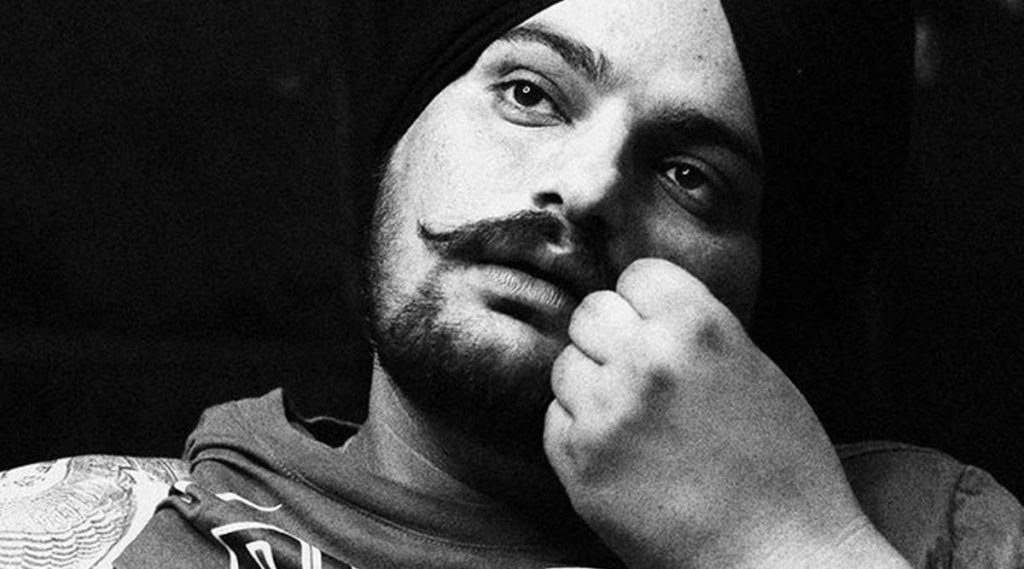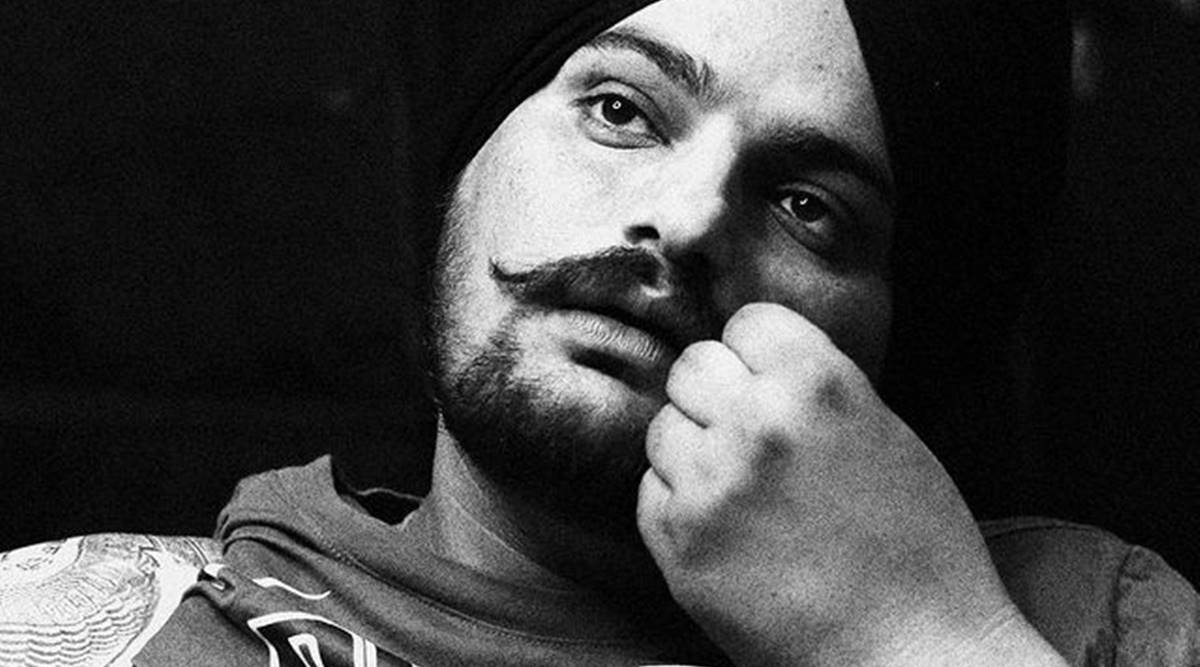 According to reports, Punjab police are all set to take custody of Lawrence Bishnoi in Sidhu's murder case. Lawrence at some time was the most wanted goon, and apart from Punjab he has cases registered against him in Delhi, Rajasthan too. But did you know that before allegedly killing Sidhu Mossewala, Lawrence had superstar Salman Khan on his hitlist?
Yes, the gangster had once threatened to kill Salman Khan in the blackbuck poaching case. Lawrence Bishnoi wanted to kill the actor as his name emerged in killing the blackbuck. For Bishnois the blackbuck is considered a sacred animal which is why Salman was on the list of the gangster. In the year 2018, Haryana police arrested a sharpshooter Sampat Nehra, who was assigned to kill the actor. The gangster allegedly had followed the actor's movements to execute the plan of murdering him.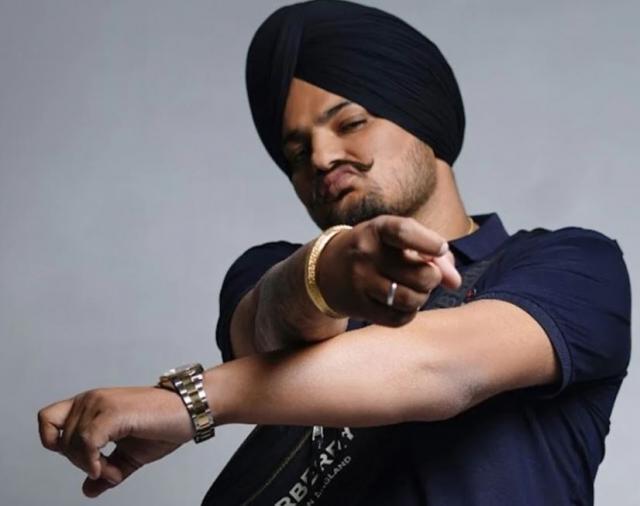 Meanwhile, Sidhu Mossewala was shot dead on Sunday in his village in Mansa district. A few days back the security of the singer was removed by the Punjab Police. Now, the father of the singer has written a letter to the CM of Punjab mentioning the failure of the government. He also wrote that his mother Is asking for her son and what should he say to her?
After the murder of the singer, Canada-based gangster Goldy Brar has taken responsibility. He posted it on Facebook and tagged Sachin Bishnoi Dhattaranwali and Lawrence Bishnoi.