From Priyanka Chopra To Shilpa Shetty: These Celebs Became Parents through Surrogacy; Checkout!!!
Actress Priyanka Chopra and her hubby Nick Jonas have become parents through surrogacy on Friday. The couple informed their fans and followers about it through their social media handles. While Tagging Nick, Priyanka wrote, "We're extremely happy to declare that we've welcomed our baby boy through surrogacy. We lovingly demand privacy during this special time as we rest our burden on our family. Want to concentrate. Thank you So much."
Let us tell you that indeed before Priyanka-Nick, numerous Bollywood couples have turned parents through IVF and surrogacy to take forward their family. Let's know who are those couples:
Preity Zinta-Gene Goodenough
Bollywood actress Preity Zinta recently declared that she and her hubby, Gene Goodenough have turned parents to twins through surrogacy. Preeti named her son Jai and daughter Jiya.
Shilpa Shetty-Raj Kundra 
Actress Shilpa Shetty welcomed another child, Samisha, through surrogacy in 2020. Let us inform you that earlier Shilpa Shetty and Raj Kundra had got parents to son Viaan.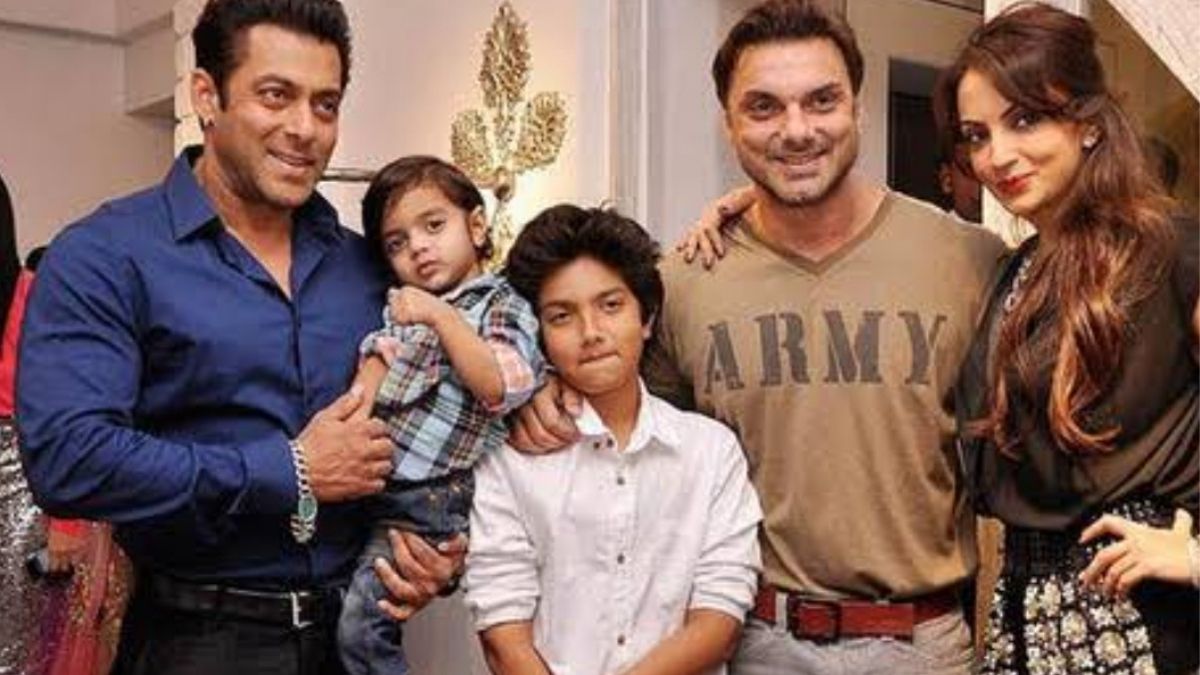 Sohail Khan-Seema Khan 
Ten years after the birth of their first child, Seema and Sohail Khan decided to have another child. When it couldn't be naturally, she also had to seek medical help and decided for IVF surrogacy. Their child Yohan was born in June 2011 nearly 13 years after their marriage.
Shahrukh Khan-Gauri Khan 
In 2013, Shah Rukh Khan and Gauri Khan's young son Abram was born through surrogacy.
Aamir Khan-Kiran Rao 
Aamir Khan and Kiran Rao became parents and welcomed their son Azad in 2011 through IVF. Aamir has also encouraged people to try IVF and surrogacy.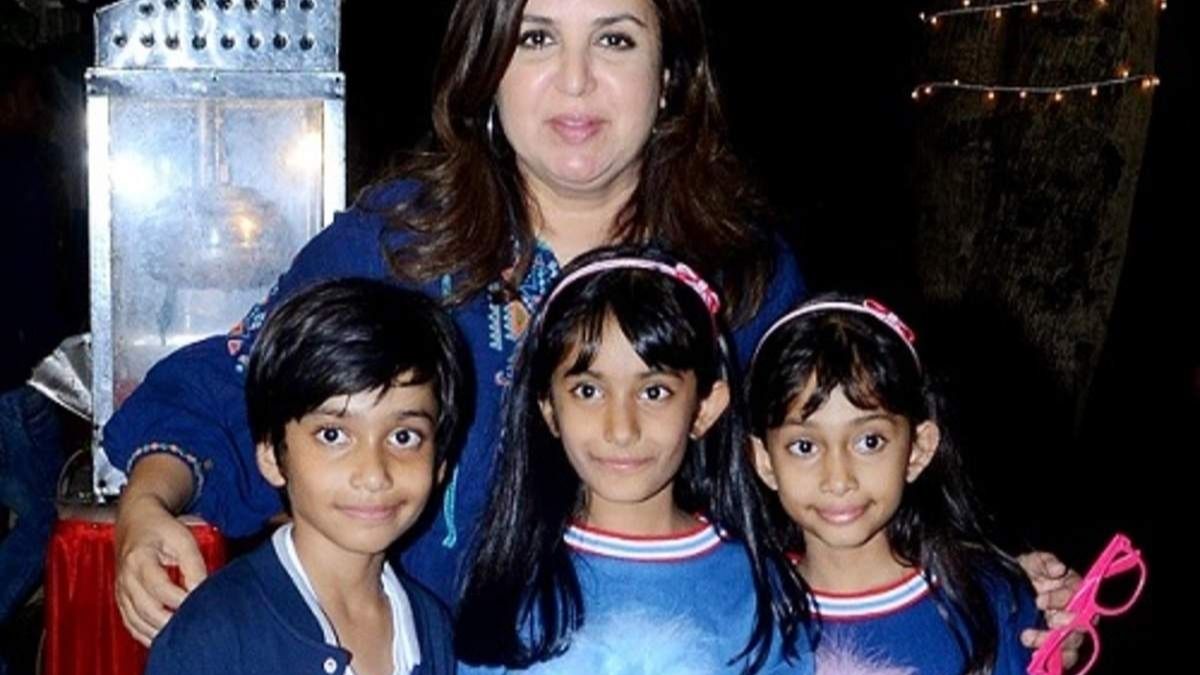 Farah Khan 
Farah was 43 when she became mother of three children in February 2008. She said in a statement, "IVF is a blessing and I'm really thankful as it has changed my life".
Karan Johar Director- producer 
Karan Johar became a father to twins Yash and Roohi through surrogacy. Karan Johar's twins were born in February 2017.
Tusshar Kapoor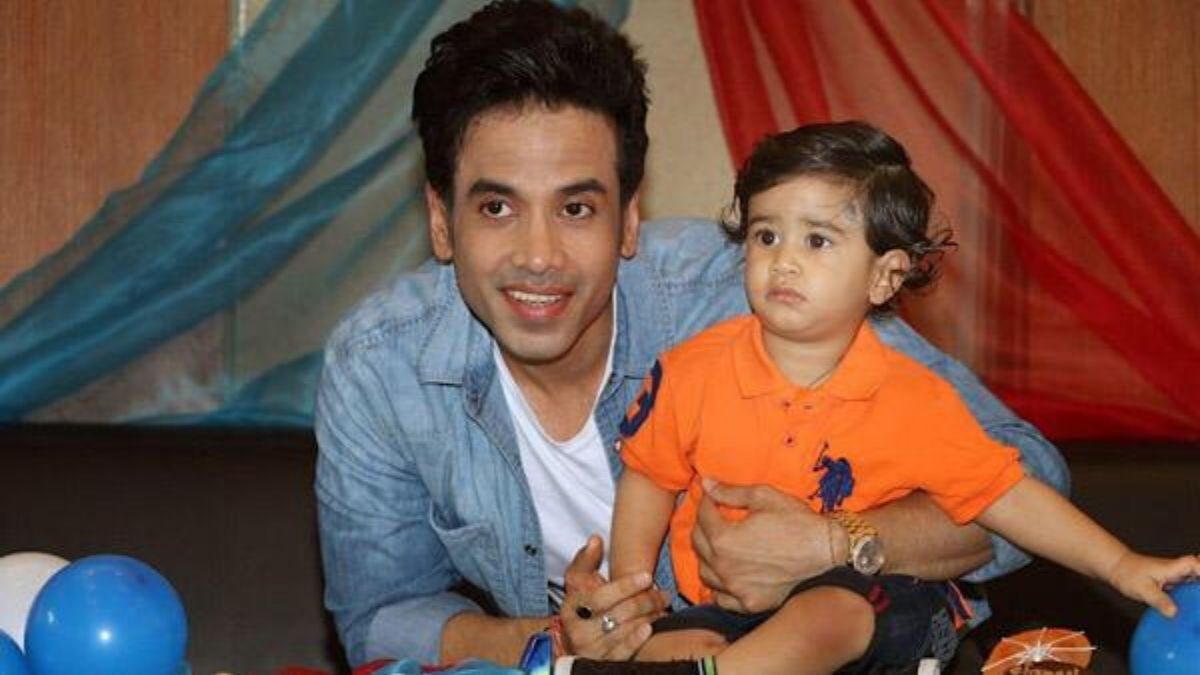 Tushar became the single parent of his child Laksshya through surrogacy. Lakshya was born in June 2016. Let me tell you that Tusshar is still single and is playing the part of both mama and father for his son.
Ekta Kapoor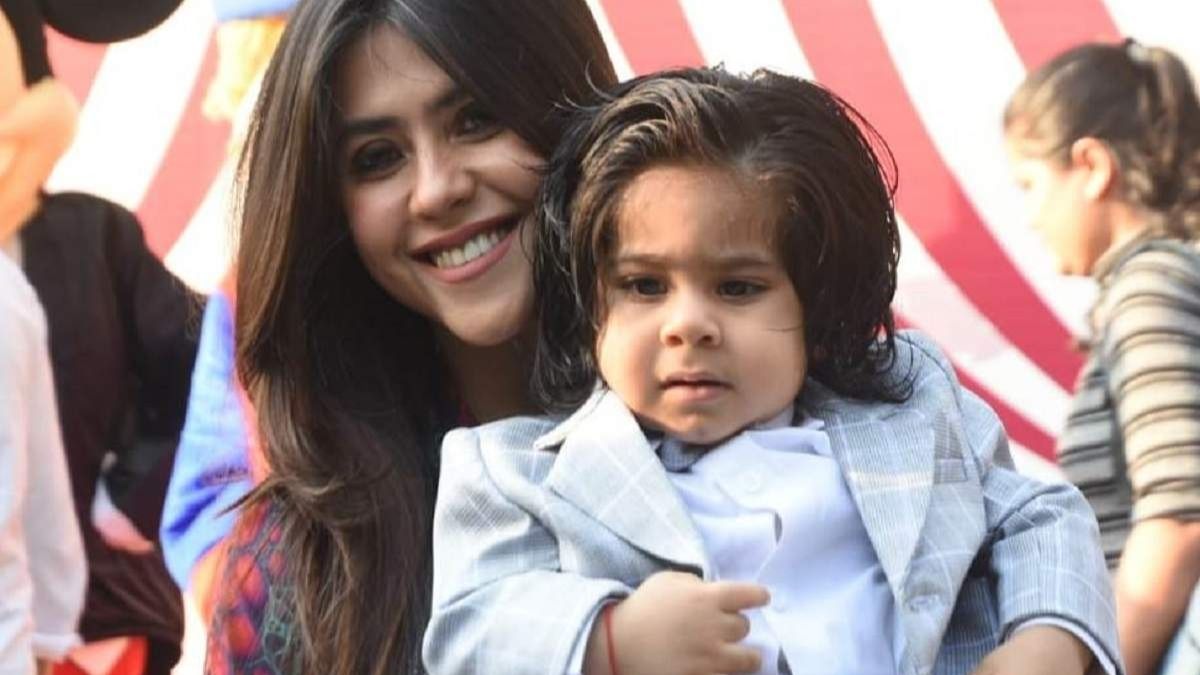 Tv producer Ekta Kapoor turned a single mama to her son Ravi in January 2019 through surrogacy. She's also a loving aunt to her sibling Tusshar's son Laksshya. Tusshar also decided for surrogacy and is raising the son as a single parent.
Sunny Leone-Daniel Weber 
Actress Sunny Leone and her hubby Daniel Weber have twins after choosing surrogacy. The twins were born in 2018.
Shreyas Talpade-Deepti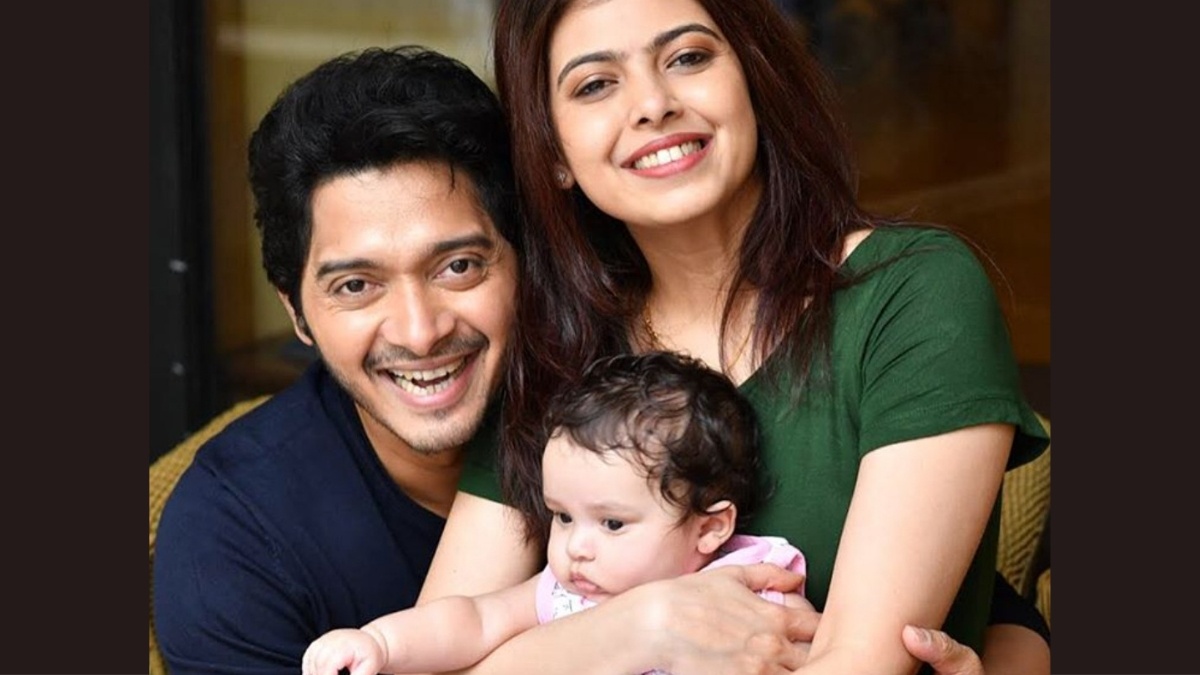 Actor Shreyas Talpade and his wifey Deepti assumed parenting in May 2018 through surrogacy. The couple named their daughter Aadya. The couple were married for 14 years before opting for surrogacy.
Lisa Ray-Jason Dehney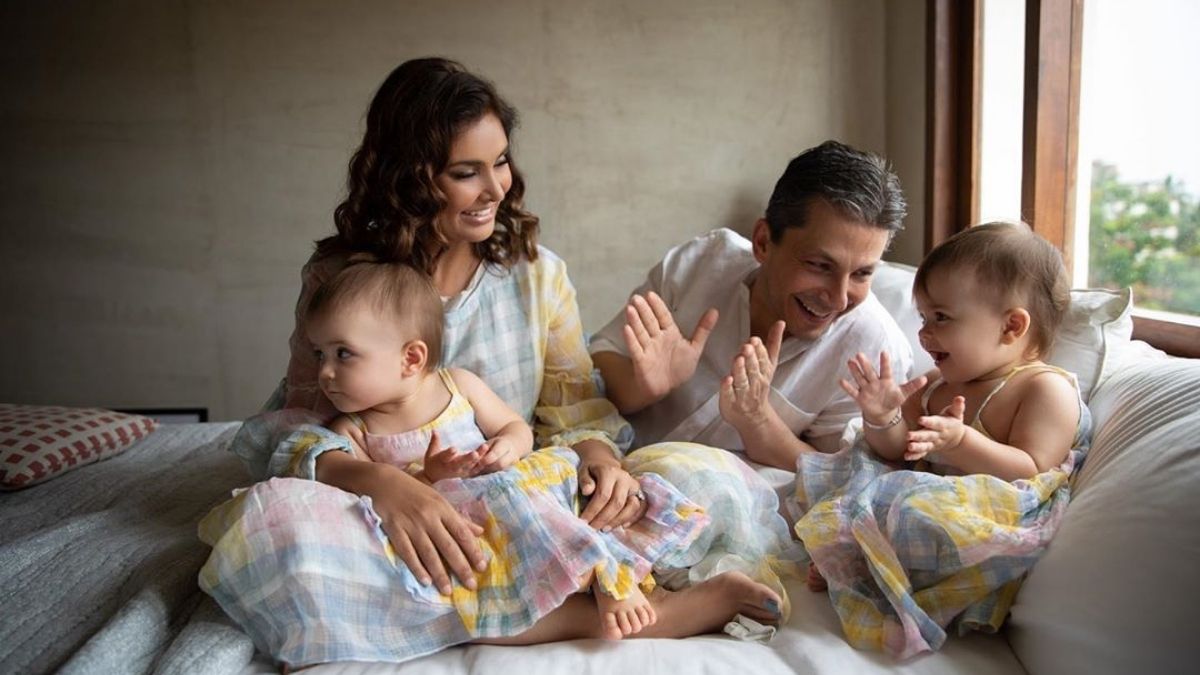 Actress Lisa Ray and her hubby Jason Dehni welcomed their twin daughters-Sufi and Soleil-through surrogacy in June 2018.
Published By- ADITI PRIYA SINGH