Exclusive: Priyanka Chopra Regrets Endorsing Fairness Creams In The Past; Says, 'I Believed That Dark Skin Was Not Pretty'
Priyanka Chopra is on the top A Listed actress of her game and there is just no stopping her from doing the best. The magnificent actress who has two People's Choice Awards is now among the top ten of the highest paid actresses in the world. Priyanka Chopra's memoir, Unfinished will be released in February and as the book inches nearer to the date, Priyanka Chopra has been sharing some deets from the book.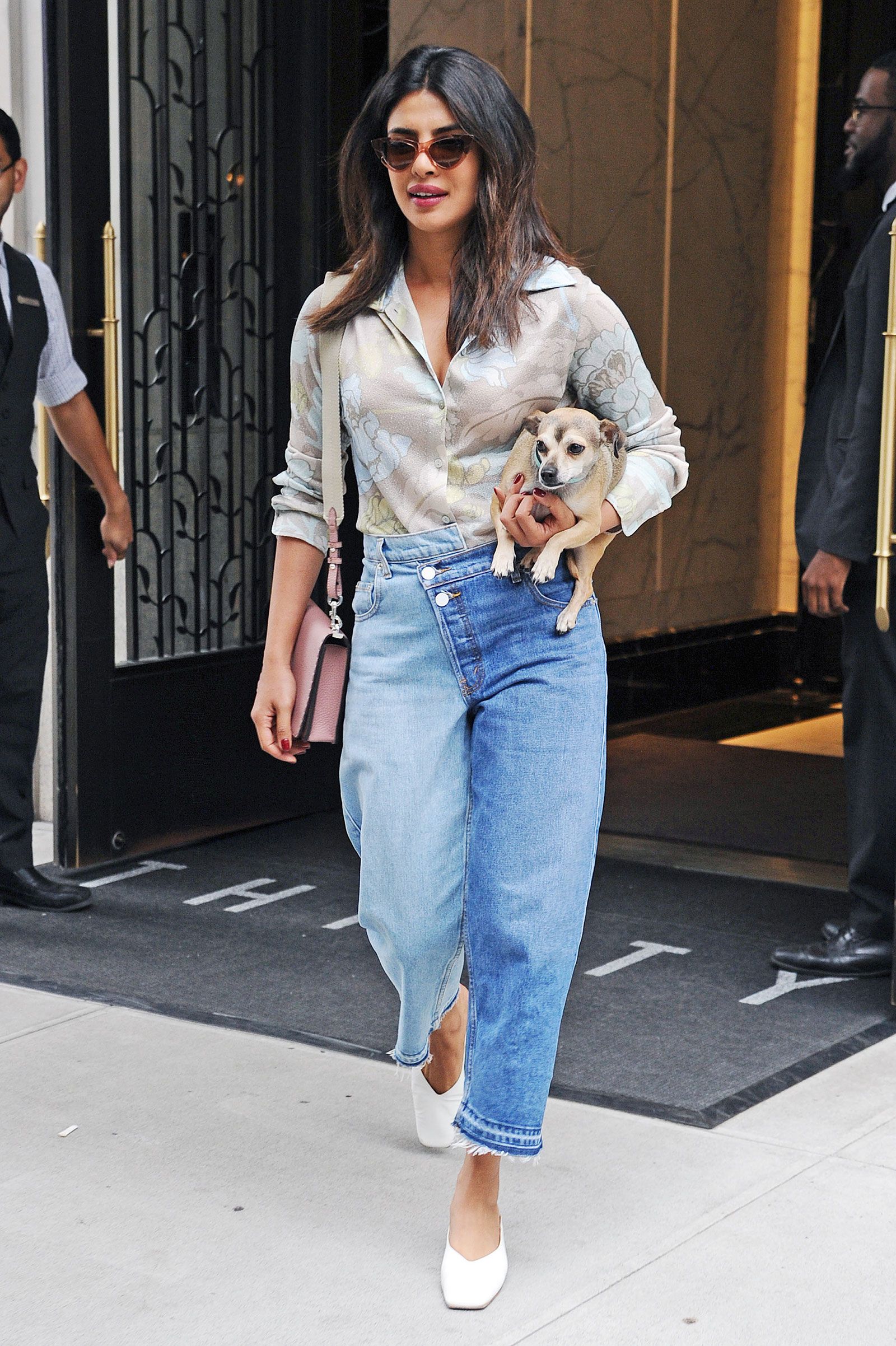 The Padmavat actress has incorporated a few perceptions, individual papers and stories from her two-long term in the realm of entertainment world. What's more, one such subject that Priyanka discusses in Unfinished. The Sky Is Pink actress shared that she does regrets endorsing fairness creams in the past. Priyanka opened up in her journal how supporting fairness creams and items.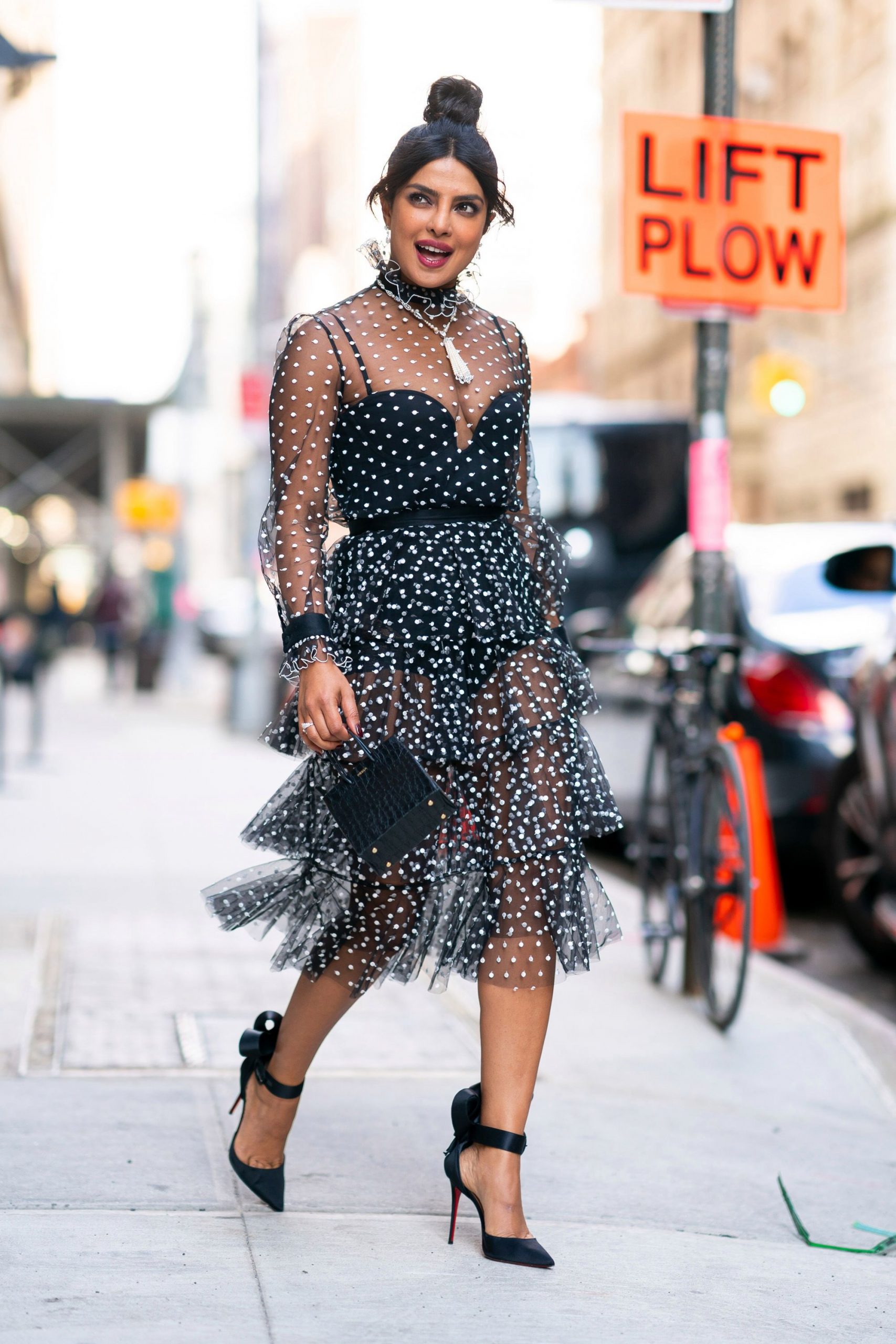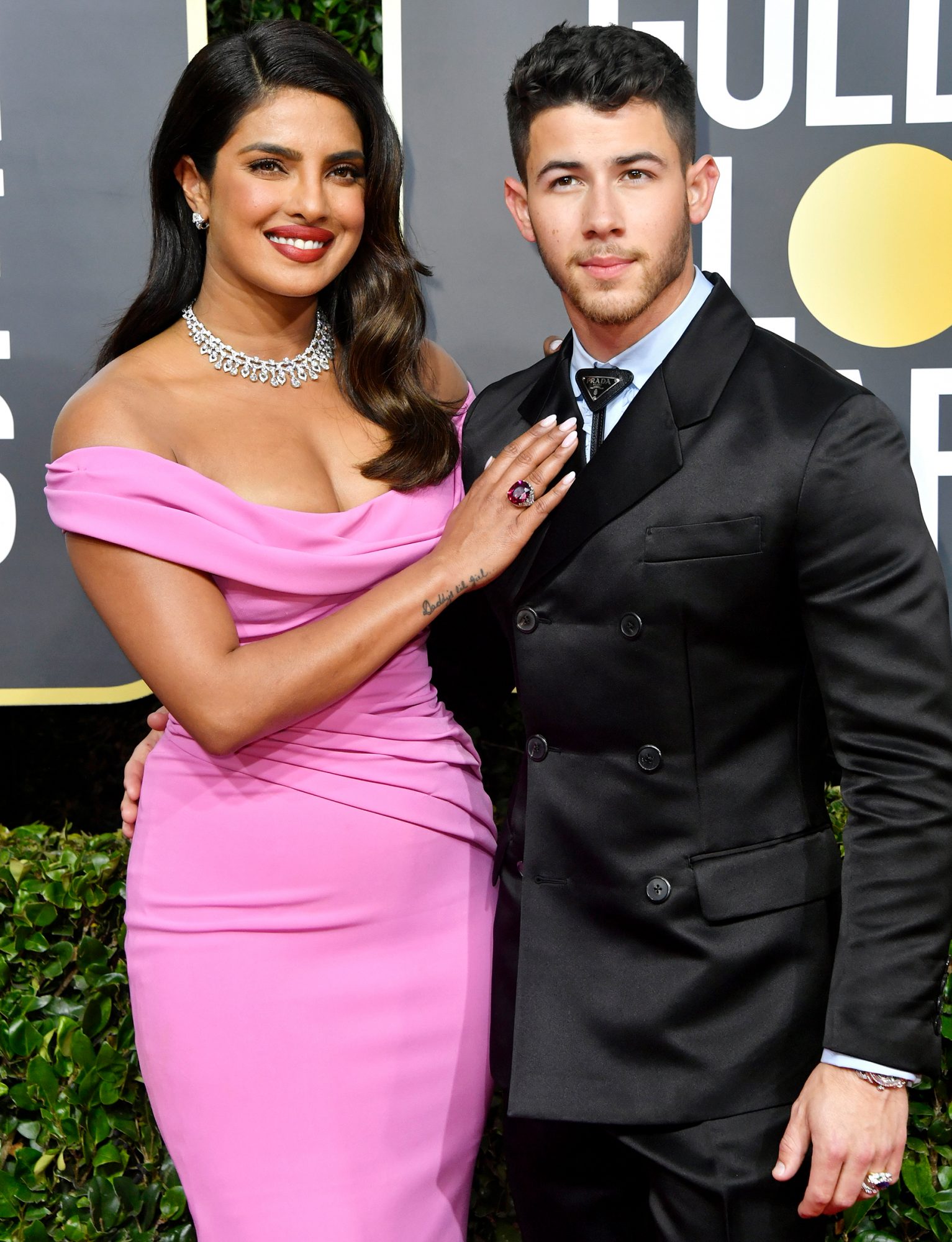 Jonas never avoids talking about the subjects like body disgracing and prejudice. Prior, in a few interviews, she has spoken about the racial segregation she needed to look during her growing up days. As of late, while talking with Marie Claire magazine, Priyanka has spoken about her experience of underwriting skin-brightening creams in India, her harassing experience and that's just the beginning. The worldwide star admitted that she regrets supporting fairness creams in India. Discussing the same, she further expressed that skin brightening was so standardized in South Asia that everybody was doing it as it's a particularly enormous industry.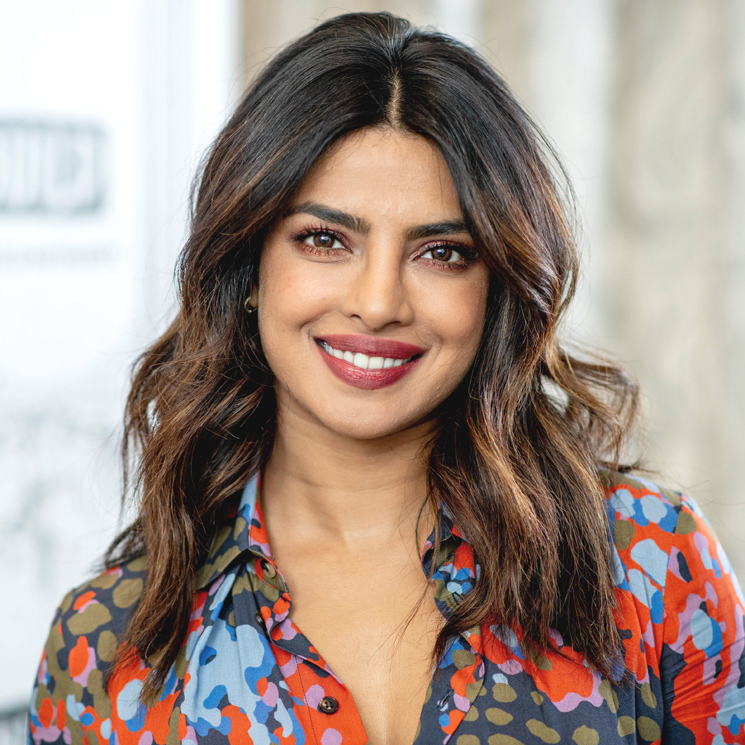 Discussing the same, Peecee said, "Skin lightening was so standardized in South Asia; it's a particularly huge industry that everybody was doing it. Indeed, doing it is as yet a check [mark] when you are a female actress, yet it's dreadful. Also, it was terrible for me, for a young lady who used to put baby powder cream all over on the grounds that I accepted that brown complexion was not pretty."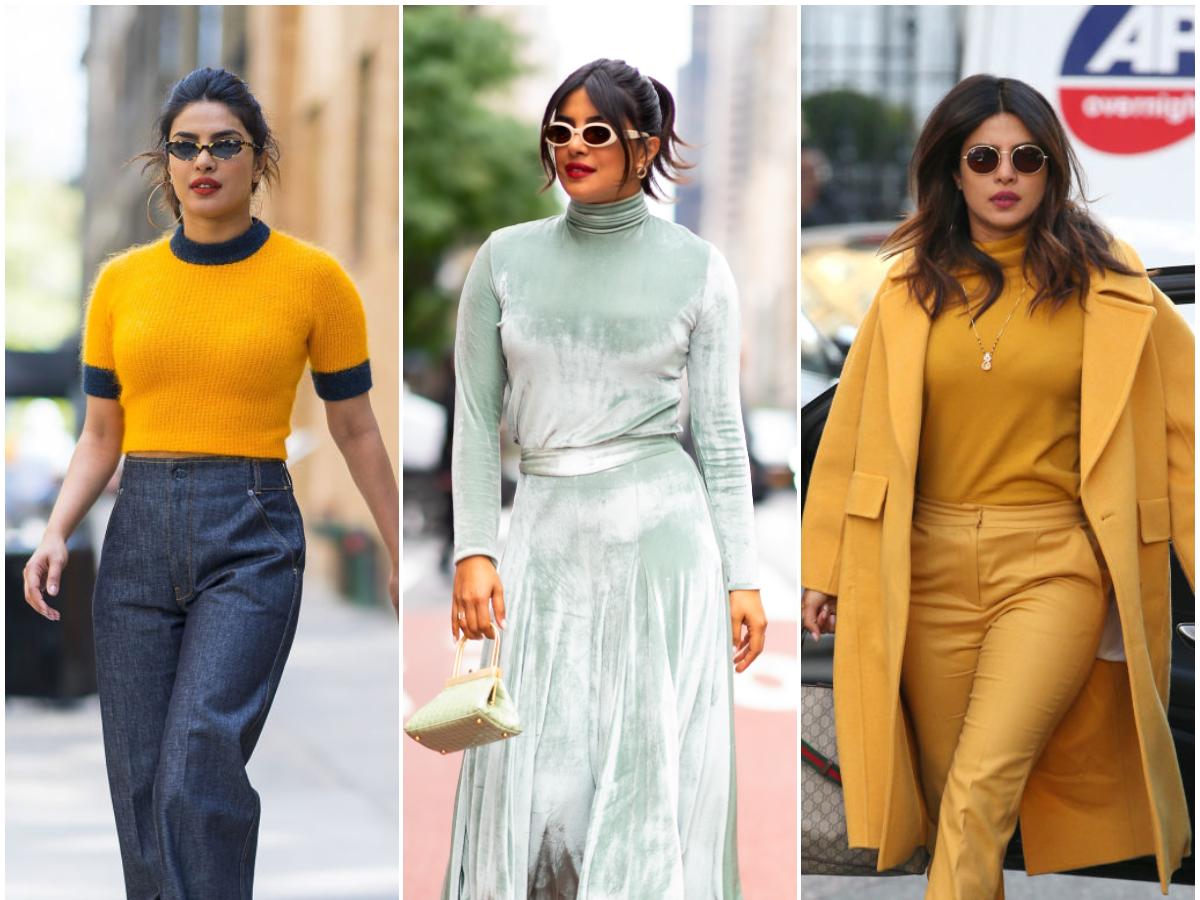 Priyanka Chopra had earlier stated about the same back in year 2015 when Barkha Dutt had asked her about endorsing fairness creams. "I felt really bad about it, that's why I stopped doing it," the actress had meantioned. "All my cousins are gora-chitta and I was the one who turned out dusky because my dad is dusky. Just for fun, my Punjabi family would call me 'kaali, kaali, kaali'. At 13, I wanted to put fairness creams and wanted my complexion changed," Priyanka had said.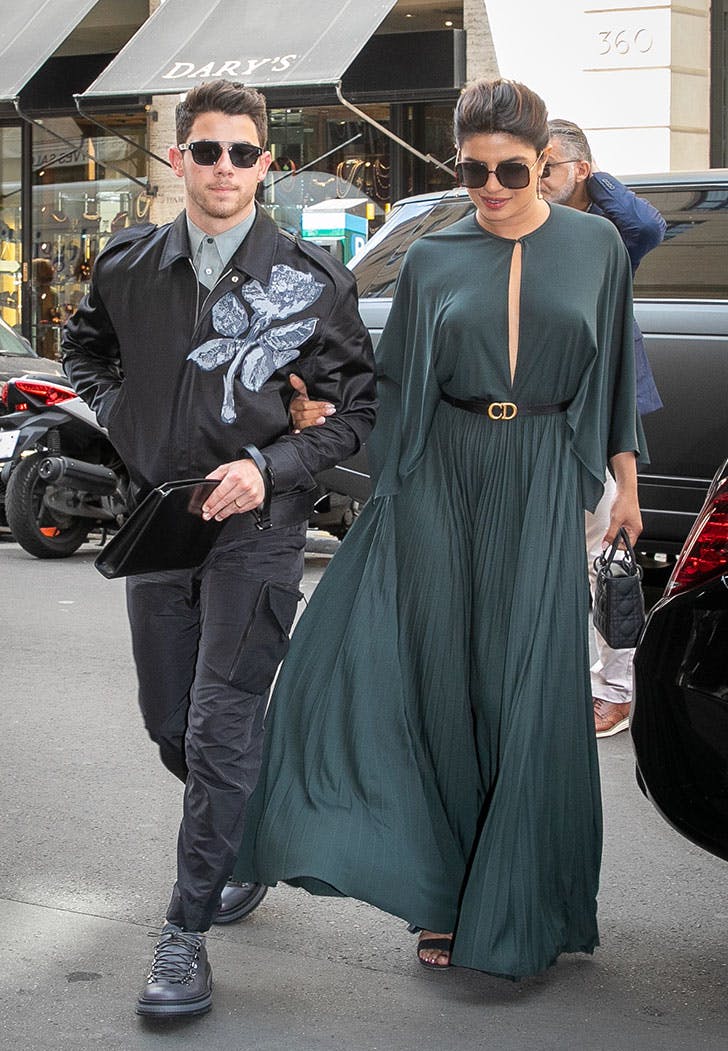 In the meanwhile, on the work front, the actress is chipping away at her diary book Unfinished and purportedly, she will released it soon.