Exclusive: Akanksha Puri Says, "Paras Chhabra Disrespected Me & I Can't Trust This Guy Now"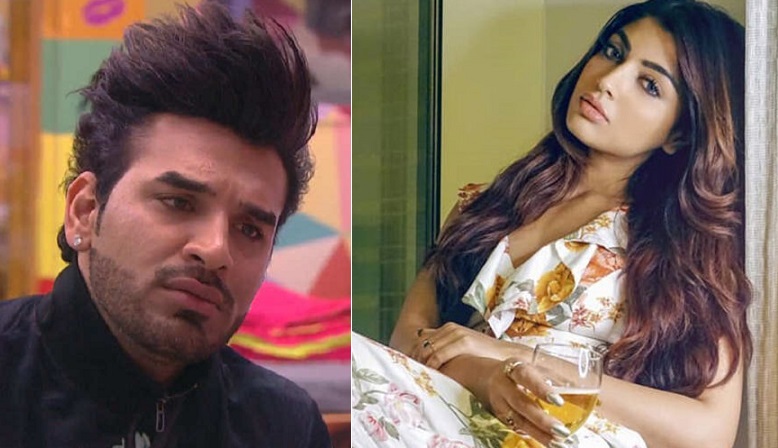 Paras Chhabra entered the Bigg Boss house with a lot of hopes. He had his girlfriend waiting for him outside the house and taking care of everything for him. Things took an ugly turn when Paras started getting closer to co-contestant Mahira Sharma and even disrespected her saying that he tried ti breakup with her on numerous occasions but she wouldn't let him. He even said that he got her tattoo as she had forced him to do so. But now that Paras is out of the house, he has cleared that everything is over.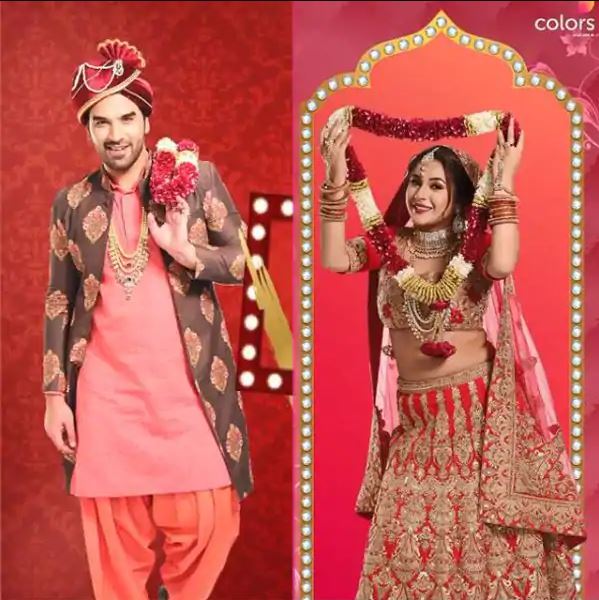 Paras had said in his post-finale interview that he broke up with her as she "spilled personal details to media". On being asked about their break-up, Akanksha told one of the entertainment portals in an interview, "I moved out way before..the day he disrespected me and lied about things in our relationship..for me it was over ..but I am not someone who will ever talk s**t about someone I have been with for so long because for me relationships doesn't happen everyday. I give my heart and soul and value every relationship in my life."

She said, "I believe it's very important for a girl to maintain her dignity..and I want to move ahead with a lot of dignity," and added that it will be very difficult for her "to believe or trust any guy in future".
Paras had told the publication in an earlier interview, "If during my absence, she can spill out personal details in the media, then it is crystal clear that we cannot have a future together. So, it is better to move on in life, and embrace positivity."