Esha Deol Comebacks As A Mother Fighting For Gender Equality: Ek Duaa
Esha Deol returns to showbiz and is the producer of the upcoming film Ek Duaa. The creators released its trailer on Monday, bringing us into the world of Abida. According to the outline of the movie, Abida has the right to love her daughter Duaa equally in a family that rejects girls.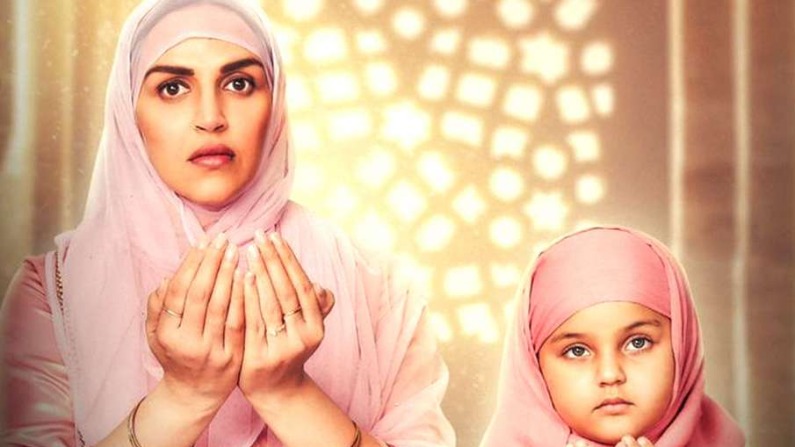 The trailer for Ek Duaa revolves around Abida, played by Deol, who tries to make ends meet in her humble home. When her husband, a taxi driver, was struggling with the family's financial needs, on the one hand, Abida's mother-in-law longed for another grandson she said would grow up and become a spin-off member. Abida does her best to provide her youngest daughter Dua with the love and equality that a child deserves.
Esha Deol recently started Bharat Esha Films banner production with Ek Duaa, which was co-produced by Venky's and Assorted Motion Pictures. Ram Kamal Mukherjee also played Barbiee Sharma and Rajveer Ankur Singh. Ek Duaa premiered on Voot Select in July. 26th
Speaking about Ek Duaa, Esha had said in an Instagram post, "When I was approached with 'Ek Duaa' as an actress, I felt a deeper connect with the script. I just knew, I had to support the film, the cause, and would want to be associated with it as a producer too. It opened the doors for Bharat & me to start another innings as partners." Esha will also be seen in the Disney Plus Hotstar series Rudra The Edge of Darkness.