Erica Fernandes Opens Up On Her Bond With Ex-Boyfriend, Shaheer Sheikh
The stars of 'Kuch Rang Pyar Ke Aise Bhi' are making it to the headlines since the daily soap started. Shaheer Sheikh And Erica Fernandes who was once said to be rumoured couples have an immense fanbase. People really liked them individually but they loved them as a couple.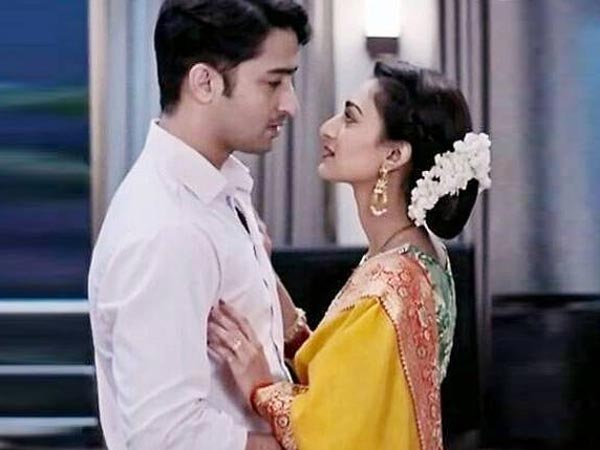 In an Instagram live chat with Pinkvilla, Erica answered all her fan questions. During the fun chat, a user asked Erica about her bond with former co-star and alleged ex-boyfriend, Shaheer Sheikh. In reply to which, the actress talked about how she and Shaheer bump into each other at social events and replied, "Well, we haven't been able to keep in touch so often. He is busy with his own show and I'm busy with my work. But, we do bump into each other at parties and social events. So, more or less, we manage to catch up and share some moments together."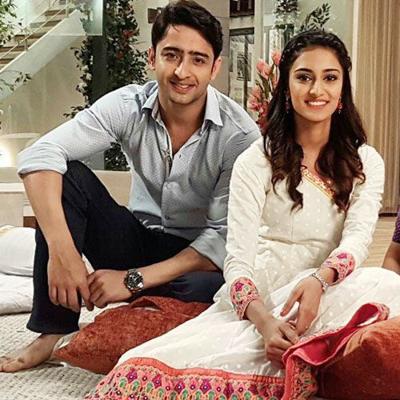 Speaking of the bond with on-screen mother-in-law, Supriya Pilgaomkar from her debut show, Kuch Rang Pyar Ke Aise Bhi, Erica shared, "Every year I make it a point to remind Shaheer and Chestha (Bhagat) about maa's birthday. They expect a call every year at least once before maa's birthday, where I tell them that it is her birthday tomorrow. Then, we all end up going to her place and celebrating the special day. It is like an annual social event for all of us."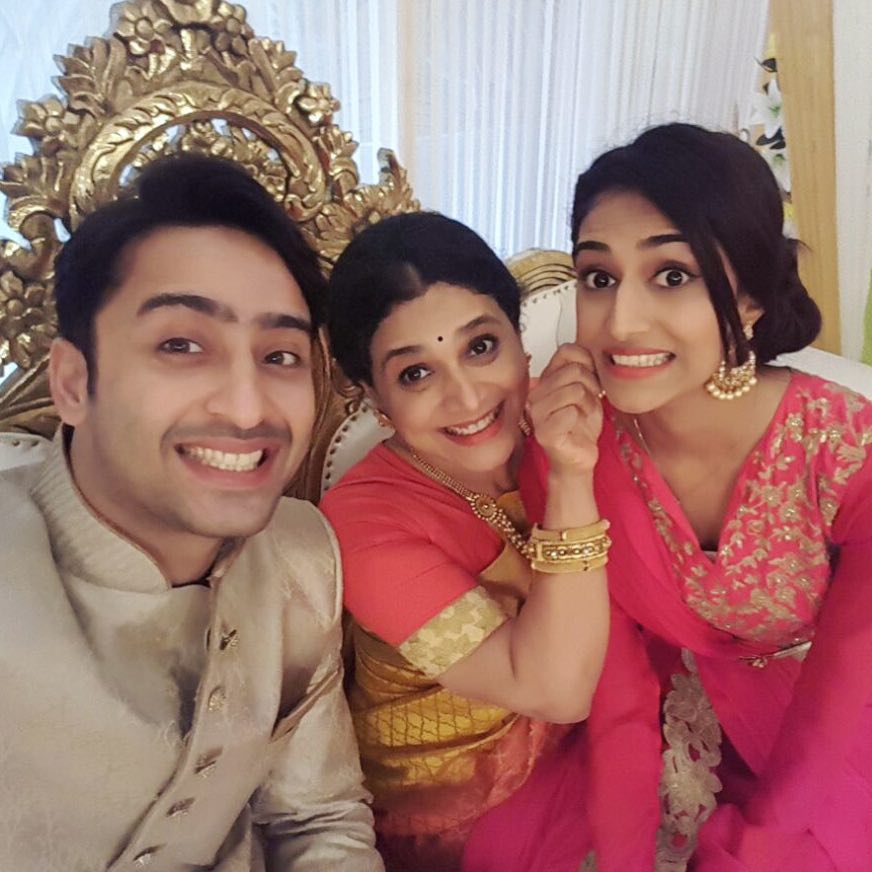 Revealing about the third season of Kuch Rang Pyar Ke Aise Bhi as there are rumours that the show will start soon, The actress stated, "Well, I don't know. I'm not quite sure, but I heard that they are coming up with season three. I don't know if it is true or not. Also, I haven't been asked to be a part of the show. I'm doing already doing KZK now, so I can't really say anything."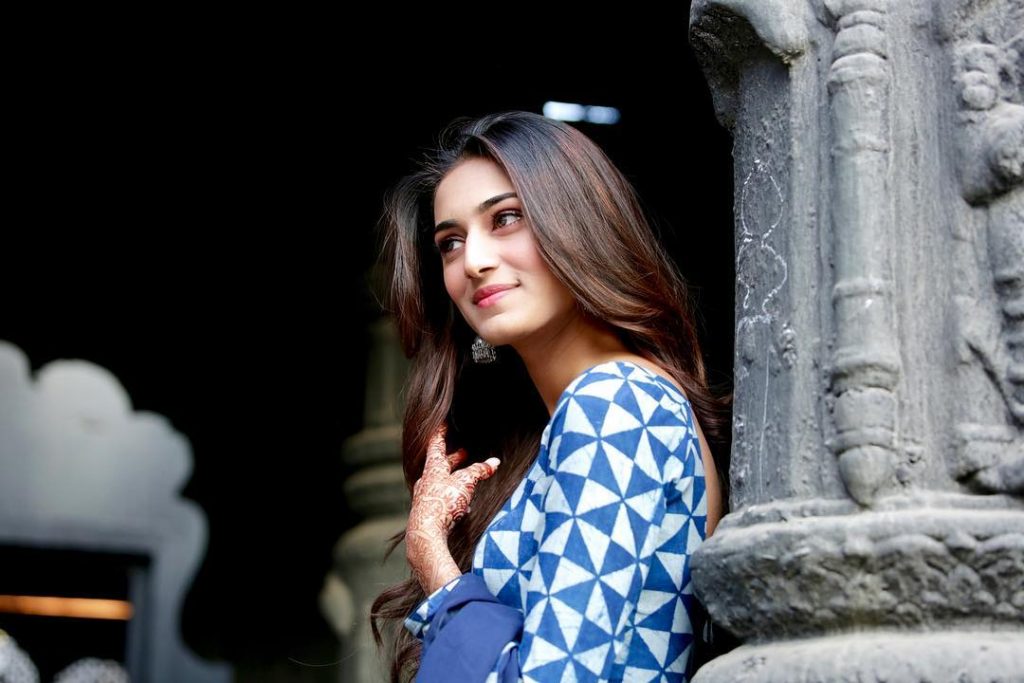 On the work front, Erica is doing a show with Parth Samthan and Shaheer is busy with his daily soap, 'Yeh Rishtey Hain Pyaar Ke'.