Divyanka Thripathi Opens About Shocking Casting Couch Experience, "Was Told To Be With Director"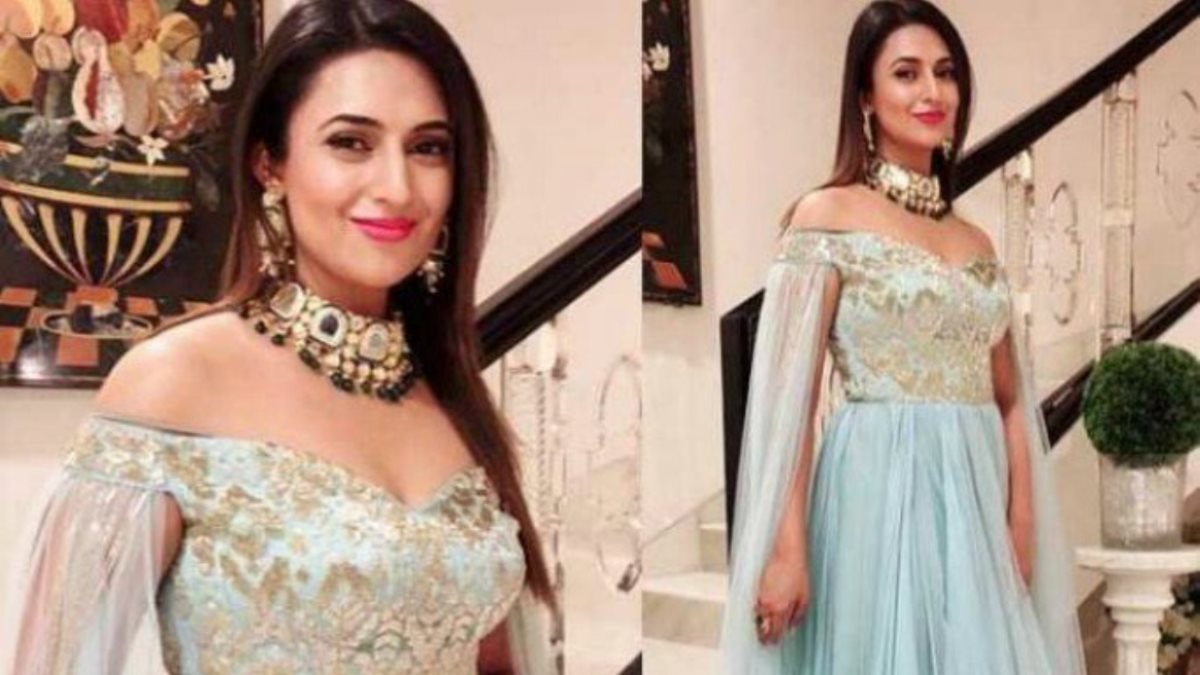 Famous Television actress Divyanka Tripathi became a household name with her famous shows in which she has mostly played the girl next door characters. Divyanka today is the highest-paid actress on TV who has also been part of reality shows like Khatron Ke Khiladi 11. However, there was a time the diva did not have any projects and was going through a low phase in life.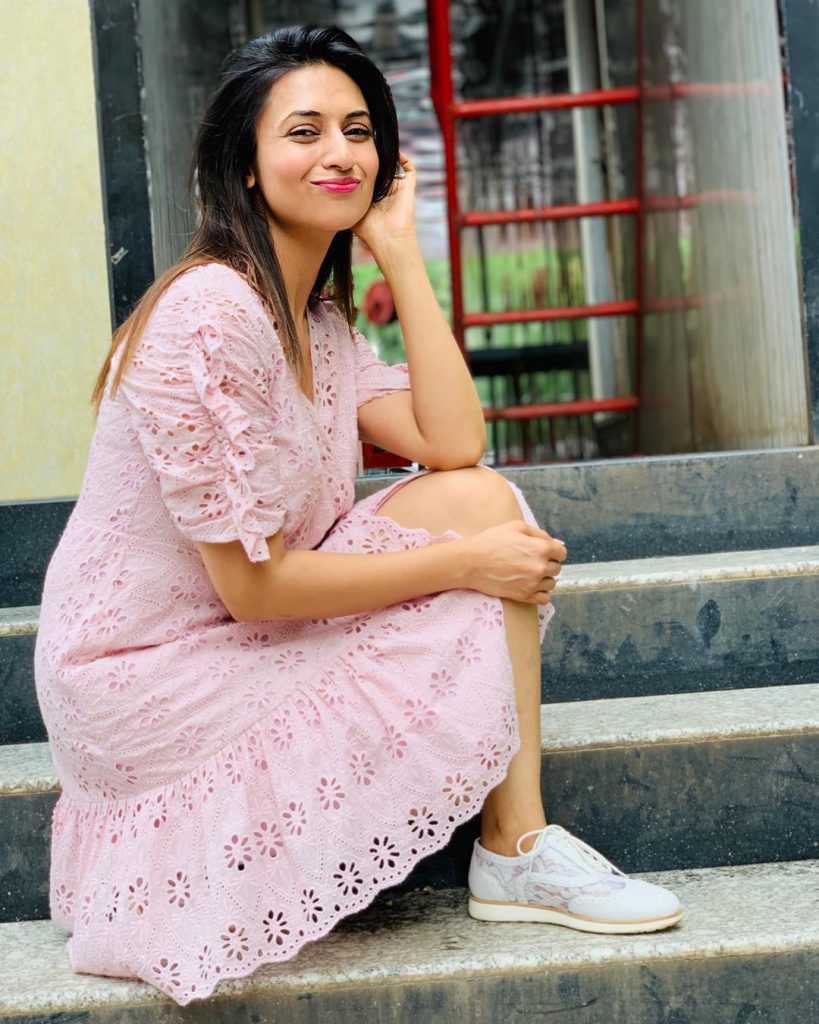 In one of her recent conversations, Divyanka also opened about the time when people were suggesting her to do things to get big projects. In the interview, Divyanka said that she had no contacts or connections in the industry. She revealed that people then used to ask her to spend time with directors to get big breaks in the industry. But the actress also stated that she believed in her talent.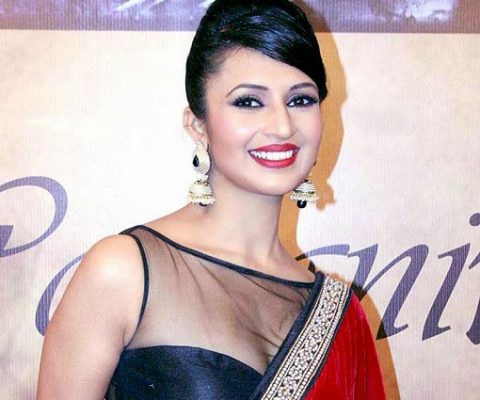 In the same interview, Divyanka also said that people in the industry used to convince her about casting couch is normal. When the actress used to finish one show the struggle started again for her, the diva revealed about the time when there was no money. Divyanka said that she had to pay her bills, EMI and people would come and say 'you be with this director and you'll get a break' and when the actress used to ask why me? They would say things like 'you are intellectual' and other things to persuade her.
Divyanka said that this happened before the #meToo movement when people would convince that everyone in the industry is doing it. However, the actress always believed that this is all rubbish and she would get the job for her talent.