Deepika Padukone's Ex Manager Karishma Prakash's Plea For Pre Arrest Bail Has Been Denied In The Drug Case
It won't be wrong to call the year 2020 as one of the darkest years in Bollywood. When the whole world was under a lockdown situation and people were trying to manage their daily food supply and work, the news of suicides and deaths due to pandemic started doing the rounds.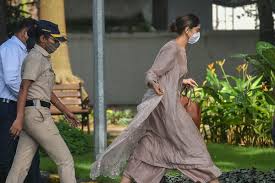 In June last year, actor Shushant Singh Rajput was found dead in his apartment after which lot of speculations about his murder were rife. Shushant's girlfriend actor Rhea Chakraborty was also arrested in the drug case and was later released on bail. A lot of celebrities including Rakul Preet and Deepika Padukone came under the radar of NCB's raid for drugs in Bollywood.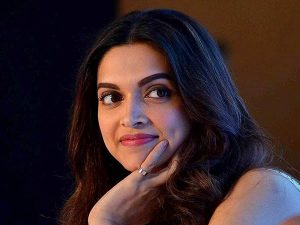 If reports are to be believed, now Padmavat actor Deepika Padukone's former manager Karishma Prakash's pre-arrest bail plea in the drug case has been rejected by the Narcotics Drugs and Psychotropic Substances Act court on 5th August. Although, the accused is free to approach the Bombay High Court till August 25 by the NDPS court.
According to ANI, "Mumbai Sessions court disposes of anticipatory bail application plea filed by actor Deepika Padukone's former manager Karishma Prakash in a drug case related to late actor Sushant Singh Rajput's death case. Court grants her interim protection till 28th August."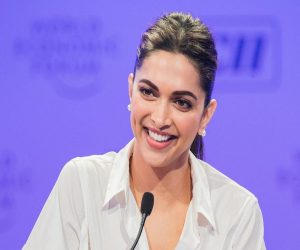 As per PTI, "after hearing the claims of both the sides, a bench of special judge VV Widwans declined the plea of Deepika Padukone's ex manager Karishma Prakash who had been summoned earlier by the Narcotics Bureau (NCB) in the drug case. After the arrest of actor Rhea Chakraborty the NCB department started looking out for evidences for the procurement of drugs in Bollywood."