Deepika Padukone Shares Her Values In 'Love', Reveals She And Ranveer Complete 10 Years Together; Read On To Know More!
Bollywood star Deepika Padukone spoke about what is 'love' for her and divulged that it's been ten years from now that she and Ranveer have been together as a couple, including their married years. Bollywood actors Deepika Padukone and Ranveer Singh are the most endearing couples in Bollywood, and their love for each other is praised by all. In the year 2018, The lovebird's Deepika and Ranveer had tied the knot on November 14 but only a few of us know that they had got engaged before 2018.
Deepika and Ranveer had met on the sets of the shooting and had fallen in love with each other intensely. Now, they are the essence of romance as a couple, and their posts for each other on their social media handles, this is the best proof of their profound bond with one and all. Recently, Diva of Bollywood Deepika Padukone is all set for her latest film, Gehraiyaan, and even her hubby Ranveer couldn't stop appreciating her.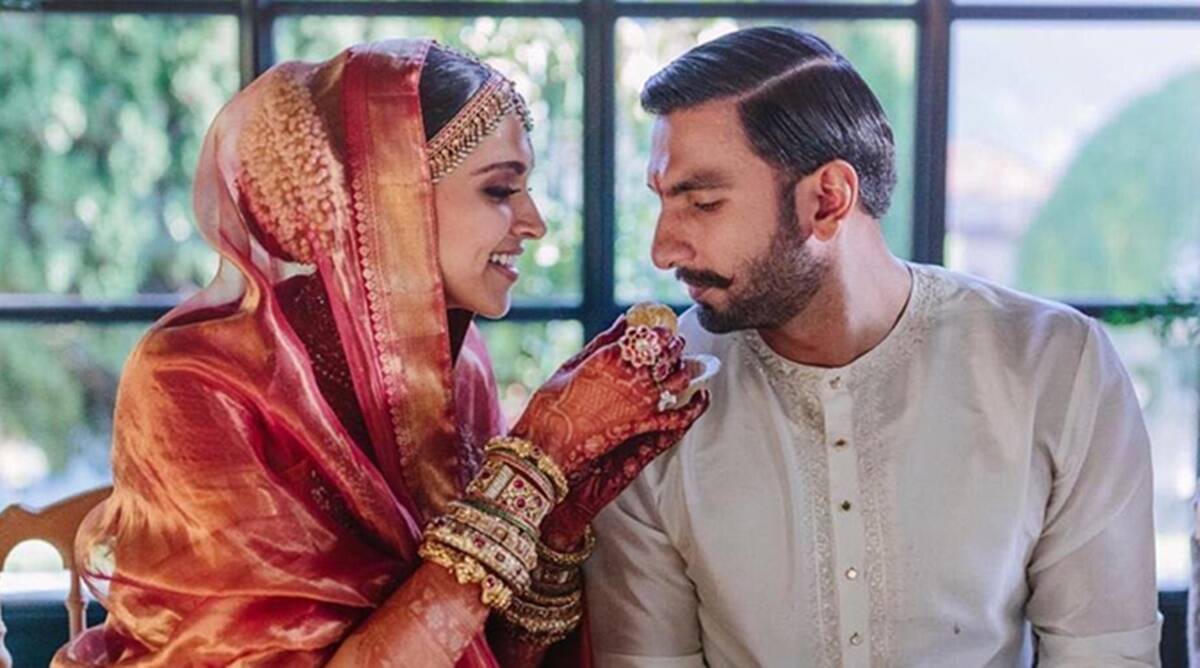 He shared a post on her Instagram handle and shared a sight of his wife from the trailer. With this, he wrote a note encouraging every one of the team but mostly to his lady love: "Moody, sexy and intense!!! Domestic noir? Sign me up! All the favs @shakunbatra @ananyapanday @siddhantchaturvedi @dhairyakarwa Naseer the Legend ! & my babygirl lookin like a Fazillion buxxx @deepikapadukone produced by the sexiest of them all @karanjohar."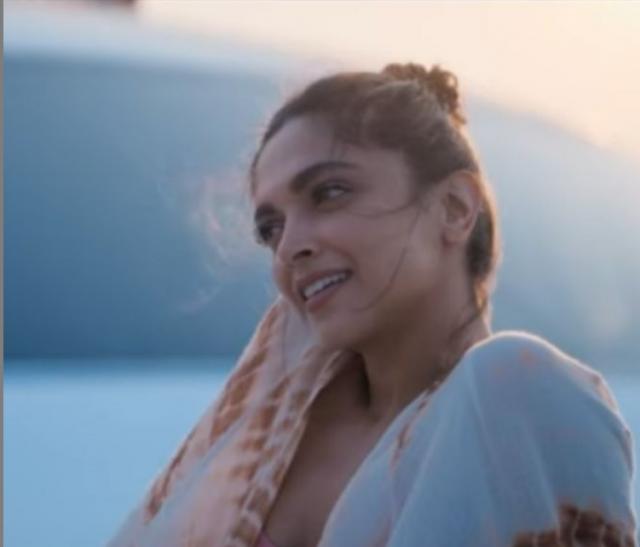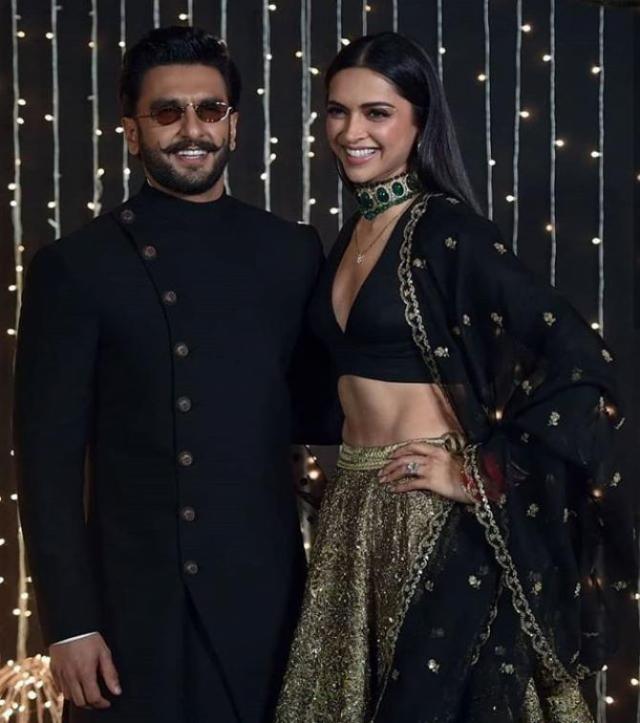 In a chat with the Radio City's host in a show, Deepika Padukone revealed the definition of 'love' for her. Speaking about love, she further revealed that she and Ranveer have completed 10 years together this year, in 2022. She stated: "It has to have friendship, companionship, trust, communication and I think, while I've completed 15 years in the film industry, I think we (Ranveer Singh and I) complete being 10 years together. To be able to just be ourselves, just completely with my flaws, my mistakes, my pluses. To know that I can truly be myself without being judged. I think those are the values that I really hold onto very, very dearly."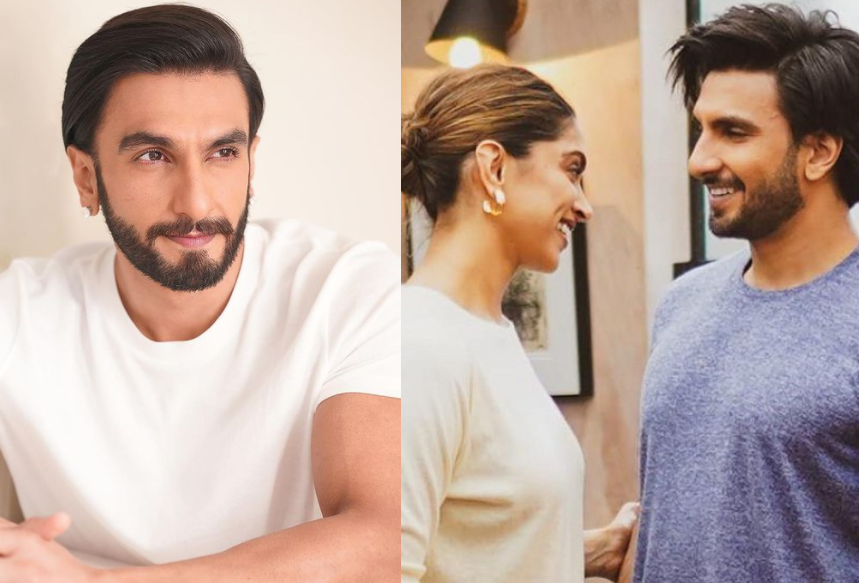 In a conversation with Koimoi, the actress Deepika Padukone spoke about how she feels pleased to wake up next to the man of her dreams. Even she revealed that being in the same profession even helps each other to mature. She mentioned:  "I also wake up in the morning having breakfast feeling content that I have someone watching my back (laughing). I mean it's always great, that's what our relationship is based on and is also evolved into. It really helps to have a partner who is in the same profession. It helps at so many levels."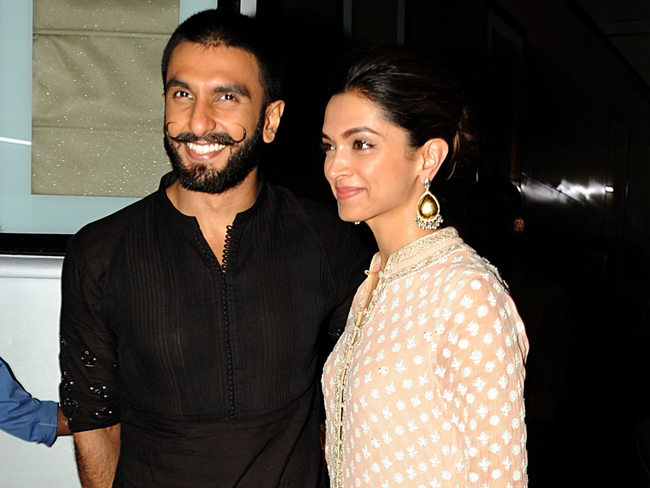 On the professional front, the lovebirds Ranveer Singh and Deepika Padukone were last seen together in the film, 83.