Cricketer Rishabh Pant Suffered Severe Injuries After His BMW Collided With A Divider: Here's What We Know!
Indian cricketer, Rishabh Pant suffered serious head and leg injuries after his BMW car collided with a divider on the Delhi-Dehradun highway. Rishabh Pant, an Indian cricketer, suffered a minor injury while driving on the Delhi-Dehradun motorway. The collision was so serious that the cricketer had to be taken right away to a nearby hospital for treatment. According to the preliminary findings, Rishabh Pant had head and limb injuries after his car hit a divider. According to reports, the cricketer's automobile collided with a divider when he was driving to his hometown of Roorkee, Uttarakhand.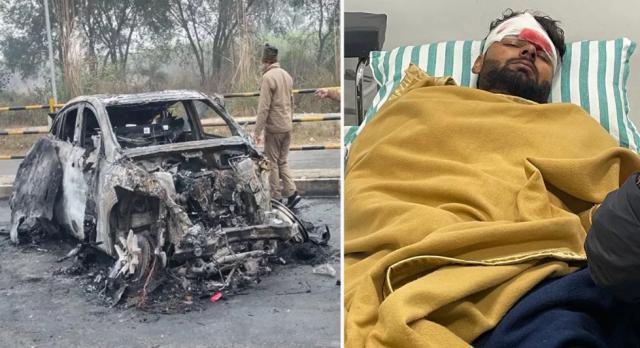 Rishabh Pant's BMW car got crashed in a divider on the Delhi-Dehradun highway
Rishabh Pant's enormous fan following began to fear as soon as news of the cricketer's hospital admission became widely known. However, VVS Laxman, the head of the National Cricket Academy (NCA) and a former Indian cricketer, provided a vital health update regarding Rishabh Pant's vehicle accident. The cricketer is not in danger, according to the veteran. It will be challenging to determine the full degree of Rishabh Pant's injuries, too. According to reports, the accident happened on December 30, 2022, about 5:30 a.m.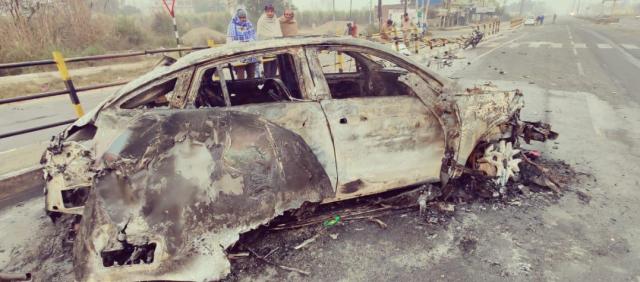 Rishabh Pant's car crash on the Delhi-Dehradun route was the subject of a media interview with Ashok Kumar, Director General of the Uttarakhand Police. The Director General disclosed that the car crash occurred close to the cricketer's final destination and hometown of Roorkee, in the Mohammedpur Jat region.
Rishabh Pant's car crash on the Delhi-Dehradun highway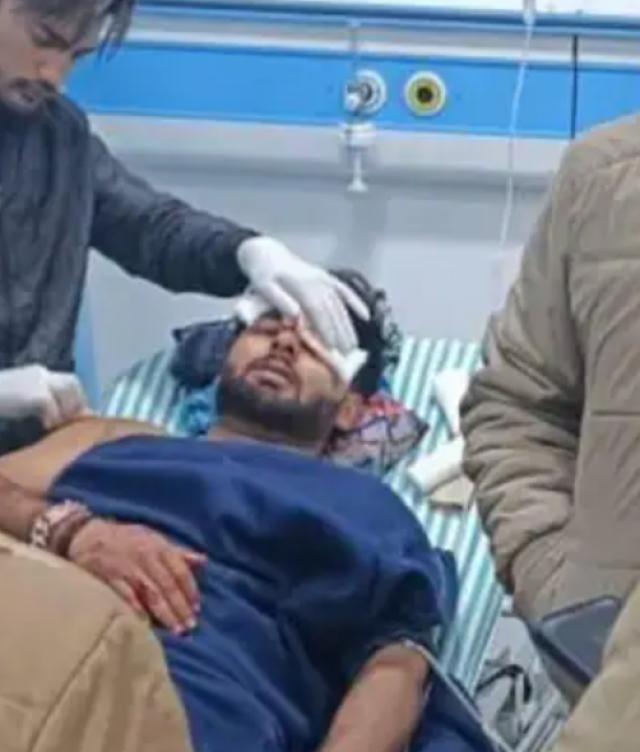 Ashok Kumar, the director general of the Uttarakhand Police, further claimed that Rishabh Pant's car accident was caused by the fact that he fell asleep behind the wheel while driving on the highway and was unable to avoid a divider. The cricketer is now being treated in a minor hospital in Roorkee, but Ashok Kumar persuaded them that he will soon be transferred to Dehradun. He said this: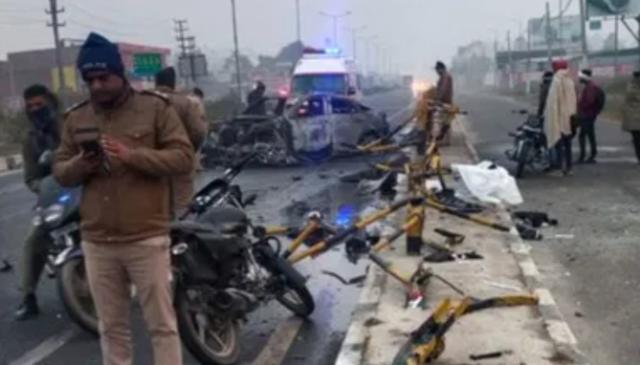 "The incident took place at Mohammedpur Jat near Roorkee. According to what Pant said, he dozed off while driving and as a result the car collided with the divider and caught fire. He was moved to the Roorkee hospital from where he has now been shifted to Dehradun."
Pushkar Singh Dhami, the state's chief minister, reacted to the terrible news after details of Rishabh Pant's car accident in Uttarakhand became public. The news organisation ANI posted an image of the politician and his response to Rishabh Pant's serious vehicle accident on their Twitter account. Pushkar Singh Dhami said that the cricketer had been moved to Dehradun and will be given the best amenities in his statement to the news agency. He also prayed and wished for a quick recovery for him. The message reads: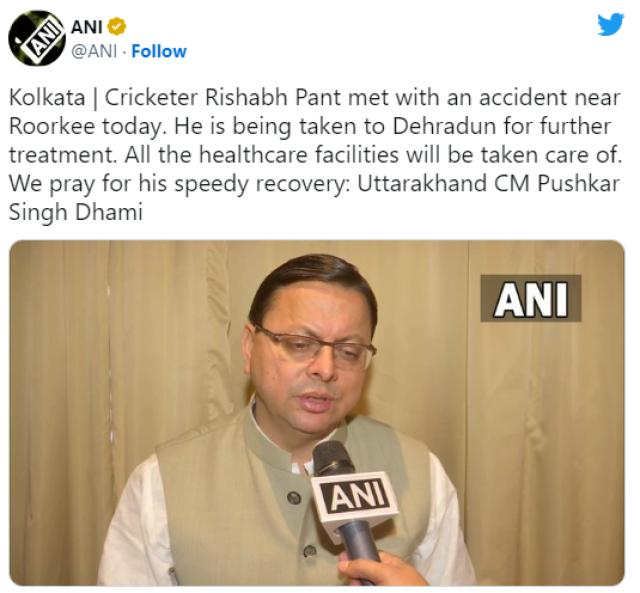 "Cricketer Rishabh Pant met with an accident near Roorkee today. He is being taken to Dehradun for further treatment. All the healthcare facilities will be taken care of. We pray for his speedy recovery: Uttarakhand CM Pushkar Singh Dhami."