Charu Asopa Talks About Bond With Sister-In-Law, Sushmita Sen, Says, 'She Always Welcomed Her'
Charu Asopa talked openly about her relationship with Sushmita Sen, the sister of Rajeev Sen, her ex-husband. The television star Charu Asopa and her ex-husband Rajeev Sen have been engaged in legal conflict. However, Charu Asopa consistently stands up for Rajeev Sen's sister and Sushmita Sen, who is also her sister-in-law. Charu recently discussed her relationship with her sister-in-law Sushmita and referred to their bond as unique.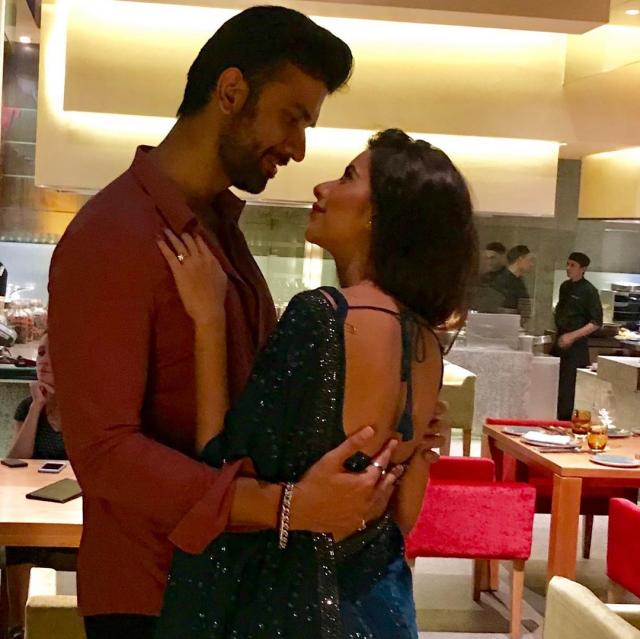 On June 7, 2019, after a brief courtship, Charu Asopa and Rajeev Sen became husband and wife. After a perfect first year, tensions between them eventually began to surface. Rajeev arrived in Delhi in 2020 after departing from Charu. Rumors of their impending divorce then began to circulate. They were reunited after a short while. Rajeev and Charu appear to be splitting up for good this time, though.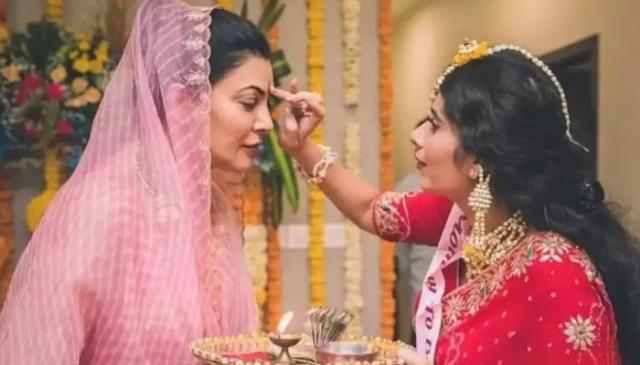 In a recent interview with The Times Of India, Charu discussed her relationship with Sushmita Sen. She said that because she had always embraced her, their relationship was unique. Furthermore, Sushmita and Charu's connection is one of those bonds that ought to be treasured, Charu said. She stated: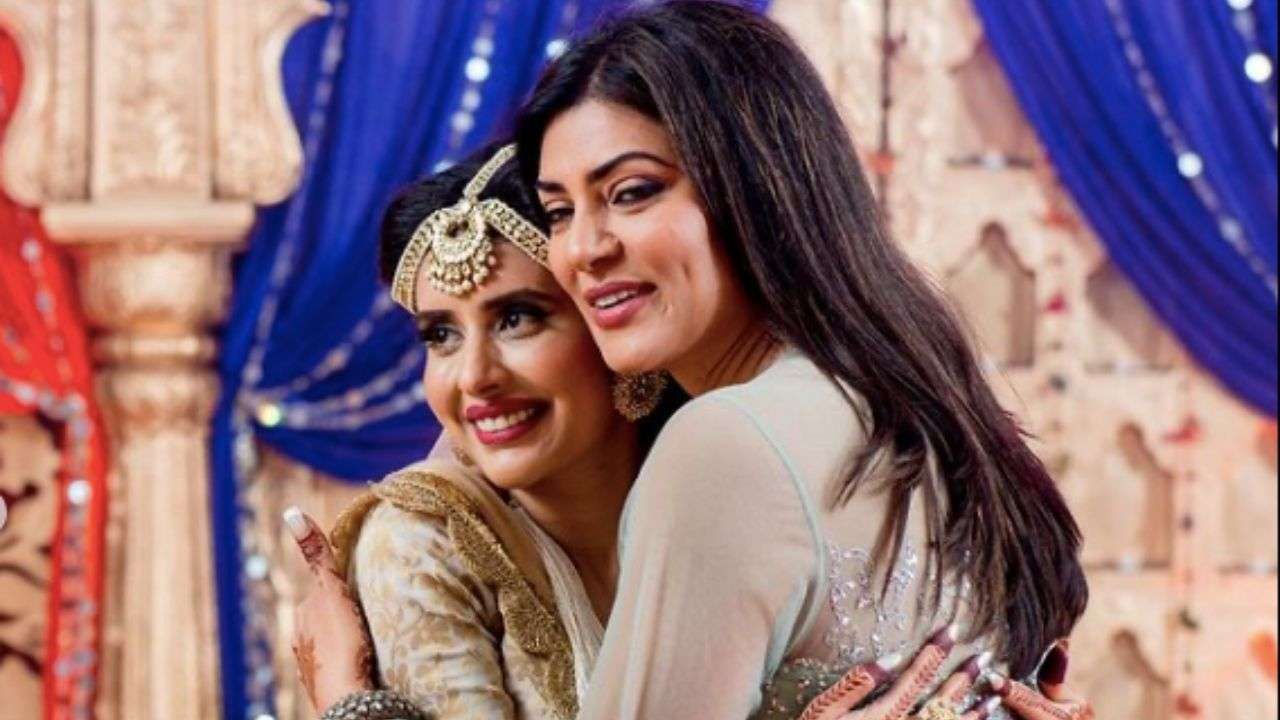 "Sushmita didi is a wonderful person inside out – she is a wonderful actor and an even better human being. She has always been extremely welcoming to me since the beginning and I will always cherish the bond she and I share. Few bonds are meant to be cherished for life and my relationship with her is one of love adulation and immense respect."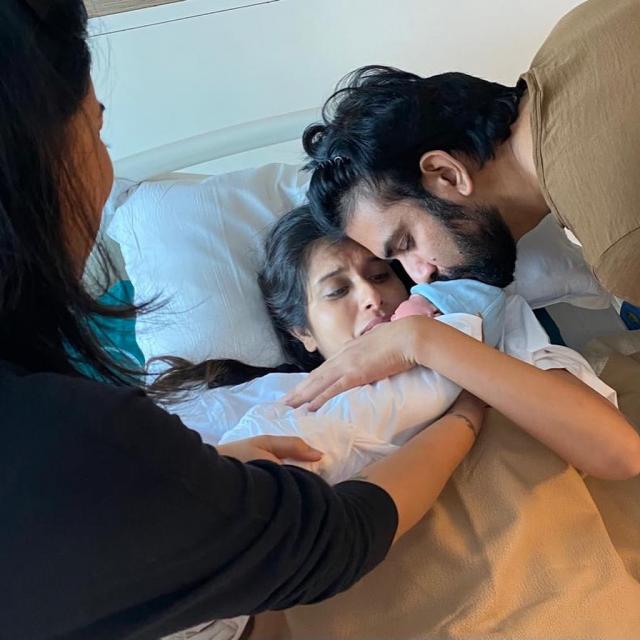 Charu also discussed Rajeev's charge that she had manipulated the situation by playing the victim card. She stated that she did not wish to wash her dirty laundry in front of others. Charu revealed: "As far as Rajeev calling me a master of the art of playing victim card goes, I honestly am done washing one's dirty linen in public. I have put my point across and that's all from my end."
On the professional front, Charu is a YouTuber and she shares her life with her daily Vlogs.