Busted Flush: Raiza Wilson Slams Her Dermatologist For Pushing Her To Undergo A Procedure- Turns Out To Be A Hoax
Razia Wilson is an Indian actress who made waves after appearing on a reality show Big Boss Tamil, which is hosted by Kamal Hassan. The actress is popular for her character Sindhuja in her South debut in Pyaar Prema Kadhaal.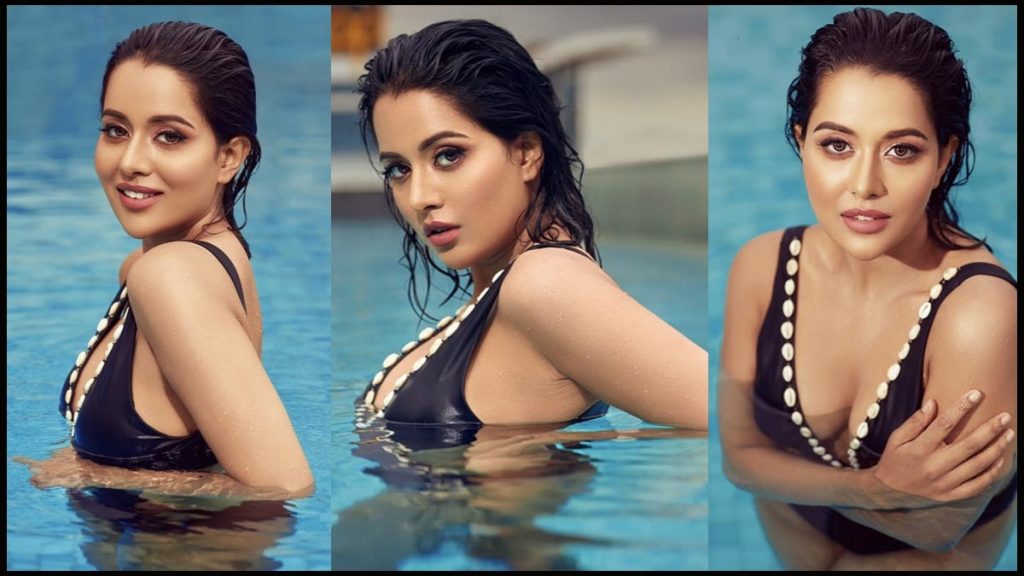 In the 21st century, who doesn't like getting a facial to relax and have flawless skin? However, there are some incidents where people did not have a positive experience and instead suffered from side effects. Similarly, actress Raiza Wilson recently underwent surgery for a clear facial remedy. Nonetheless, the actress had a negative impact on her face.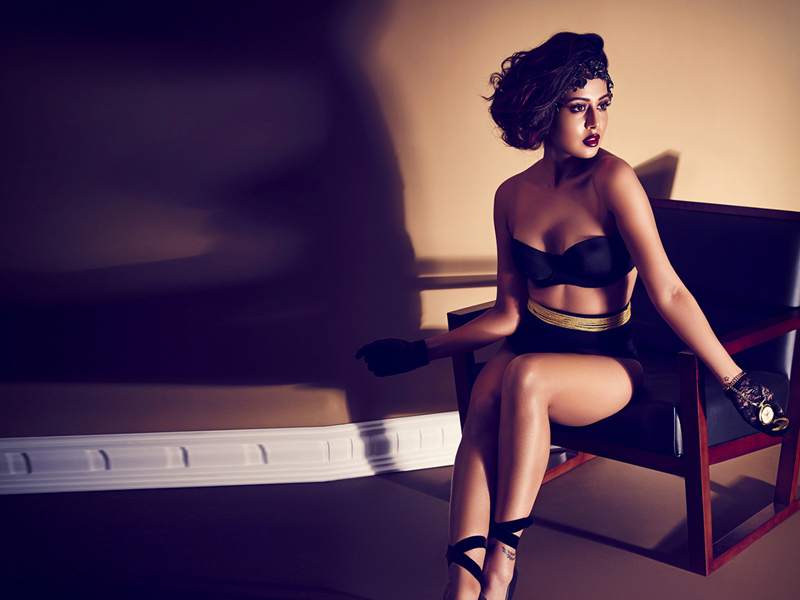 The actress claimed that her dermatologist pushed her to undergo a treatment she doesn't need. She went to have a simple facial treatment but was forced to have a procedure that went wrong. Therefore, the actress further slammed out the dermatologist on her Instagram stories to share the incident with her fans. Raiza Wilson shared a picture of her face having swelling beneath an eye by tagging the dermatologist.
In addition to this, she wrote, "Visited @drbhairavisenthil yesterday for a simple facial treatment, she forced me to do a procedure which I did not need, and this is the result." Also, she has been refused and avoided after this incident by the specialist, she added. "She refused to meet me or talk to me today. Staff said she's out of town," dropped Raiza. She further mentioned a screenshot of her inbox flooded with people sharing the same experience with the specialist. "My inbox is flooded with people who have faced similar issues with this doctor, tragic," she pent.