Bollywood Scoop: When Ranbir Kapoor Lost His Temper On Anushka Sharma For Slapping Him Hard In Front Of The Whole Crew
We are well known aware of the fact that when it comes to having fun on sets actors leave no stone turned and we get to see the same on social media when their respective fan clubs upload their videos and pictures. Those who have seen Karan Johar's directorial, Ae Dil Hai Mushkil starring the top Bollywood actors, Fans can easily recall the comical scene between Ranbir Kapoor aka Ayan, and Anushka Sharma aka Alizeh when Ayan's girlfriend Lisa Haydon and Alizeh's boyfriend Imran Abbas are caught making out in the toilet which left us all in splits. In the scene, Ayan cries copiously over Lisa's disloyalty and instead of calming Ayan, Alizeh slaps him hard to stop him from overreacting.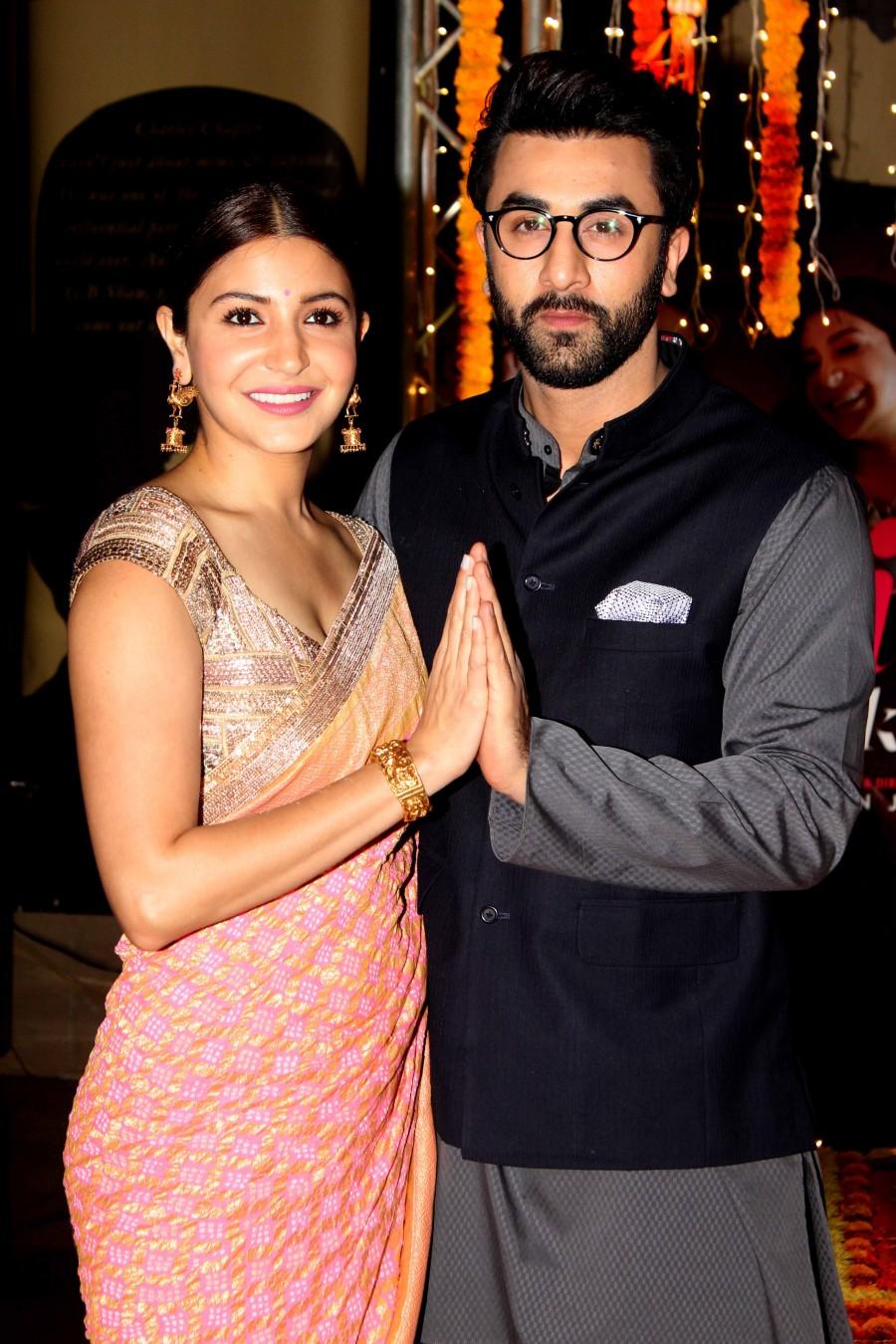 But we are sure that not many of you might be aware of the fact that Anushka had slapped Ranbir so hard that it had left the latter very angry on the sets regardless of them being the closest of friends.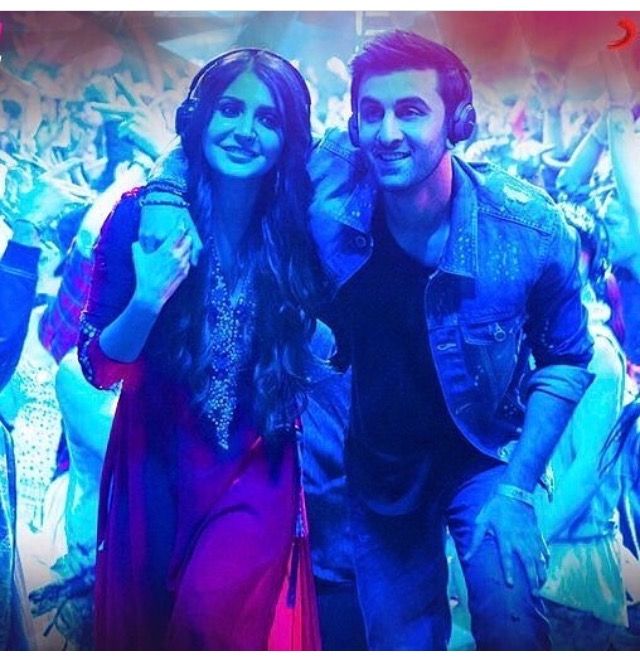 While filming that particular scene, our Bubbly girl Anushka Sharma, who was supposed to slap Ranbir Kapoor, ended up slapping him hard not just once but three times which left him in anger. In the BTS video shared by the makers of Ae Dil Hai Mushkil, Anushka and Ranbir were seen talking about the fussy incident. The two had gotten into a small argument on the sets. Ranbir Shouted on Anushka and was heard saying, "There's a limit to it." "She whacked me once, she whacked me twice. Because she is a very organic actor you know. She is someone who is really in the moment and she wants to give a very true performance. So she whacked me again," Ranbir had said in the video.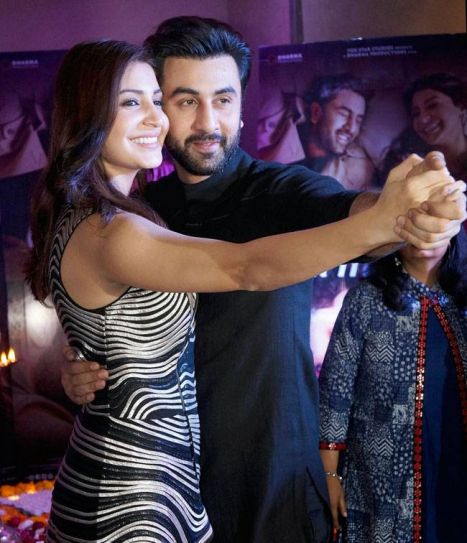 In the video, Ranbir was looking upset and had said, "It's not a joke." To which, a clearly annoyed Anushka asked Ranbir if she did that on purpose. Ranbir when on to say to Anushka that he had asked her not to slap him hard. Anushka questioned if he was really mad at her and Ranbir said he was. After a heated exchange of words, Anushka apologized to Ranbir putting an end to the argument.