Bigg Boss OTT's Raqesh Bapat Reveals His Ex-Wife Riddhi Dogra Was Bothered About Him Being Called A "Henpecked Husband" By Kashmera Shah
Bigg Boss OTT contestant Raqesh Bapat's ex-wife Riddhi Dogra has been very supportive of the actor throughout his journey. She had also slammed actor Kashmera Shah over her "henpecked husband" comment. In a recent interview, Raqesh Bapat had opened up about his ex-wife's support and revealed that she was bothered about him being called a henpecked husband.
During an interview with ETimes TV, Raqesh said, "Yes, I spoke to her after coming out of the house. She is not in India, she's abroad. She told me that I played well and that she was worried about me as to how I would be dealing with things. She was worried about me and Nishant Bhat also that we don't fight too much. Three of us have spent a lot of time together."
0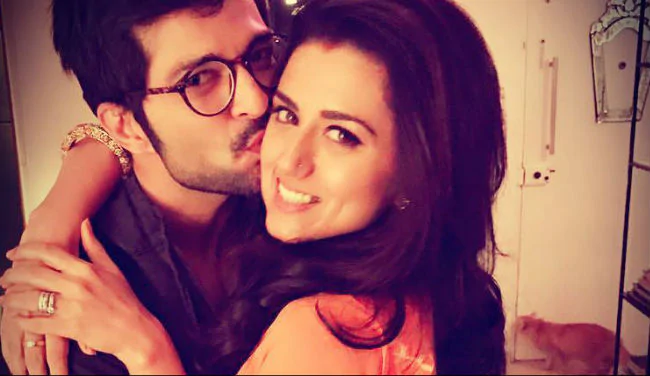 The actor further said that they talked about Kashmera's 'henpecked husband' remark. "She was just bothered about me being called henpecked. She also reacted against it. Ridhi told me that you as a person can never be henpecked and it's just that you care a lot about people who you like and that's why you are that way. She also said to me that when you feel for a person, you would never react to that person in an angry way," he added.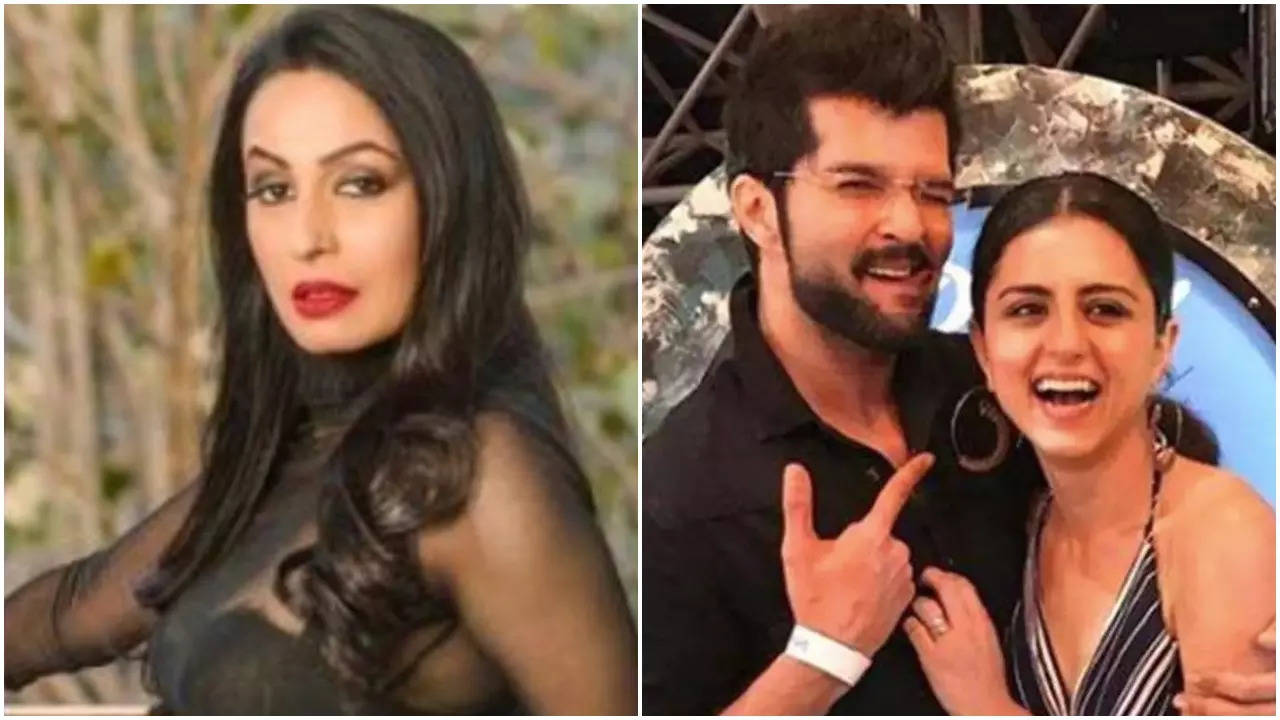 For those who are unaware, Raqesh was earlier married to Riddhi Dogra for seven years before they parted away amicably. They are still on good terms with each other.