Bigg Boss 14: Rakhi Sawant's Husband Ritesh To Enter The House During Family Week?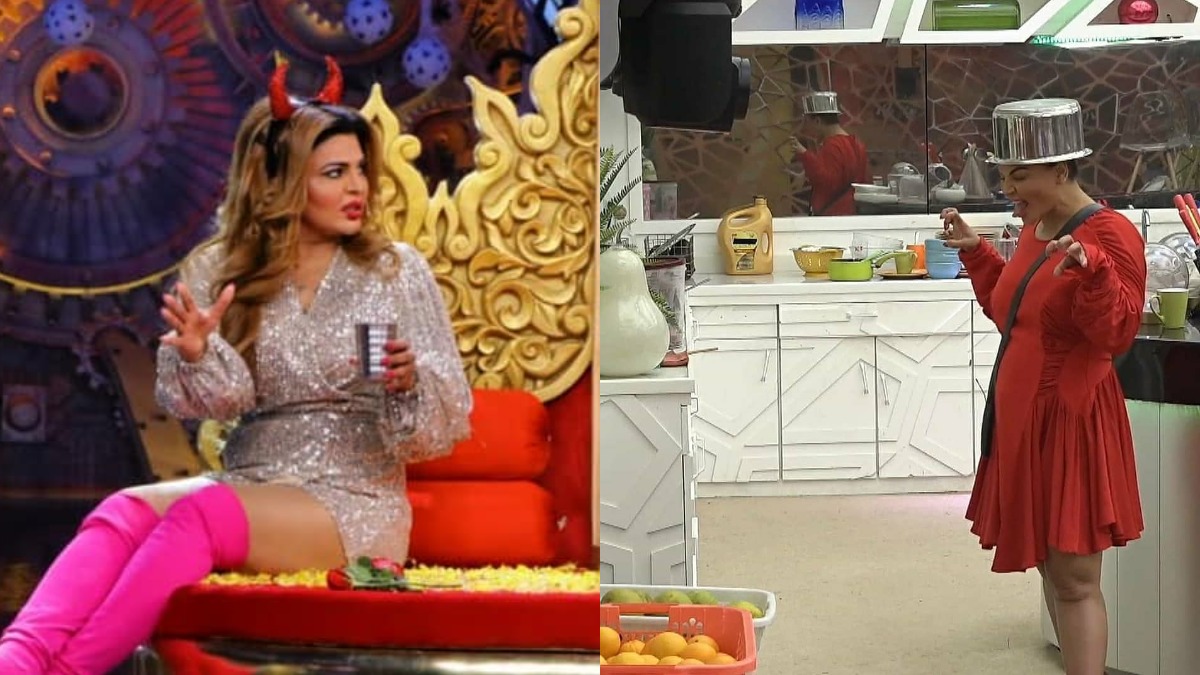 Rakhi Sawant who is currently seen in Bigg Boss 14 as a challenger has been claiming to be married to UK-based businessman Ritesh. But neither her husband has come out in open nor Rakhi has shared any pictures of him. however, after her entry into the controversial house, Rakhi Sawant is once again making headlines for her marriage. Now, Rakhi Sawant's husband Ritesh has finally decided to reveal his identity and also shared that he doesn't mind coming on Bigg Boss 14.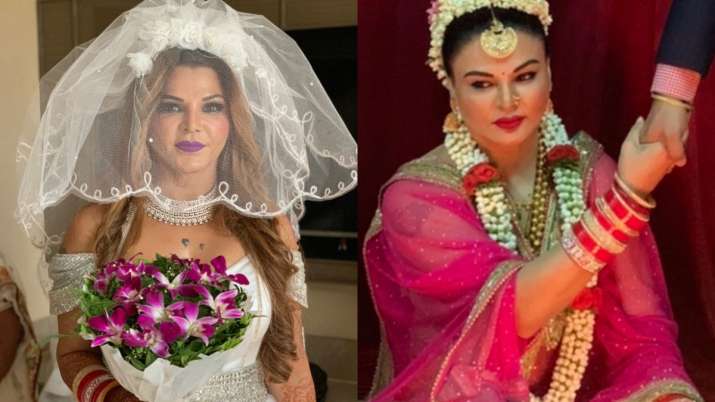 In a recent interview with ETimes, Ritesh stated that he is ready to go inside the Bigg Boss 14 house and reveal my identity. "Yes, if the Bigg Boss team connects with me and wants me to come on the show during the family round or for any other thing else. I will definitely go inside," he said.
Recalling his romance with Rakhi, Ritesh said, "It was love at first sight for us, and before that we didn't meet each other. We used to talk on phone, and then we met each other and got married within two to three days. I told Rakhi that our pictures should not be leaked anywhere in the media or social media, and as an ideal wife, she followed that. Rakhi is like a small child and, to be honest, the kind of love and affection she has showered on me and my family, she has won my family's heart after our marriage. She is like an angel to me and I don't think I could pay her debt in the next seven births."
When he was asked why he felt the need to open up before the marriage at this point of time, he said, "I decided to talk to the media because I want to support her. I think she has the potential to win the show. She is being misrepresented in the show and her true side is not being shown. So, I wanted people of India to know her story. We did a very formal marriage ceremony and she has been with me through thick and thin."