Bigg Boss 14: Rahul Mahajan On Being Evicted From The House, "I Had No Goal While…"
Rahul Mahajan who recently got evicted from Bigg Boss season 14 has shared of not being upset with his eviction. According to a report in IANS, Rahul Mahajan is very happy as he is back to his family-his wife and loved ones. When he was asked what went wrong in this season that resulted into his elimination, he shared of all being fine and nothing went wrong at all.
He said, "I am fine. I am not upset but it is not that I am very happy that I got evicted. I have returned home to my wife and loved ones, so I am happy that way. Nothing went wrong." Rahul Mahajan was also a contestant in the second season of the controversial reality show. While talking about the difference between the two seasons, he stated that he was able to do a lot of things, and take liberty compared to his now life, whereas now he is matured.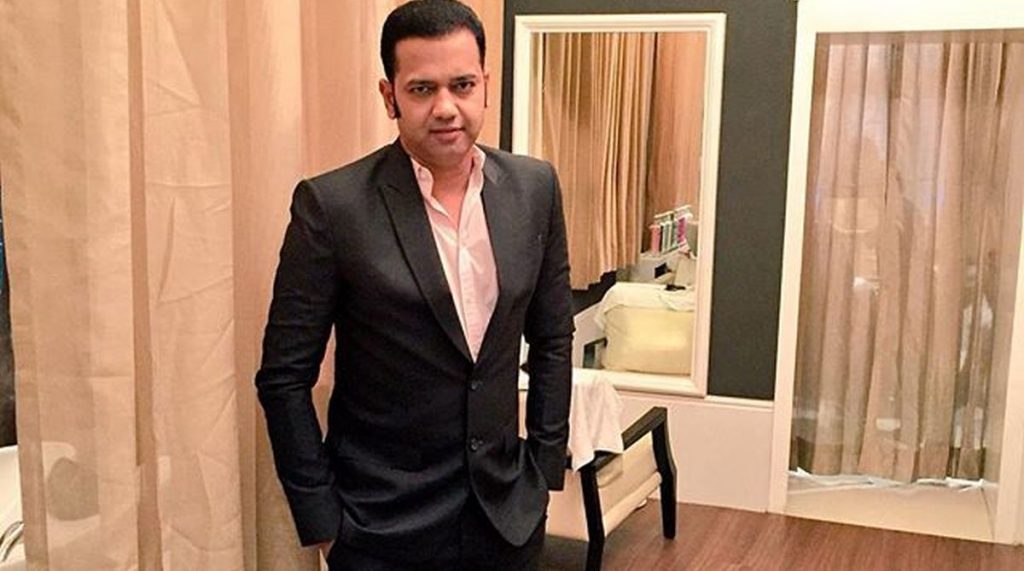 "If we talk about the second season, I was different and single. I was not married at that time. I was 33. I could do more things, take more liberty, and have more fun. There are many things I could not do right now with my age and maturity and life. Things change. I am satisfied," said Rahul.
Rahul further mentioned he did not step into the house with any agenda but just with an intention to meet people and hug them during the COVID-19 pandemic. "I had no goal while entering the show. I just thought to go into the house where we can hug and meet people amid the ongoing COVID-19 times. One can not be on top every time.. People were different at that time, situations, experiences were different. One can not recreate those moments again," said Rahul.