Bigg Boss 14: Eijaz Khan Shares His Biggest Fear Inside The House, Doesn't Like Sharing…
Eijaz Khan is one of the most popular contestants in Bigg Boss 14. He was a popular TV actor but his career saw a rough patch for some time. Before entering the house, Eijaz had even shared his past and revealed about cheating on one of his ex-girlfriends. Speaking to Etimes, before the show commenced, Eijaz opened up about what he fears the most inside.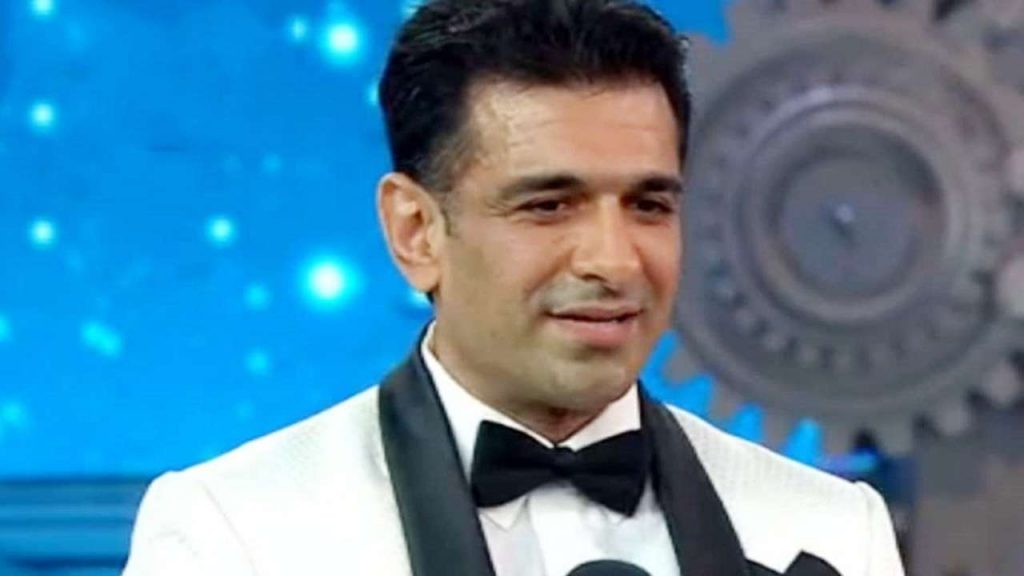 Eijaz Khan who lives alone was questioned about living with so many people in the Bigg Boss house. to which the actor replied, "I have never followed 'Bigg Boss' in the past, so I will not go inside with a jaundiced view of what will happen when I stay with so many people under the same roof. I have been on a different quest since the past few years, and believe that it is important to step out of your comfort zone, and Bigg Boss is giving me an opportunity to do that. It is true that I am a private person and most of my life till now, I have never had family living with me."
Eijaz further spoke about his biggest fear inside the house. The actor revealed that he cannot share a bathroom with anyone. "The pandemic is motivating me to be around people, since we have all been living at home for many months. However, I don't know how I will adjust to sharing a bathroom with so many people because I have never shared my apartment with anyone. That is my biggest fear and secondly, I snore in my sleep. So, I am worried if people around me will get enough sleep (laughs)," he said.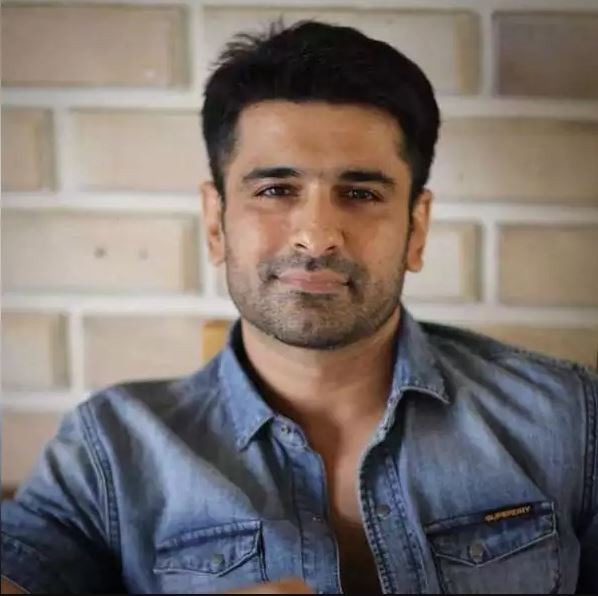 On being asked about cheating on his ex-girlfriends, Eijaz said, "I regret cheating on one of my ex-girlfriends, but I never named her then and will not name her in the future. People have moved on in their lives and I respect their privacy and integrity, so if people feel I will talk about my affairs, then they will be disappointed. I was going through a rough patch some time back and also underwent therapy. I am on the path of self-introspection, so I am not interested in manufacturing drama. I am comfortable in my own skin. I am not interested in any romance or coupling to win brownie points because I firmly believe, akela aaya hai, akela jayega."