Bigg Boss 13: Why Did Himanshi Khurana Faint During Captaincy Task? Complete Details Of The Accident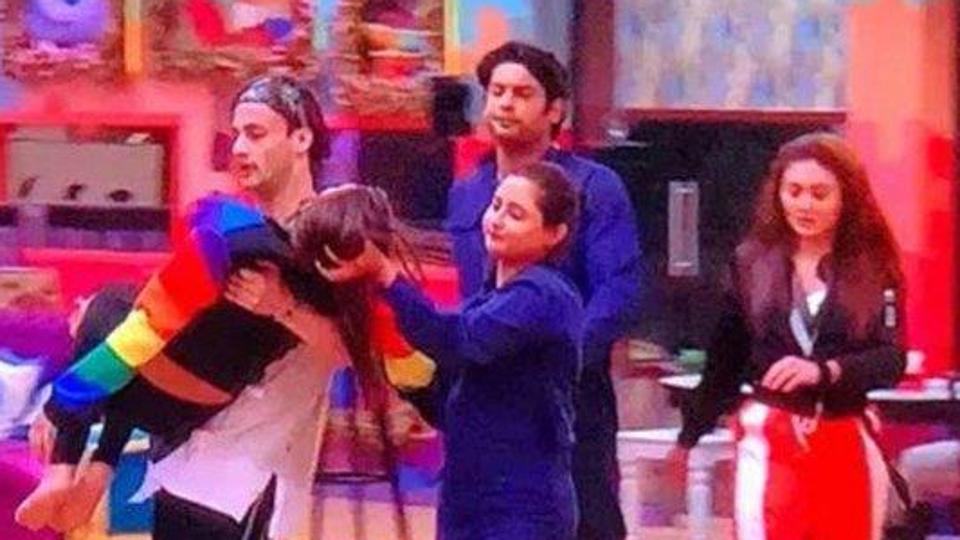 The Captaincy task is on its way now and there has been something wrong happening inside. During the captaincy task where Vikas, Shahbaz, Kashmera, and all others are trying to collect as much money as possible, Himanshi meets with an unfortunate accident. During the task, Kashmera Shah holds Shefali Jariwala and their plan is to let Himanshi collect all the money.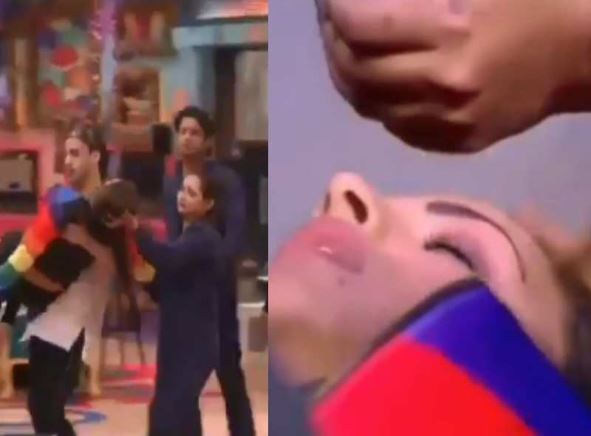 In a bid to get rid of Shehbaz's hold, Vikas scuffles and falls on the ground. Unfortunately, he falls on Himanshi Khurana and the lady gets injured. Next, we see Himanshi collapsing and everyone rushing towards her. Loverboy Asim Riaz is in panic mode as Vikas Gupta screams 'she is not breathing'. Soon we see Asim lifting her in his arms and taking to the medical room. Complete details of her injury will get revealed today.
The source from the sets, tells us, "She is doing fine now. Doctors examined her for a few hours and she is better now." During the task, Himanshi got a bad jerk on her back, legs and neck as Vikas Gupta almost fell on her. The pain was unbearable which resulted in the actress falling unconscious.