Bigg Boss 13 Spoiler Alert: Sidharth Shukla- Shehnaaz Gill Split Up; Rashami Desai Says 'Without Sid, She Is Nothing'; Check Out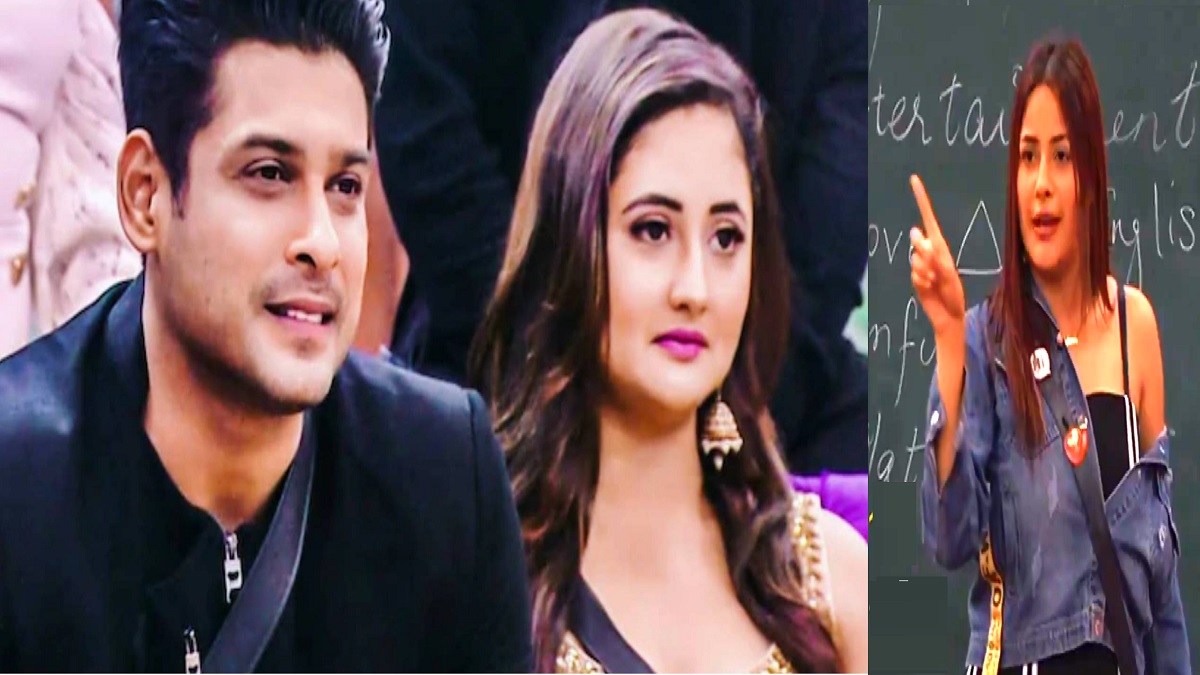 Bigg Boss season 13 has turned out to be the most successful TRP gained show on television, entertaining and nasty fights have made the show gain more popularity and there are no second thoughts about it. The show has witnessed a lot of fights between the contestants. The thirteenth season of one of the most controversial shows "Bigg Boss" is living up to the expectations of its audiences.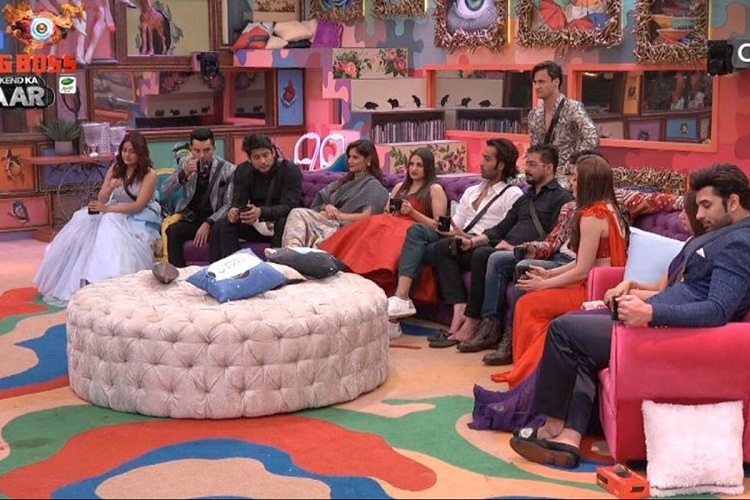 As the thirteenth season is approaching towards its end, every contestant is putting their best game forward to win the show and With every new season the show, Bigg Boss has seen many couples come out from the house, and while some stay together long after the show, some seem to have parted their ways for good. And well, while there are many examples one of the most talked-about couples of sorts in Bigg Boss 13 is Sidharth and Shehnaaz.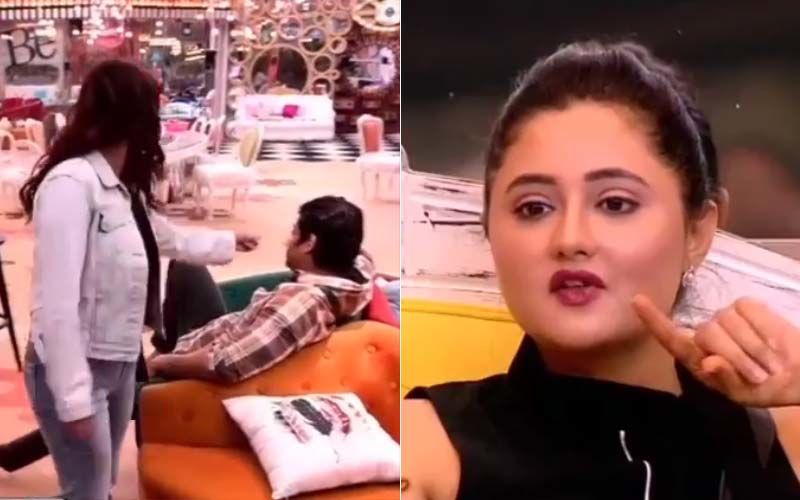 It looks like once lovebirds, Sidharth Shukla and Shehnaaz Gill's relationship in the BB house is only going downhill from sharing the adorable bond to endless arguments the fights between the two seem no end. Sana has always been very clear and open about her affection and love towards Sid, however, of late, Shukla had been ignoring her. On the other hand, his equation with Rashami Desai inside the house is starting to turn quite amiable. Sidharth's behavior did not go unnoticed with Shehnaaz and she confronted him about it the same. However, when he did open up about why he has been so distant and staying away from her, his reply left Sana burst into tears.
The preview for tonight's episode begins with the task which took place in the garden area where Sidharth could be seen saying that he would like to save Arti Singh from nominations. Sana is visibly upset and tells Sid that she hates him. When Arti confronts Gill asking what is wrong, and then claims that she is acting as if Arti is creating a rift between them. Shehnaaz starts yelling at her, telling her not to come to her and take on a dig in this matter, which then turns into an argument between the two. Further, Rashami Desai then tells Asim Riaz and Paras Chhabra that Sid is very important for Shehnaaz's in this game and that without him, she is nothing.