Bigg Boss 13: Rashami Desai Blasts, "I Didn't Take 10 Lakhs As I Expected To Win!"
The grand finale of Bigg Boss 13 was much anticipated and one of the biggest shockers came when Paras Chhabra took the suitcase with 10 lakhs and left the show. Paras Chhabra claimed it to be a smart move stating that at least he went home with some money while others were left without anything. In a new interview, Rashami Desai was asked as to why she didn't take the money when it was offered. And she has given a phenomenal reply.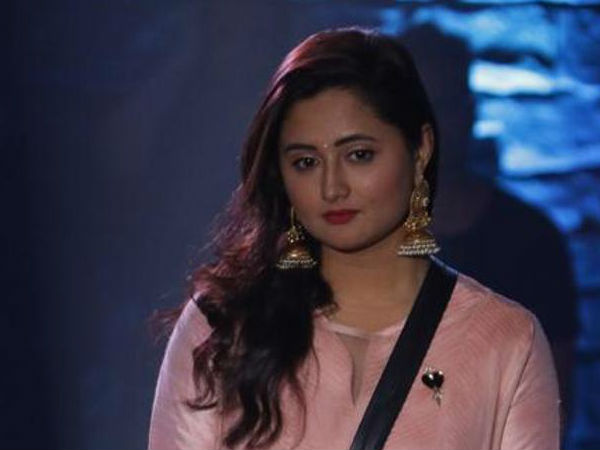 In an interview with spotboye.com, Rashami was asked why she didn't take the money when Bigg Boss offered Rs 10 lakhs. "Yes, because I was very sure that the audience and my fans will choose me as a winner", Rashami said. She was also asked about the reason behind her fight with Sidharth Shukla and what was actually wrong between them?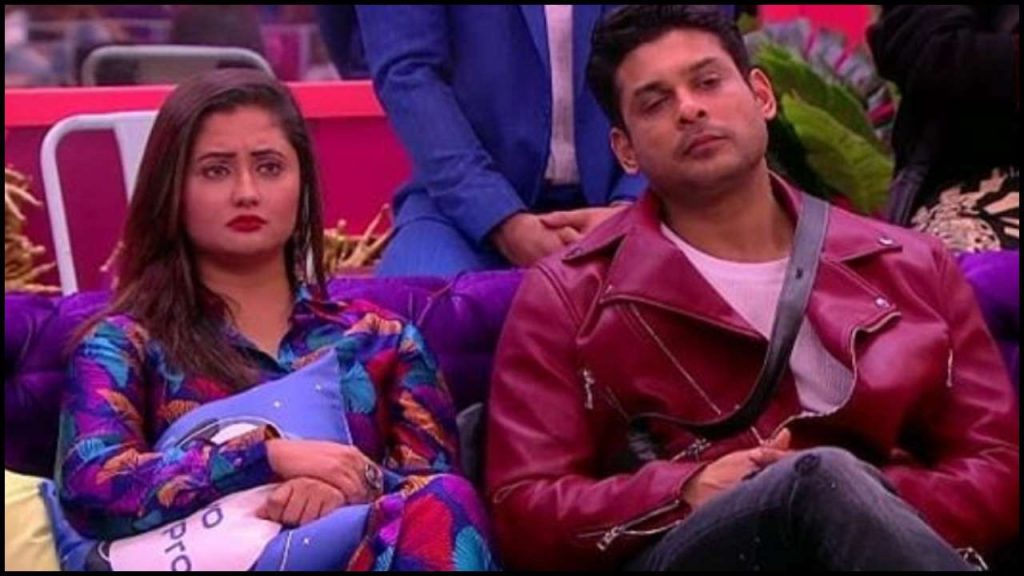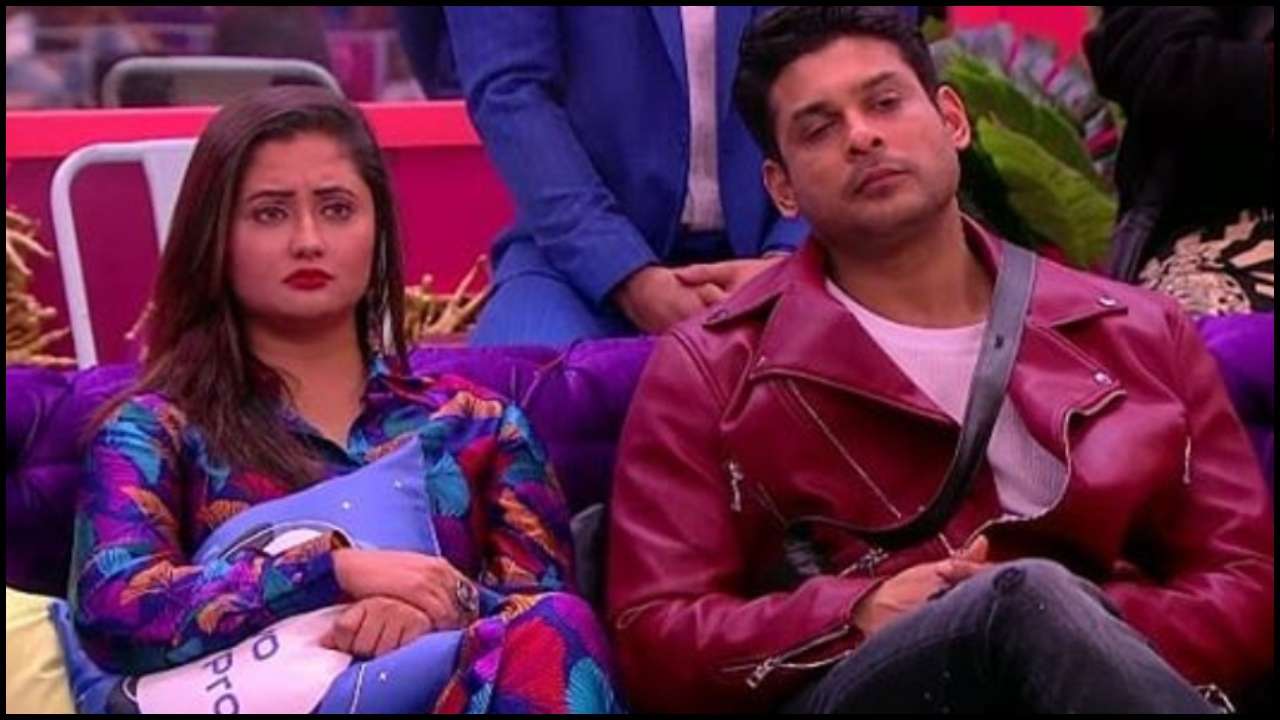 "I used to hate the way he used to talk. Not just me but most of the girls inside thought the same. Also, hamare point of views kabhi nahi mile. But by the end of the Season, things got normal between us. Besides Sidharth, I have also fought with Asim and Paras. Mahira used to target me for a lot of things but all that I handled beautifully but he used to again and again say bad things about me. So, I had to give a strong reaction," Rashami said.