Bigg Boss 13: Paras Chhabra's Ex-Gf Akanksha Puri Gets Rid Of Her Infamous Love Tattoo Of His Name; Gives It A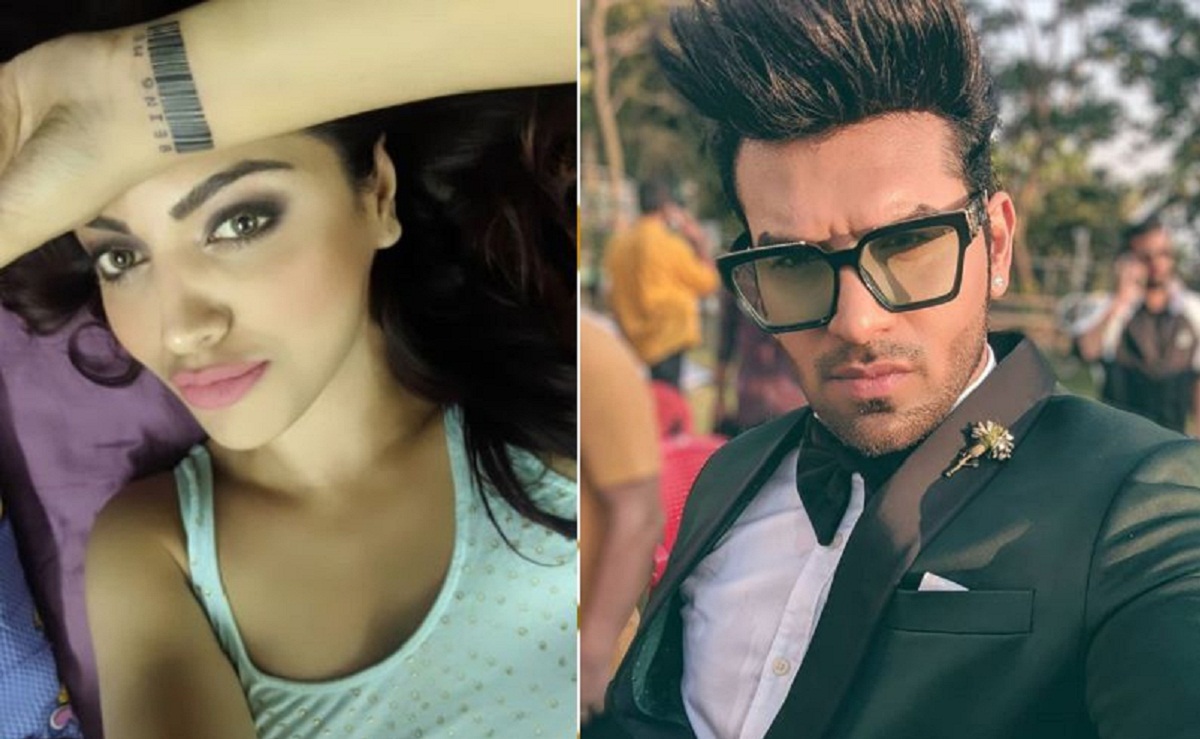 Ever since Paras Chhabra entered the Bigg Boss 13 house, he portrayed that he is the 'Romeo' of the house due to his flirtatious personality. Everyone knows Paras aka casanova of the house is currently sharing a romantic relationship with co-contestant Mahira Sharma the duo had shared an adorable bond together, and he already has a girlfriend Akanksha Puri outside the house. After seeing them getting close, cozy and indulging in PDA, she has often expressed her point of view on her boyfriends inside the Bigg Boss house and stated its part of his game.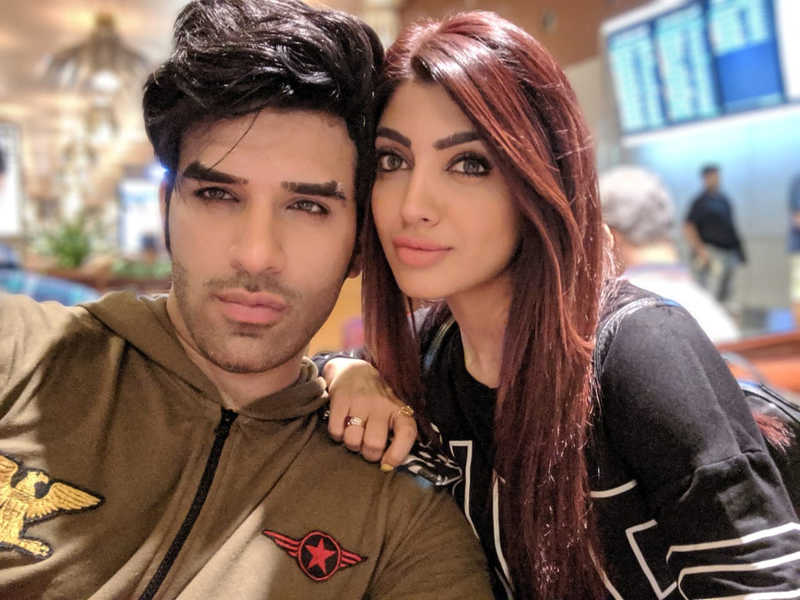 Paras Chhabra and Akanksha Puri's love story was openly being discussed in Bigg Boss 13. Thanks to his growing closeness with Mahira Sharma, Paras left many people fuming. Not just his girlfriend Akanksha Puri, even Salman Khan was a bit furious with him because of his rude and careless behavior inside the house. You all must be aware of the BB 13 weekend Ka Vaar where Salman discussed Paras Chhabra's personal cold war with Gf Akanksha.
However, he defended himself by saying that it is Akanksha who is forcing him to stay in a relationship with him and he wanted to put a full stop on this relationship for a long time ago. Meanwhile, their tattoos had also gotten very famous on social media. Akanksha Puri had tattoed Paras' name on her wrist and vice-versa. However, Akanksha has not got rid of it. The actress had shared a post on her social media and this has come as a shock.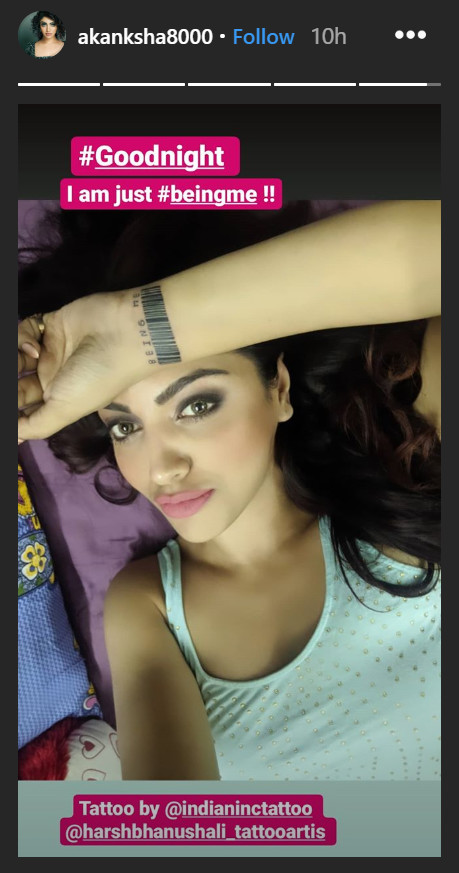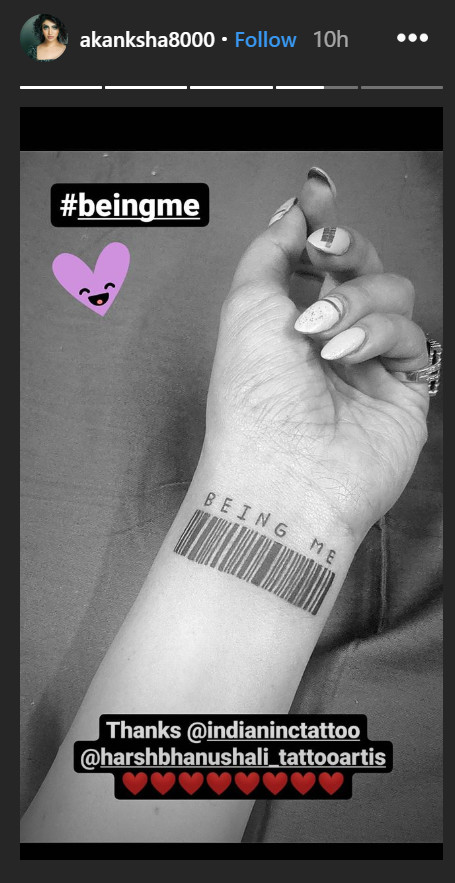 The actress took to her Instagram account and shared a picture where she was flaunting her brand new tattoo that she got done to get rid of ex-boyfriend Paras Chhabra's name. On her wrist, she now has bar code lines with 'Being Me' written on top of it. Well, that's a very smart way to get rid of some memory, as things get pretty dirty between the two on national television. When inside the house, Paras Chhabra had made a statement that Akanksha had forced him to get her name written on his wrist which the lady had denied in one of her interviews. Well, looks like she has finally decided to turn the page and burn the book of Paras Chhabra.