Bigg Boss 13: Mahira Sharma's Mother Approves Of Daughter's Closeness With Paras Chhabra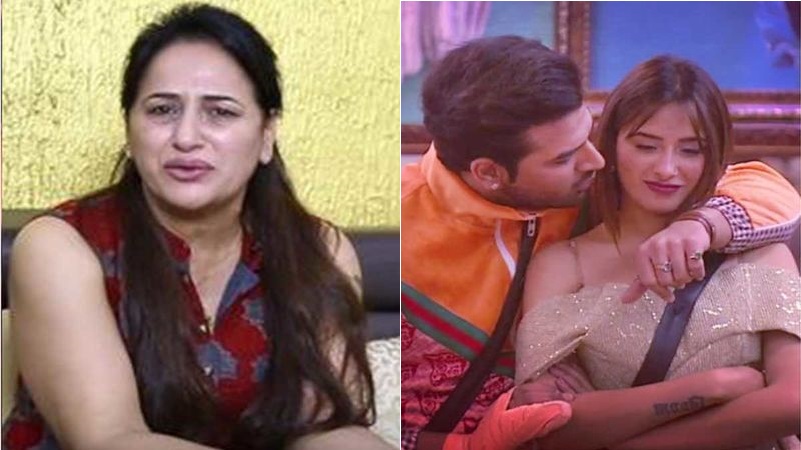 Bigg Boss 13 has taken a toll on the fans as it is garnering a lot of fame and attention from the people. And two of the contestants that are gaining a lot of fame are Paras Chhabra and Mahira Sharma for their growing closeness. Paras has a girlfriend outside the house, Akanksha Puri who is supporting her boyfriend and knows that it's just a game that he's playing. However, it doesn't seem the same for Mahira Sharma. She seems to have fallen for the man and now her mother has also approved of the boy and their growing closeness with each other.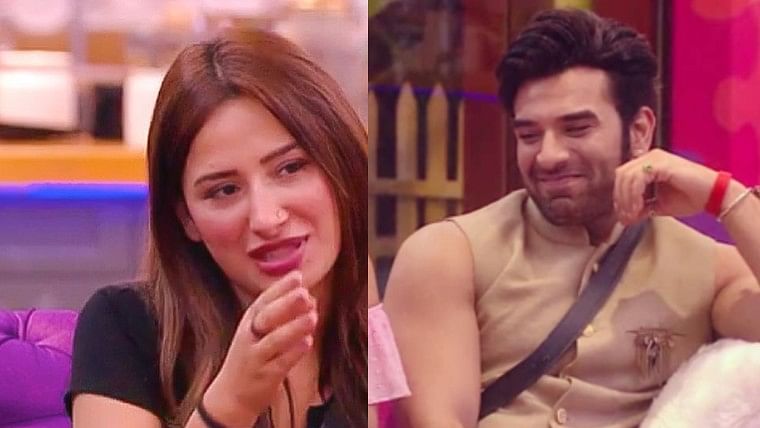 Opening about Paras Chhabra and daughter Mahira Sharma's closeness, in conversation with Pinkvilla.com, Mahira's mother shared that she likes Paras. Revealing more on the topic, Mahira's mother said that she likes Paras for supporting Mahira in the game and the Bigg Boss 13 house. Adding on to Chhabra and Sharma's relationship, Mahira's mother also mentioned that although she likes him, there are times when Paras would control Mahira and not let her play her game.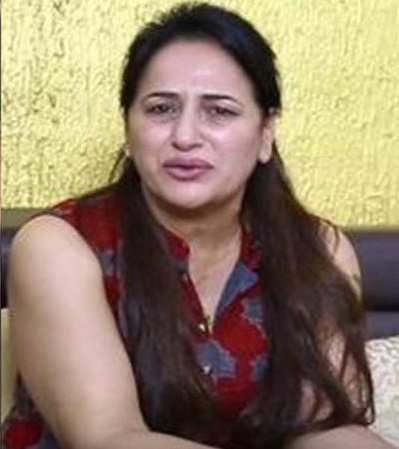 Talking about season 13 of Bigg Boss, Mahira's mother added that this season is called 'tedha' and mentioned that the reason behind everyone being violent is that the channel wanted it to be different. Clearly, Mahira's mom has revealed how the channel is promoting violence and it's not shocking.