Bigg Boss 13: Mahira Sharma's Mom Supports Her Relationship With Paras Chhabra, Says, "He's Not Using Her!"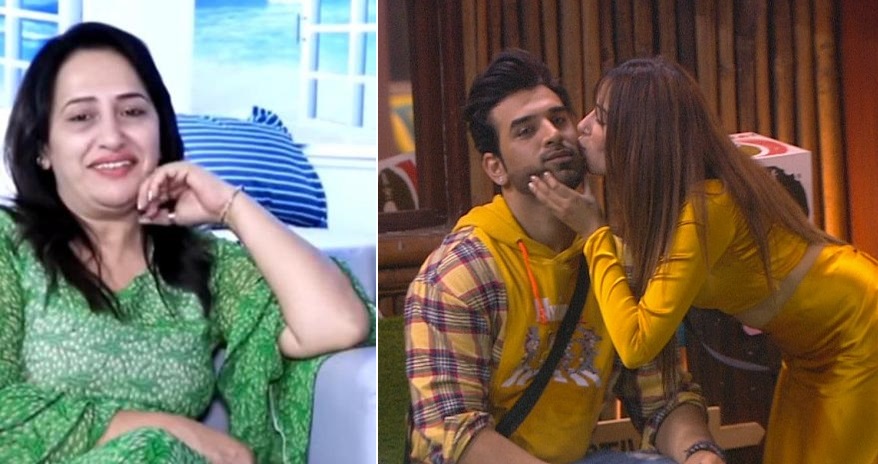 The family week of Bigg Boss 13 spurred some cool controversies inside the house. And majority of them were centred around Paras Chhabra. His mom, Mahira Sharma's mom, and even many other family members that entered the show warned Paras about his growing closeness with Mahira Sharma and reminded him of his girlfriend Akanksha Puri who is waiting and supporting him from the outside. Even Salman Khan scolded Paras and reminded him that she's the one taking care of everything and he should at least show some respect towards her.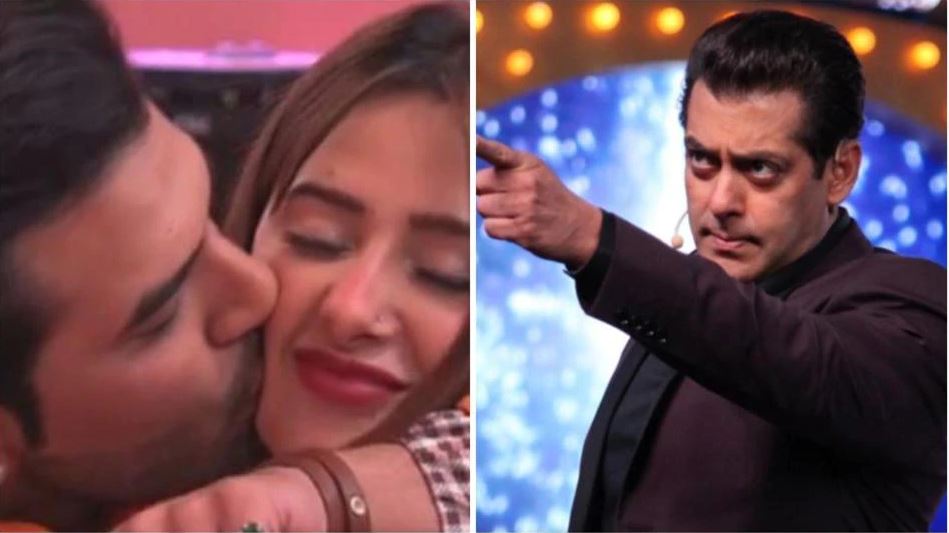 After meeting her daughter, Mahira Sharma's mom went to Paras and asked him not to kiss his daughter on the cheeks as it doesn't look nice on camera. And now, she has talked to Spotboye to reveal how her visit inside the house was and what she realized. Here's a small snippet.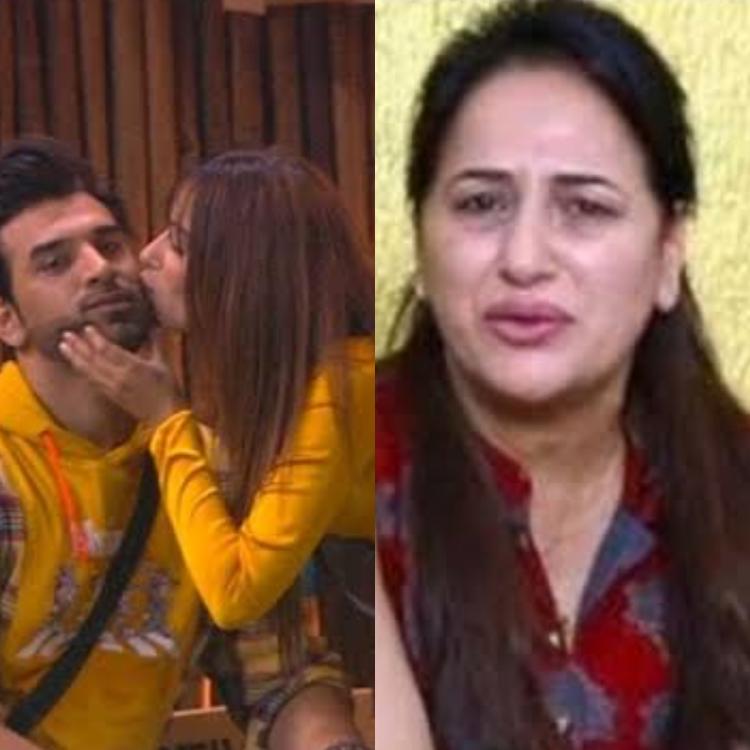 We saw you warning Paras to stay away from Mahira…
I didn't ask him to stay away as I like their friendship. But I told him not to kiss my daughter as it looks awkward on screen.
Paras has confessed his feeling for Mahira many times. What you have to say to that?
I don't think he actually means what he says as he keeps saying all of this in a fun way. They are just good friends and share a strong bond.
Do you think Mahira is infatuated by him?
If you have seen in one of the episodes, Paras and Mahira were having a conversation as to what will they do post the show. And Paras told her 'chal shaadi kar lete hai'. Mahira immediately said 'teri meri soch nahi milti aur hum bas acche dost hai'. So I don't think Mahira has anything for him in her heart apart from friendship.
We saw host Salman Khan schooling Paras in this Weekend Ka Vaar for sending a message to Akanksha that he is using Mahira for just for the game…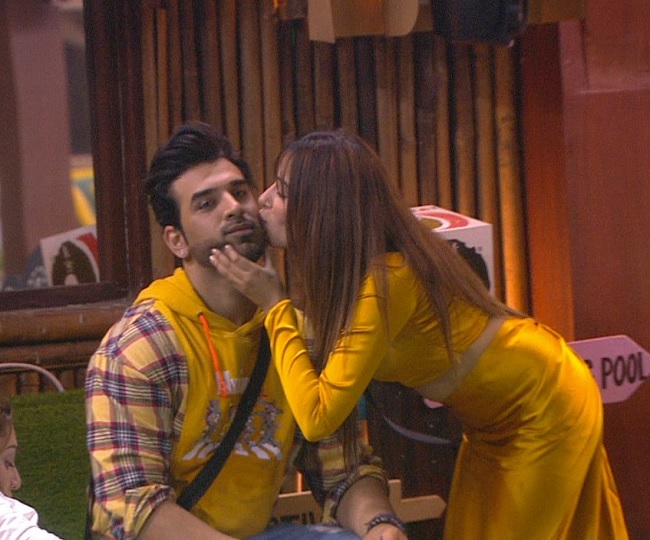 I don't think he is doing that. He also cleared to Salman that he hasn't used the word 'Pyaada' and asked them to show the footage and if proven wrong, he would leave the show.
Then, what do you think is going on between Akanksha and Paras then?
I don't know but Paras has said that things are not good between the two and he wants to leave her. So, I'm also not understanding what is actually happening.
Earlier too, Paras had sent a letter to his girlfriend Akanksha Puri…
Yes, I had read somewhere that Paras had sent out a message to Akanksha but we can't believe all the information right. As when we send clothes to the contestants, there is a team that scans everything in the machine and then it goes inside. So, it's not possible for us to share anything inside as they check everything but I really don't know if the same procedure gets followed when the clothes are sent back. I don't feel someone will take such a big risk of sending a letter knowing the procedure is so strict.