Bigg Boss 13: Himanshi Khurana Mobbed By The Fans; Internet Laud Her Manager After She Jumps To Rescue Her; Watch Video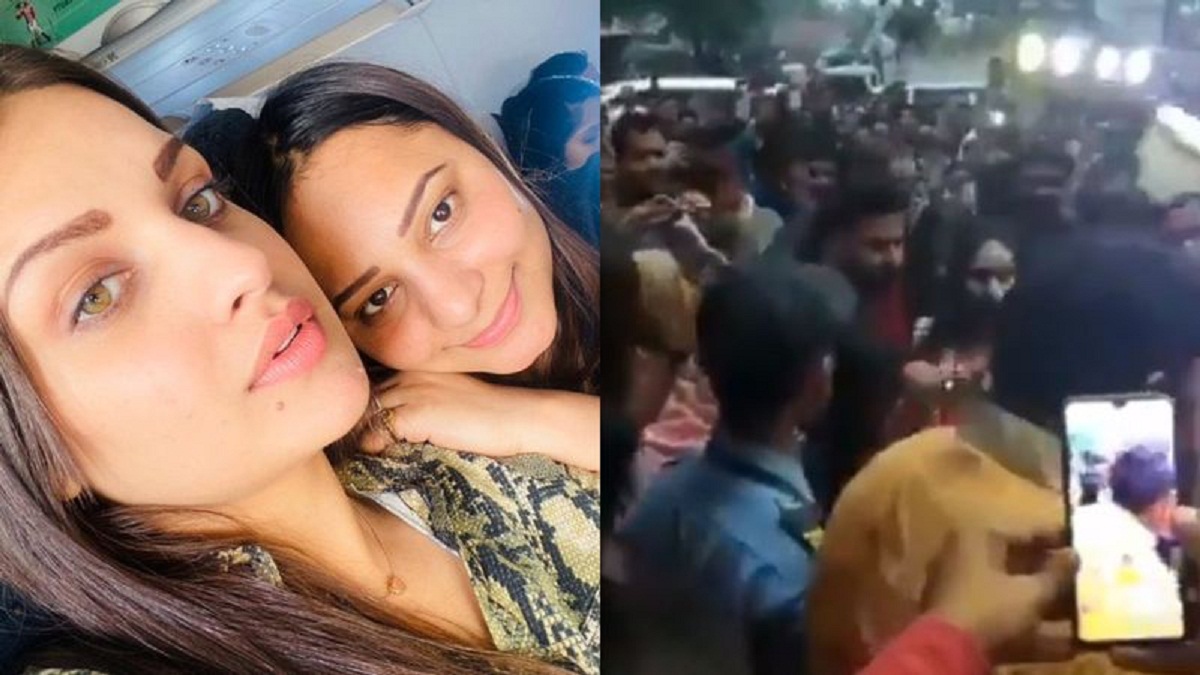 The Punjabi sensational singer and also known as the Punjab ki Aishwarya Rai, aka Himanshi Khurana is a well-known artist who has delivered many hits in the past. After her love affair with Asim Riaz in Bigg Boss 13 house, she has become the gossip lady of tinsel town. Both Himanshi and Asim have gained a lot of popularity and with that several fans, accounts have been created by fans who were especially dedicated to these two. In fact, their chemistry is loved by so many that they have even coined a hashtag for them #AsiManshi and this new name has been trending since then on social media.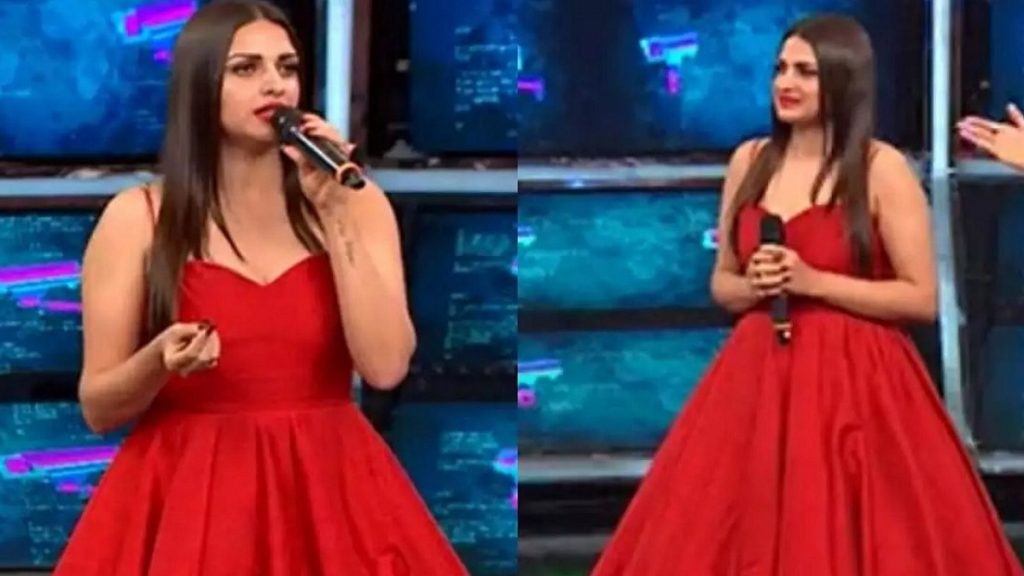 The show might have finished but the bond and connection still remain the same between the two. As we witness the singer is openly expressing her immense love for the actor, model Asim Riaz. Though now they are out and open about their newfound love, after she broke up with her finance Chow, she had released Ohdi Shreaam song last month and dedicated the song for her love, Asim Riaz.
From getting the support by the international wrestler John Cena to millions of fans Himanshi Khurana is riding high on her career. Well, all the Asim Riaz fans, too, love the lady for all the obvious reasons. And just like the singer, her manager Nidhi, too, has often been in the news.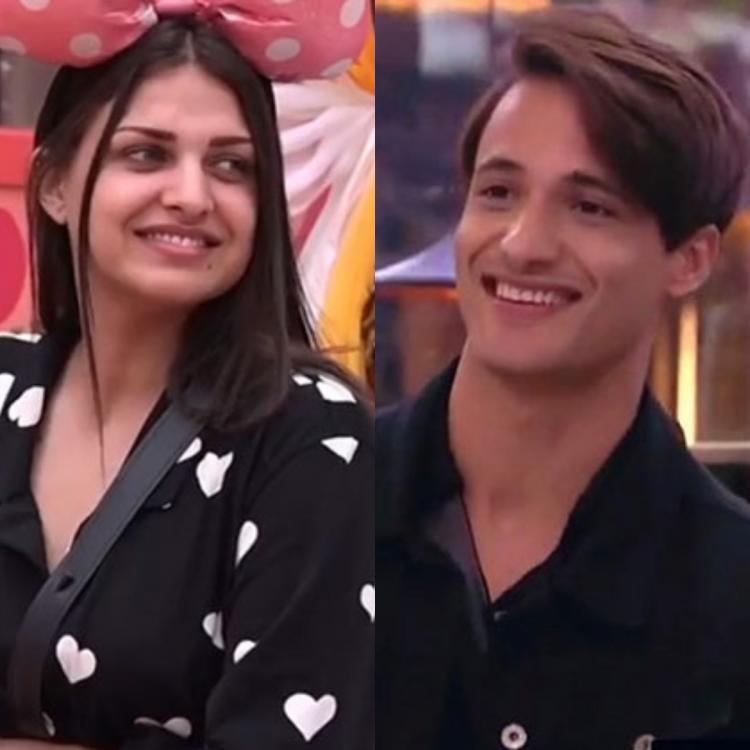 Recently, a video has been doing rounds on the internet in the video the singer, was seen by a sea of fans and her manager Nidhi has always stood beside Himanshi like a rock, she was seen shielding the singer to protect her from an ocean of crowd during her public appearance has gone viral and all the Himanshi Khurana fans can't stop lauding out loud the lady.
A fan tweeted, "That's Why I Call You Fearless and Funny. You proved that u are fearless in this video the way u holding her hand & protecting her. Hope your Funny Avatar will also join Twitter after Instagram @realhimanshi doesn't need a bodyguard when you are around #HimanshiKhurana," while another wrote, "Yes… #HimanshiKhurana don't need any protector when @nidhe_k is there Person gesturing not #okSmiling face with sunglasses.