Bigg Boss 13 Exclusive: "Sidharth Shukla Ki Sachai Sabke Samne Laungi Main, He's Jealous Of Asim," Shilpa Shinde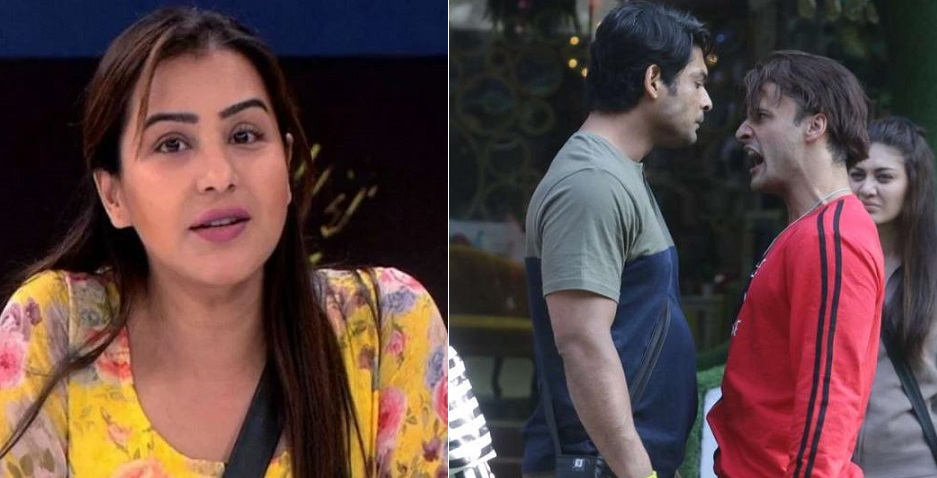 Bigg Boss 13 is getting all the more controversial with each passing day days. As the fans are sitting tightly trying to get all the content in, there are many of the celebrities and ex Bollywood contestants that are constantly following the show and sharing their views and feedback on the same. And one among them is Shilpa Shinde.
She has been constantly sharing her views on the show and her support for contestant Asim Riaz has been obvious. After the fight between Asim Riaz and Siddharth Shukla during the Elite Club task, Shilpa Shinde has exclusively spoken to SpotboyE about the same.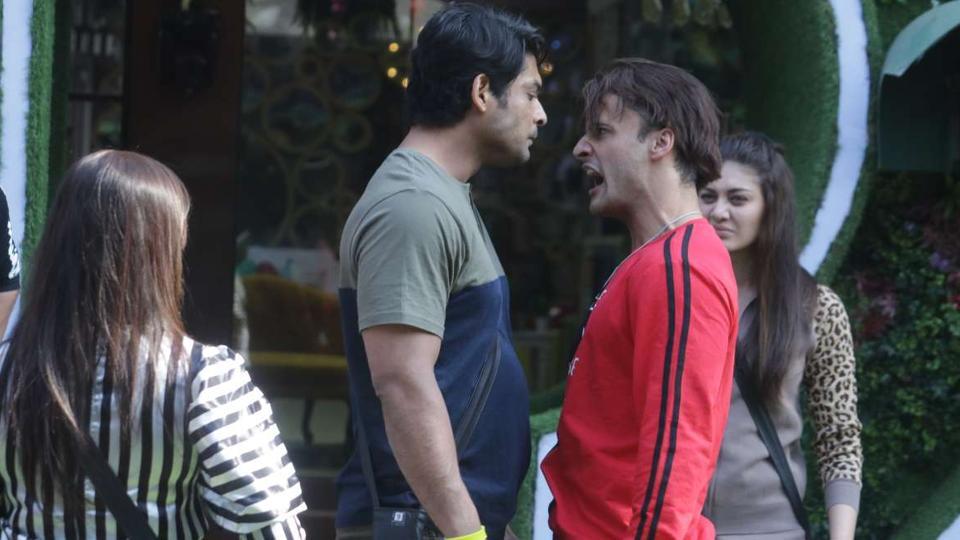 Speaking exclusively on the matter to SpoyboyE.com, Shilpa said, "The channel has crossed all their limits of being biased towards Sidharth Shukla. In yesterday's fight, Asim didn't do anything wrong, yet Sidharth Shukla brought his family into the fight. I saw him saying 'Tu aur tera bhai' tere baap ki galti hai'. Like really? When the two were called in the confession room, we saw how Sidharth was being explained by Bigg Boss whereas Asim didn't even get a chance to speak."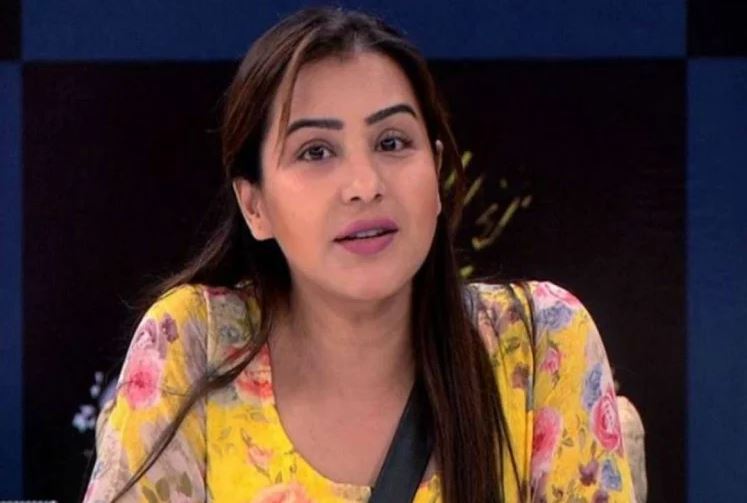 Adding in the same vein, Shilpa says, "Kal ke episode mein Sidharth Shukla ki reality bahar aagayi that how jealous he is of Asim. And with time, he will show his ugly side even more. He said 'Bigg Boss, Main yeh sab nahi leta kyunki maar peet hi uska kaam hai'. Till the time things are happening as per his will, he will act good, but the moment things go against him, his aggression comes out. Thank God, the two are inside the house or else Sidharth would have killed Asim. There is a high possibility that he must have beaten up Asim but channel didn't air it."
Furthermore, she said, "Sidharth Shukla ke liye bahar se khana bankar aa raha hain. On the name of typhoid, he was sent out and then again came back whereas Devoleena didn't get this opportunity. I'm not understanding where is this Bigg Boss heading? People are abusing each other, hitting, personal matters are being brought up and what not. I just hope that they be fair and declare the winner on the basis of the actual count of votes."
When asked who she thinks will win the game between the two and she says, "Asim is a true winner. He is doing entertainment, giving content, taking stand, and he is absolutely real. Aur agar Sidharth Shukla ko inn logon ne winner banaya toh dekhna uski aisi sachai sabke saamne laaungi. Log shock ho jaayenge".