Bigg Boss 13 Exclusive: Sidharth Shukla Compares His Relationship Status With Shehnaaz Gill To Smoking Cigarettes, 'Sad Raha Hu, Par Peeta Hu'; Check Out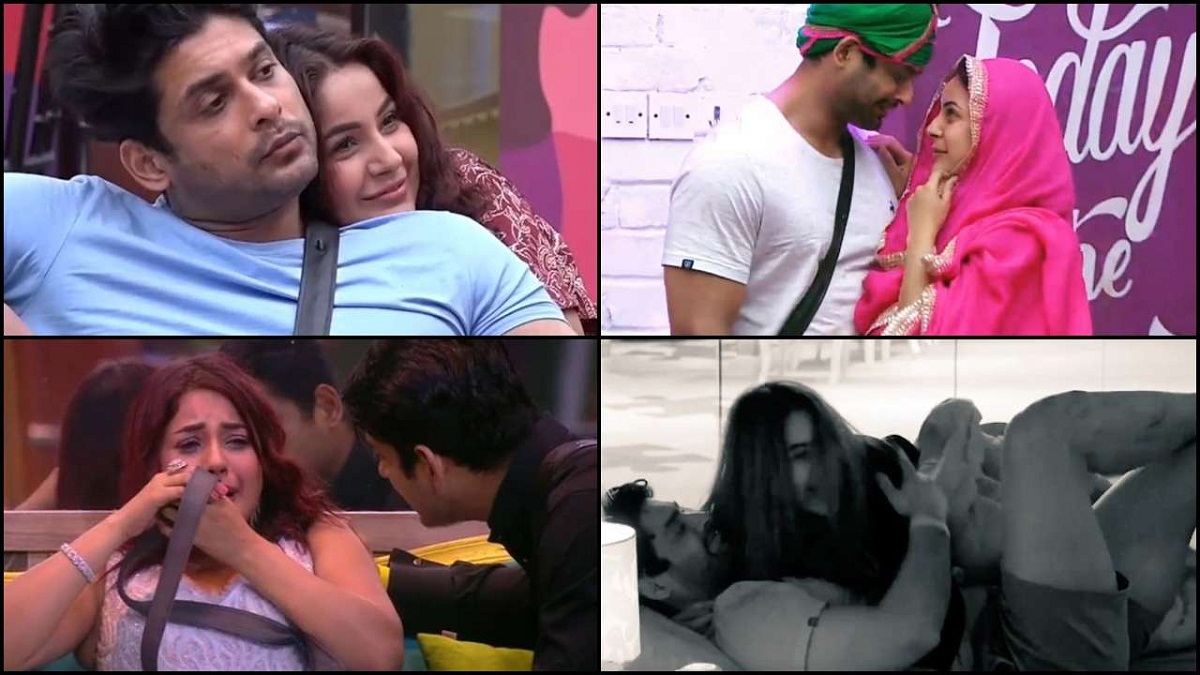 Bigg Boss season 13 has turned out to be the most successful TRP gained show on television, entertaining and nasty fights have made the show gain more popularity and there are no second thoughts about it. The show has witnessed a lot of fights between the contestants. The thirteenth season of one of the most controversial shows "Bigg Boss" is living up to the expectations of its audiences. As the thirteenth season is approaching towards its end, every contestant is putting their best game forward to win the show.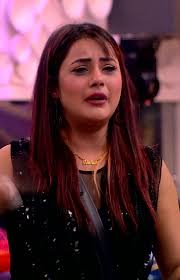 It looks like once much in love birds, Sidharth Shukla and Shehnaaz Gill's relationship in the BB house is only going downhill from sharing the adorable bond to endless arguments the fights between the two seem no end. Sana has always been very clear and open about her affection and love towards Sid, however, of late, Shukla had been ignoring her.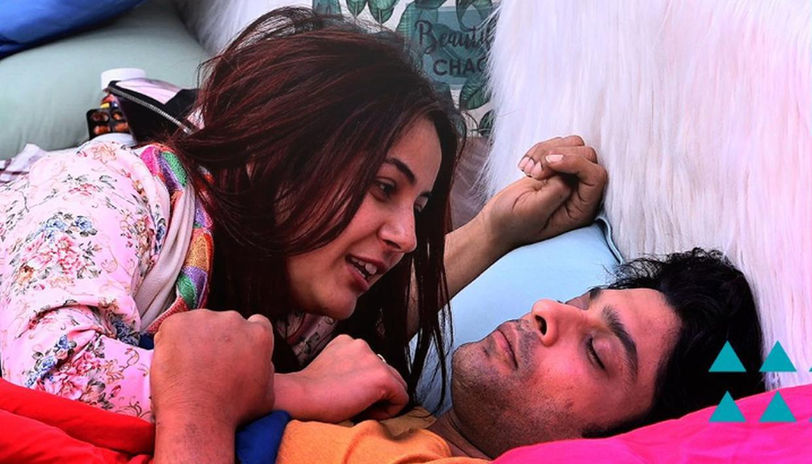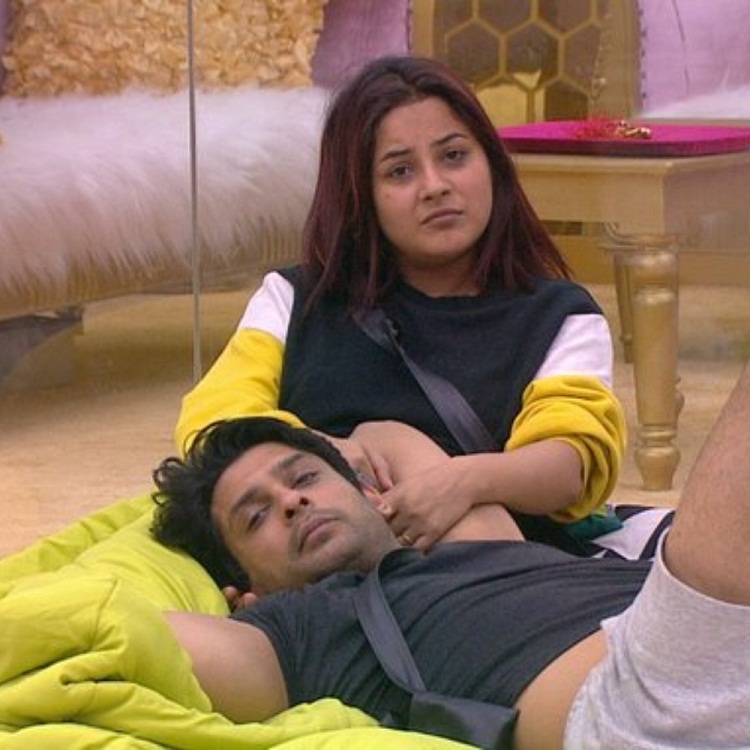 Sidharth Shukla and Shehnaaz Gill's relationship in Bigg Boss 13 has turned so confusing, as with every new episode the spats between the two are getting worst day by day. While it started as friendship in the BB house, it turned into a great bond later but it looks like Sid doesn't want to be friends with Sana anymore. However, that is history and now it seems, Sidharth wants to maintain his safe distance with Shehnaaz Gill. In the previous episode, Sid told Shehnaaz that someone who cannot be loyal to their own parents could never be loyal to anyone else in their life. He also shared that he had been tricked by many people like her in the past and doesn't wish to be associated with her in the future.
After all the ugly spats, Gill was seen trying to follow Sidharth Shukla in the BB house, but he is still ignoring her as he wants to maintain some distance from her. However, in last night's episode, we saw the two sit together and talk for a while about what's going inside sid's head. Sana had been trying to convince Sid to talk to her and looks like he finally opens his mouth out loud. Sidharth compares his relationship with Shehnaaz to His Cigarettes. He says, 'Sadd Raha Hu, Par Peeta Hu' but he ultimately gives in. He said, "Tere Saath attachment Hai, Alag Si. Kisi Insaan Ke Sath Nahi Rahi Hai. Wo Aisi attachment Hai Jesi Meri cigarette Ke Saath Hai. Mere ko Pata Hai problem De Rahi Hai Par Mai Ja Ke Peeta Hun."