Bigg Boss 13: Dolly Bindra Threatens The Khabri In Sidharth Shukla Connection, Gets Reported To Police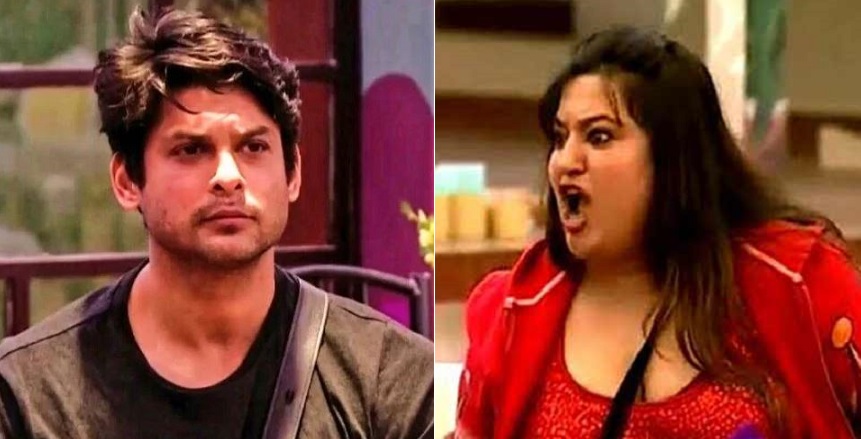 Sidharth Shukla is making headlines in the Bigg Boss house. He has been tagged as the angry young man and he is rightly complying to the tag. While fans are busy speaking their mind on the matter, there are many star celebs as well that are talking about the show, especially their favorite inmates. One among them is Dolly Bindra. Apparently, she asked The Khabri, a well-knows fan page of Bigg Boss that keeps telling spoiler of the show, to call her and used objectionable language with him. In return, The Khabri reported her to Mumbai Police after sharing the call recording.
The khabri is fan page of Bigg Boss and enjoys a huge fan base across all social media platforms. The page is often seen giving spoilers to the avid followers of Bigg Boss. Right from who will make a wild card entry to who will be the next contestant to get evicted, the page has even revealed the name of the winner before the official announcement. According to a report in spotboye.com, the fan page is managed by Sameer Malik, who's a civil engineer by profession and lives in Andheri, Mumbai.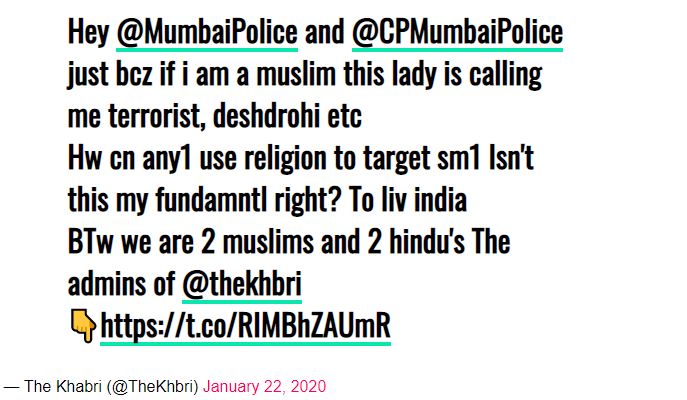 Sharing the phone call, The Khabri captioned it, "So here is is the conversation @MumbaiPolice @CPMumbaiPolice see how this lady is calling me terrorist and much more for judt saying she is supporting sidhsrthshukla Kindly arrest her right now," "Hey @MumbaiPolice and @CPMumbaiPolice just bcz if i am a muslim this lady is calling me terrorist, deshdrohi etc Hw cn any1 use religion to target sm1 Isn't this my fundamntl right? To liv india BTw we are 2 muslims and 2 hindu's The admins of @thekhbri." Here's are a few Tweets exchange between the two:
BTW the brawl started when The Khabri tagged Dolly Bindra in a tweet mentioning that she has been supporting Sidharth Shukla left, right and centre.