Bigg Boss 13: Asim Riaz's Alleged Girlfriend Shruti Tuli Finally Speaks Up, Says, "He's Not Dating Me But This Girl!"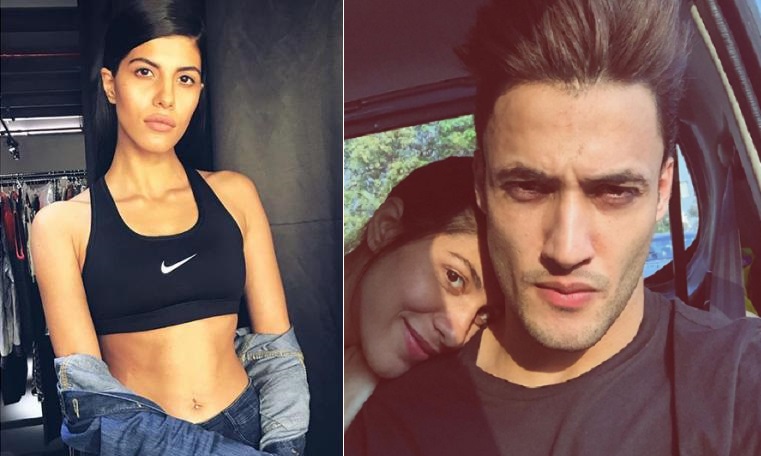 Last Sunday in the Bigg Boss house was a very serious episode for Asim Riaz. Salman Khan was hell bent on getting Asim to confess that he is in a relationship with Shruti Tuli while Asim constantly kept refusing the same. According to sources, a close source of Asim Riaz's Brother Sonam Vengurlelar has come out to state that Asim and Shruti have been dating each other and are even in a live-in relationship. Now, a leading entertainment news portal SpotboyE has come out to talk to Shruti Tuli, who has been mum about everything till now, to talk about her relationship status with Asim Riaz.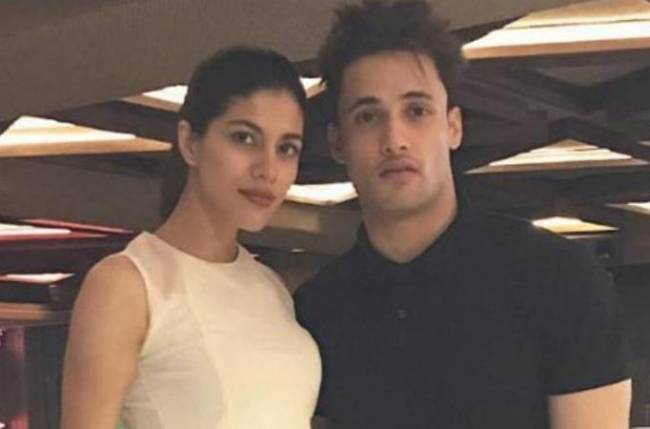 Here is an excerpt from the interview:
Do you know Sonal Vengulekar?
Sonal and Umar were good friends. I have met her just once, that too on Asim's birthday last year. That time, I remember she desperately wanted to do Bigg Boss. I think she was an actor or something.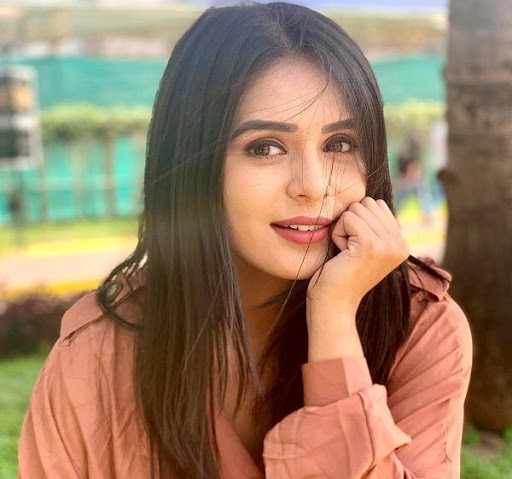 She has said that you and Asim were in a relationship- but you are not accepting it…
I seriously don't know why she is coming out of the blue and saying all this, it's probably to get some mileage for herself. Also, if I was in a relationship with a guy six months back that doesn't mean I am dating that guy now also.
So, have you and Asim dated?
You can say our relationship is more than friendship but we never dated.
Sonal said you two were in a live-in relationship…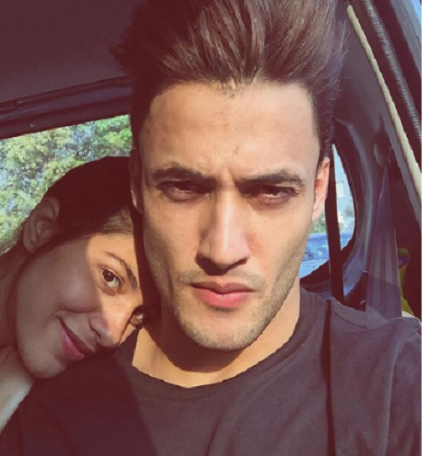 I don't know what makes her say that but she needs to understand that if a person is not having an affair, how can they be in live-in? (Pauses)
Go on…
I think Sonal has some problem with Umar Riaz and wants to get back at him but using my name for that makes no sense.
In yesterday's episode, he confessed he has someone outside. Aren't you that girl?
No, I am not that girl.
Then who is she?
She is someone else and I know about her. But I can't take her name.