Big Boss 13: Kashmera Shah Disappointed With Arti Singh; 'I Won't Support Her Now' Says Kash
The year's Bigg Boss has become one of the most controversial seasons in the entire show's history. There have been fights and name-callings that have never been seen in the history of the show. One of the contestants that is leading to many controversies is Arti Singh. She has been known for her caring nature and also for putting out her opinion out there.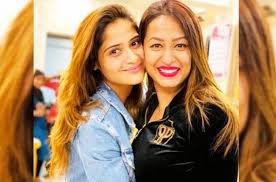 As the contestants' family and close friends are supporting them with full power outside the Bigg Boss house. We have seen Arti Singh's brother Krushna Abhishek and bhabhi Kashmera Shah supporting her whenever required. Kashmera even came to BB house and stayed with Arti for 5 days. She has been her constant support through out the show. However, she seems disappointed as Arti did not acknowledge her support. Even the two got emotional as soon as Kashmera entered. However, seems like Kashmera is not happy with Arti's recent behaviour.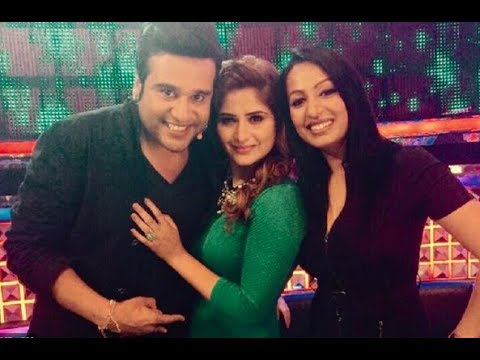 As per the report by SpotboyE.com, "Kashmera has felt bad after Arti didn't acknowledge her support while interacting with the media. As you know, recently a group of journalists entered the house for an interaction with the contestants and when it came to Arti, the lady forgot to take Kashmera's name in when she spoke about the support from family and friends. And that has hurt Kashmera."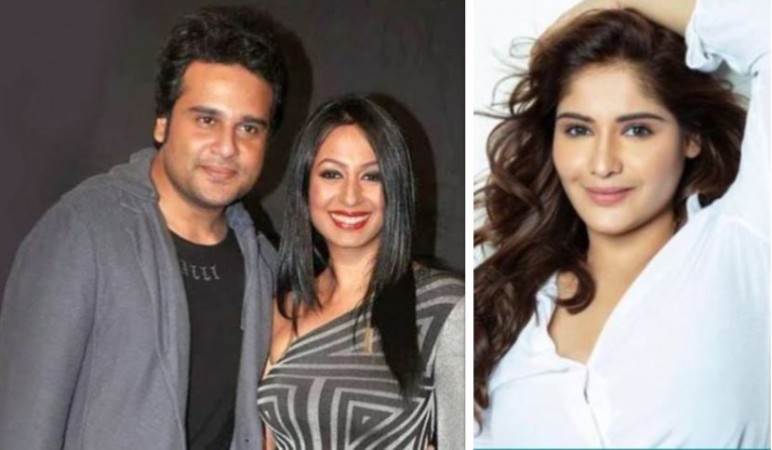 For the uninitiated ones when one of the reporters questioned Arti on her low confidence and hesitaion for winning the trophy, Arti opened up and said that she was the first one among the kids in their family, who started working. However, she could not earn name, success and fame like her brother Krushna and cousin Raghini Khanna received and so she lost her confidence. SHe went on to explain that after Krushna and Karan Singh Grover visited the Big Boss House, she felt strong and motivated again. However, she did not take Kashmera's name who recently entered the house.