Big Boss 13; Here's What Madhurima's Mom Has To Say On Her Daughter Hitting Aditya With Pan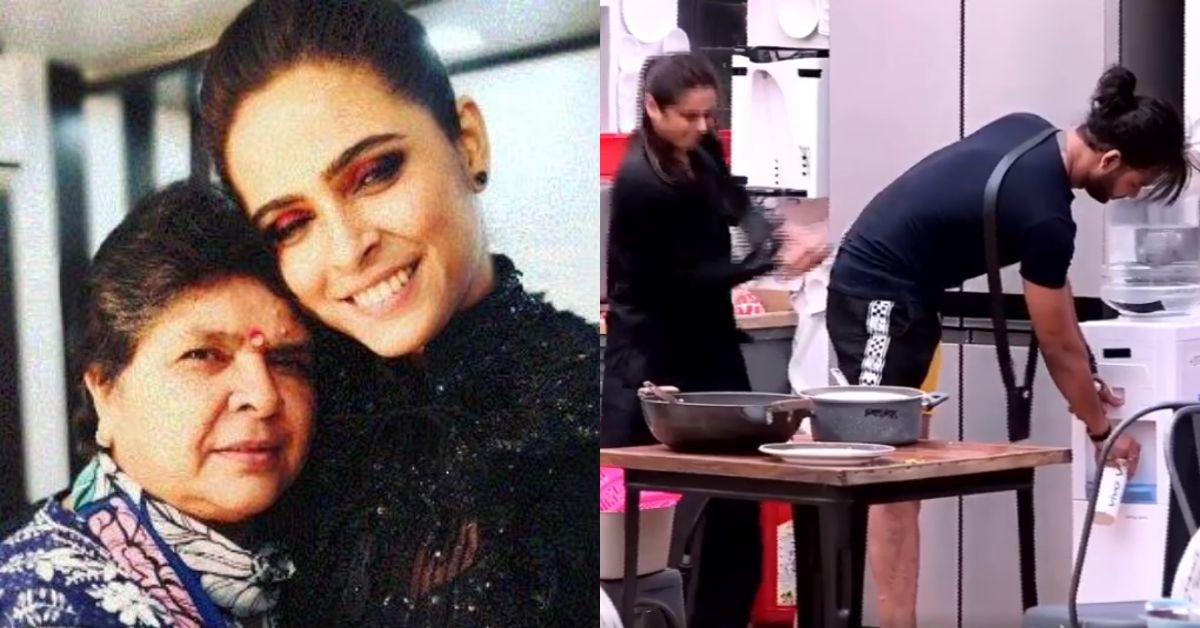 The year's Bigg Boss has become one of the most controversial seasons in the entire show's history. There have been fights and name-callings that have never been seen in the history of the show. One of the contestants who is leading to many controversies is Madhurima Tuli. Vishal Aditya and Madhurima were ex-lovers and their relationship now is strange. Sometimes they are madly in love while sometimes, they can't even stand each other.
In one of the lastest episodes, Madhurima and Vishal got into a fight over a petty issue which soon turned violent and what followed next was Vishal throwing water at her and she responds with hitting him with a frypan. It all started when Madhurima Tuli called Vishal Aditya Singh "behenji". And this obviously didn't go down well with Vishal, who went on to throw water on her, her blanket and also on the cameras. Madhurima lost her cool and took a frying pan in the kitchen and repeatedly hit him with the pan leaving the housemates in shock.
Due to their aggressive behavior, both were locked in jail in yesterday's episode. Bigg Boss also announced that they won't be a part of the upcoming captaincy task as a punishment. Talking about the same incident, Madhurima's mother, Vijaya Pant Tuli came out in support of Vishal. She told ETimes in a recent interview that "I am totally against violence, I condemn it. I won't support what my daughter did, but I also feel that Vishal poked her continuously and she lost her cool. She could have hit herself, why did she hit Vishal? It is wrong. I am not supporting her in this."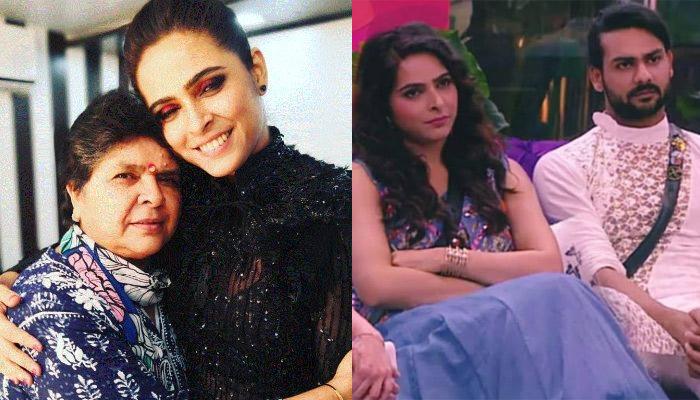 She further added, "I love Vishal and Madhurima both. They are equally close to me. I have always supported Vishal and this time I am also with him." On asking what is the reason behind this level of outrage from her daughter? Vijaya Tuli explained, "Madhurima loved him a lot and he has become her weakness. She has not been able to get over him. She is not able to take his demeaning statements that she has come on the show because of him."