Big Boss 13: Bollywood Actress Bipasha Basu Roots For Arti Singh; Says "She Is The Clear Winner"
The year's Bigg Boss has become one of the most controversial seasons in the entire show's history. There have been fights and name-callings that have never been seen in the history of the show. One of the contestants that is leading to many controversies is Arti Singh. She has been known for her caring nature and also for putting out her opinion out there.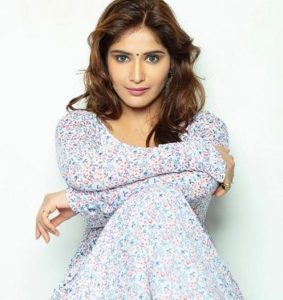 As the contestants' family and close friends are supporting them with full power outside the Bigg Boss house. We have seen Arti Singh's brother Krushna Abhishek and bhabhi Kashmera Shah supporting her whenever required. Her friend Karan Singh Grover also same in the house to support and revealed that she is his wife, Bipasha's favourite.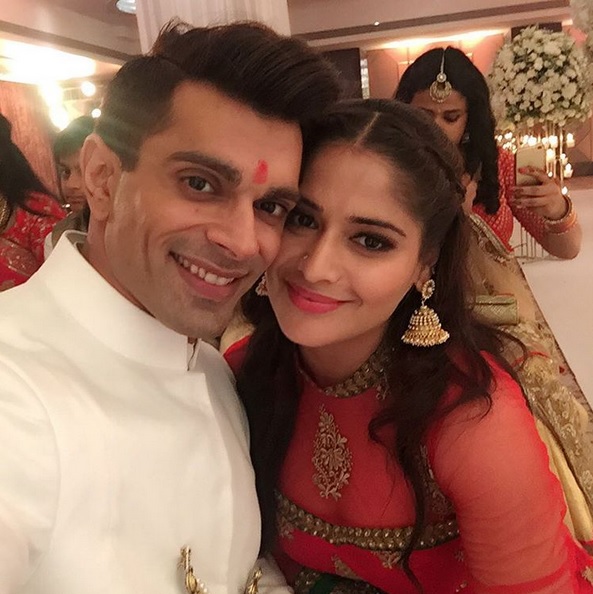 In a recent interview with Pinkvilla, Bipasha gave her words on supporting arti. Bipasha shares,"Arti is not one of my favourite contestants because she is a friend, but she is someone who has through the season been very honest, and has played the game correctly and in an ethical manner. I also like the fact that when you watch television you don't lose that respect and it doesn't look disrespectful as she has maintained that very well! Overall, I am very proud of Arti."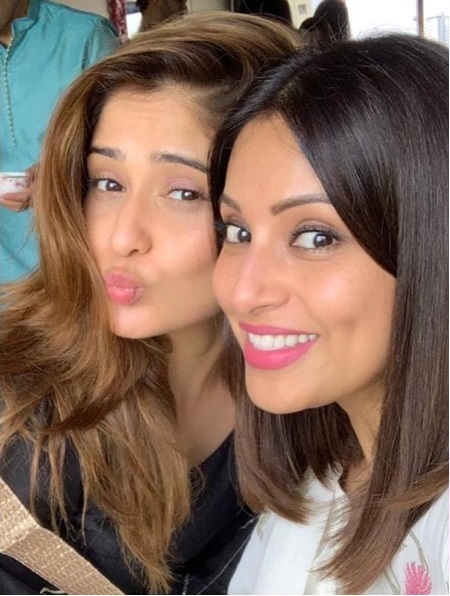 Sometime back, a press conference was arranged in the house in which a reporter ask Arti the reason for her under confidence. Speaking of the same, she expressed her hesitation for winning the trophy, Arti opened up and said that she was the first one among the kids in their family, who started working. However, she could not earn name, success and fame like her brother Krushna and cousin Ragini Khanna received and so she lost her confidence. She went on to explain that after Krushna and Karan Singh Grover visited the Big Boss House, she felt strong and motivated again.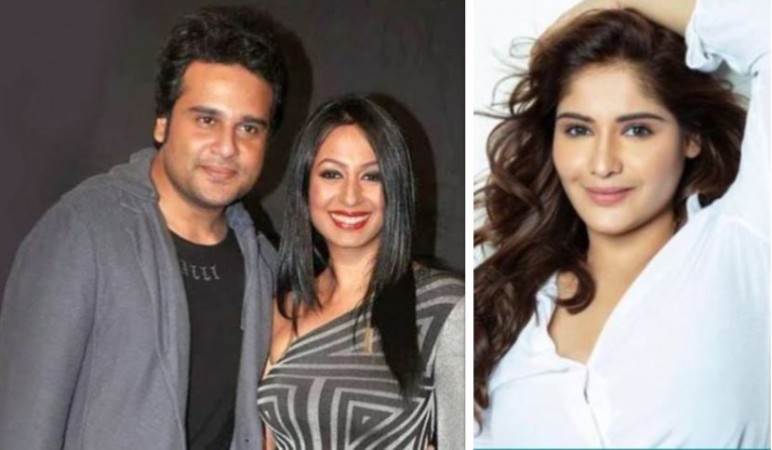 Arti has successfully made it to the top 7 in the finale week. Now, let's wait and watch to see who gets the Big Boss trophy.