Bharti Singh Apologies With Folded Hands After Allegedly Making Fun Of Sikh Community
The most loved comedian in the country, Bharti Singh is currently facing a backlash from the audience. The queen of comedy has now shared a video in which she could be seen apologizing to her fans and clarifying her joke. Bharti is currently working with another great comedian Kapil Sharma on his show and a video of her old episode is going viral on the internet. In the video, Bharti could be seen in a conversation with Jasmin Bhasin.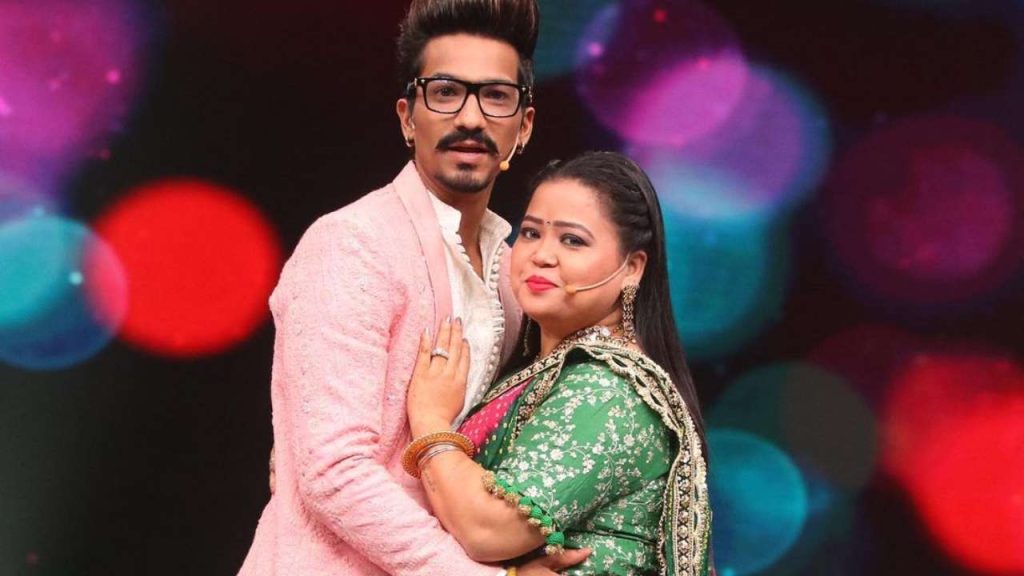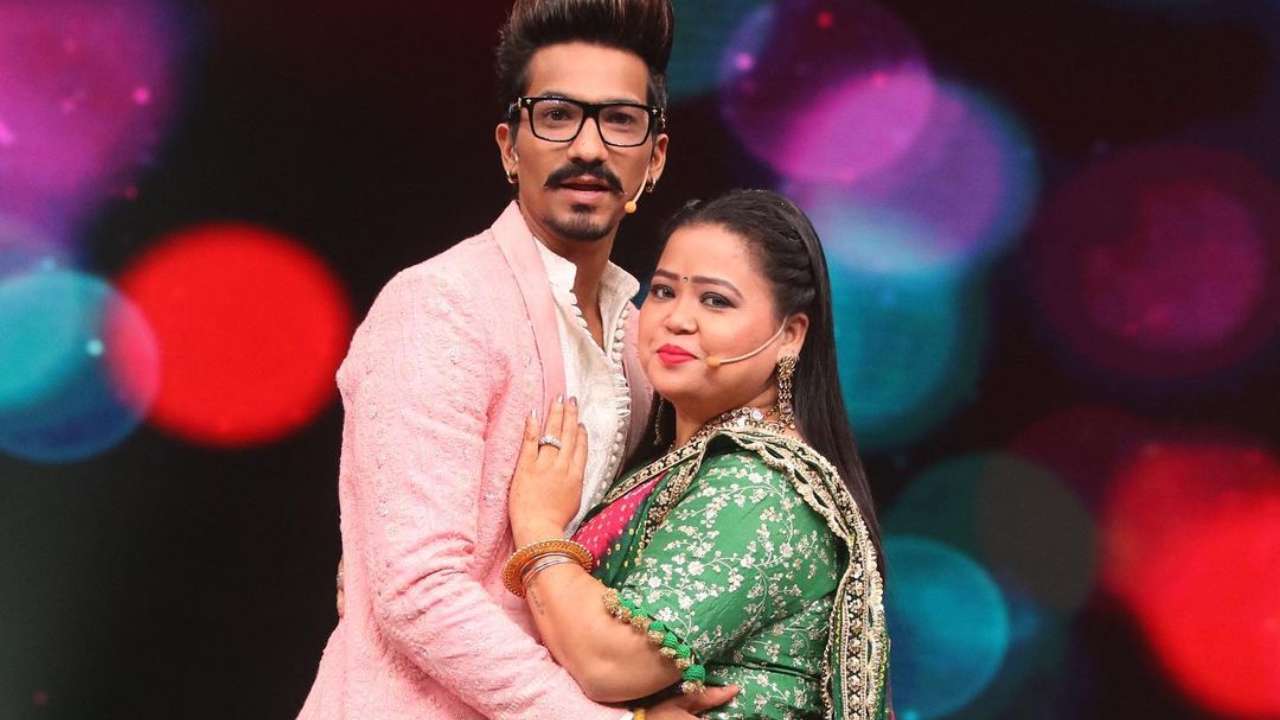 In the video, Bharti could be seen joking about beard and mustaches while talking to Jasmin. Bharti says that the beard of the men will taste like 'Sevaiyaan' after drinking milk while discussing men with or without beards. After the video went viral, a Sikh community got hurt by her joke and the comedian had to apologies for her comment.
View this post on Instagram
A section of the audience also targeted the comedian for marrying a Gujarati man and not a Punjabi. The comedian took to her Instagram handle and said that she has also come across of the viral video which has been sent to her. She further adds that people pointing at hurting sentiments should check that at no point she has mentioned about any religion. She said that she didn't mention any community but was joking generally with her friend. "I apologise with folded hands. I am a Punjabi myself, I was born in Amritsar and I'd always respected it. I am a proud Punjabi, too," she said.