Ashram Actress Anupria Goenka Talks About Her Horrible Experience With A Spiritual Leader, "He Tried To Take Advantage Of Me"
Anupria Goenka is ruling over the hearts of her fans with her performances. Anupria is known for her role in Padmavat, Tiger Zinda Hai, WAR. The actress has also featured in web series like Sacred Games and Aashram. Now, Anupria has come forward to talk about the bad experience she had with a spiritual leader at the age of 18. The actress stated he tried to take advantage of her but somehow she escaped the situation.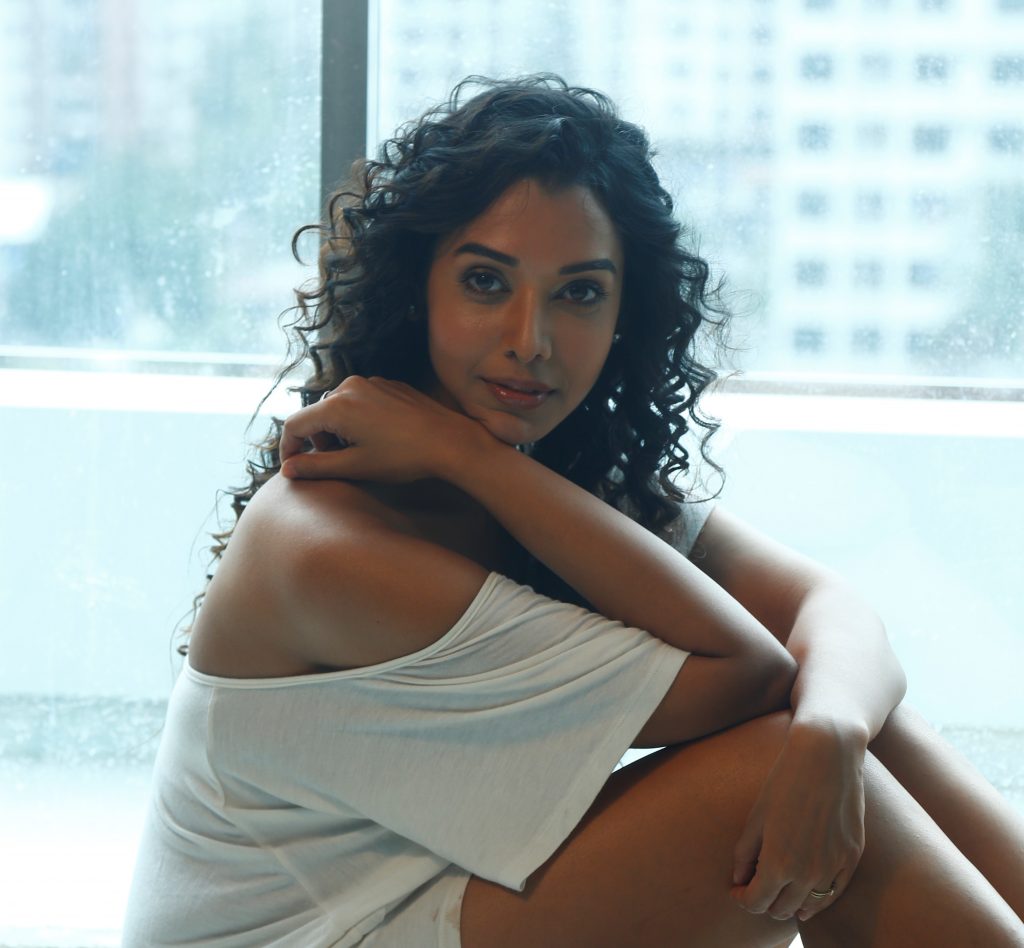 Speaking with ETimes, Anupria Goenka mentioned how her father was extremely spiritually inclined. Explaining further, the actress shared that for her dad, spirituality was always finding babas and godmen, going berserk and dedicating one's self to a certain Aastha. She then mentioned how her father lost focus and it harmed the family, pitting everyone in a difficult spot. Opening up about her bitter experience with the spiritual leader, Goenka shared how her family trusted him very heavily. She said, "My family trusted him very heavily. Even I had started to believe in him. He sounded reasonable and said just the right things, he sounded very practical."
The Sacred Games actress continued, "But he tried to take advantage of me. I was 18 then. That scarred me for a very, very long time. Thankfully, I did not let him take advantage. I was able to escape the situation. I knew I had to hear my instincts, though I had to fight them for a while. I had started to see signs and gauged from prior meetings that something was amiss. I kept doubting myself because I had believed in him for so long and didn't think it was possible."
Meanwhile, as Goenka narrated her ordeal, she also shared that her dad still runs after babas and godmen, but the family does not allow him to take extreme steps as he is now an aged person. She also revealed that there is someone currently in her life, who is not a godman or a spiritual leader, but an astrologer from whom she seeks counselling.