Ashiesh Roy's Close Friend Sooraj Thapar Reveals That Late Actor Was Going Through Financial Crisis During Lockdown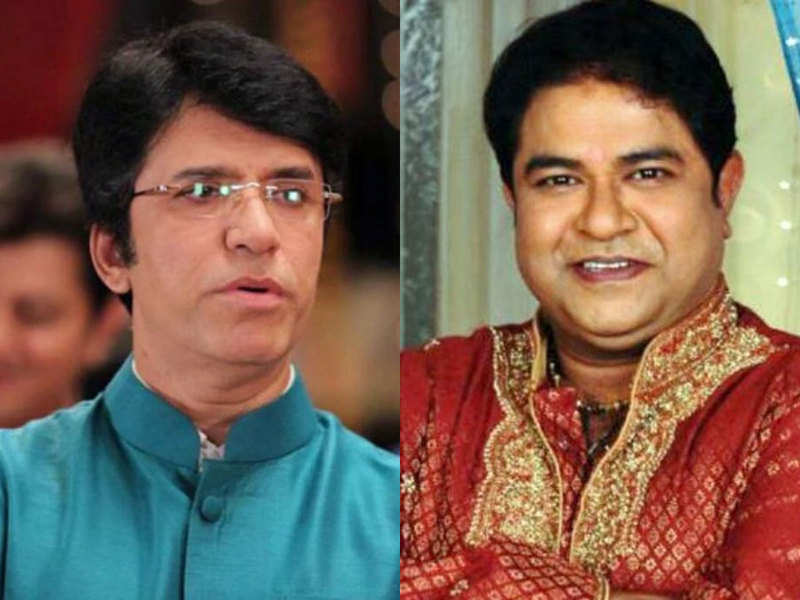 It seems that 2020 is going to be one of the toughest years for the glamour world. There has been so many bad news about talented actors leaving the world for the heavenly abode. And now, we have another popular TV actor Ashiesh Roy passing away. The Sasural Simar Ka actor was keeping unwell for a long time due to some problems in his kidney. The actor passed away at his house as confirmed by Amit Behl Senior Joint Secretary of CINTAA. Now, Ashiesh Roy's close friend Sooraj Thapar ha revealed the late actor was going through a financial crisis but he got help from his family and friends. Sooraj also mentioned that Ashiesh had even started shooting for a new show.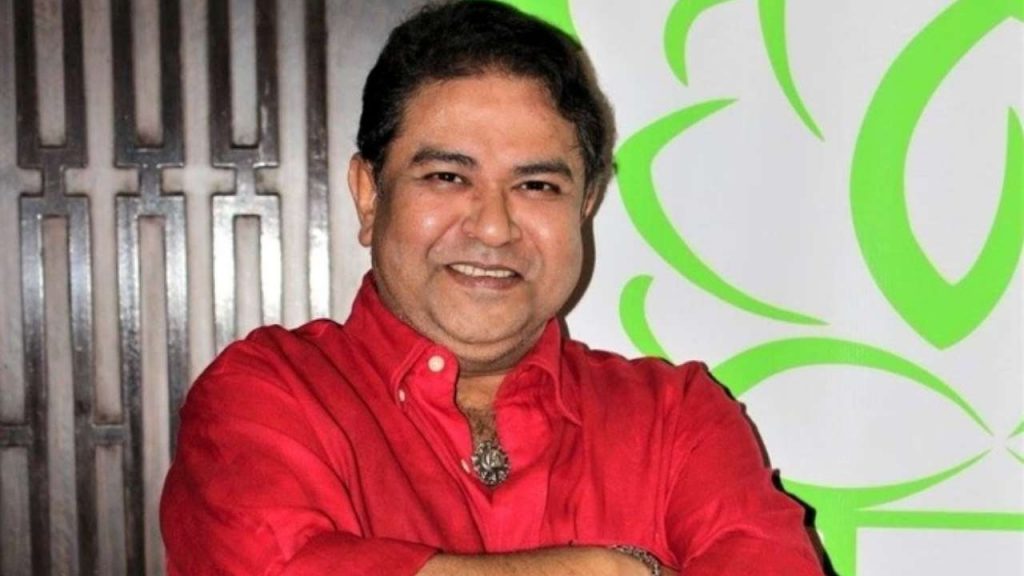 Talking to Spotboye, Sooraj Thapar said, "Unfortunately he has left us. I also came to know about his sad demise two hours back and currently on my way to his residence. He was all well after he was hospitalised in May-June and became active also. He had also got a show on Colors TV and was shooting for that. He also got a few dubbing projects, he was known for his voice and had a very good command on English and Hindi. But today around 3:30-4 he woke up and found difficulty in breathing. So the caretaker who used to stay with him asked if he could make tea for him. He said no and the very same moment closed his eyes in his lap."
He further added, "Our actor friends and even those who were not his friends helped him financially. He had received enough money to pay his hospital and medical bills. His sister also helped him with some amount. So money was no more an issue for him."
Sooraj Thapar concluded, "He was about to shift to Kolkata after his treatment. In fact after the lockdown was lifted his sister also came down to Mumbai to stay with him and was with him for 25 days. And then went back to Kolkata as he was fine and fortunately had some work in his hand. But who knew this would happen. She is on her way to Mumbai. There were no direct flights so she will be reaching by 6 in the evening after which his funeral will take place in Jogeshwari, Patliputra".