Arjun Rampal's Second-Time Pregnant Girlfriend Gabriella Responds To Troll Accusing Her Of 'Spoiling Youth Mentality'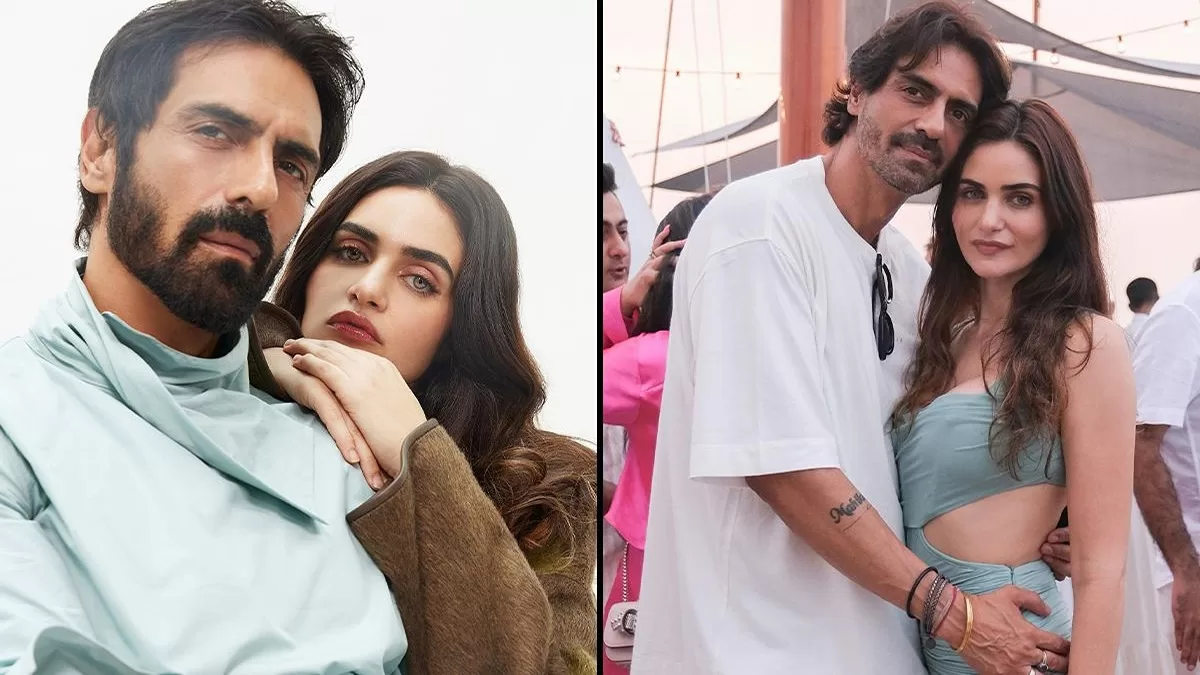 Arjun Rampal has always been the heartthrob of the youth. The actor's serious and reserved personality has attracted huge female following. The actor's personal life is often in the news especially after he divorced his first wife Meher after years of staying together. Arjun Rampal is currently in a relationship with model Gabriella Demetriades and is expecting his second child with her. Recently, a troller questioned her about getting married and she gave a savage reply.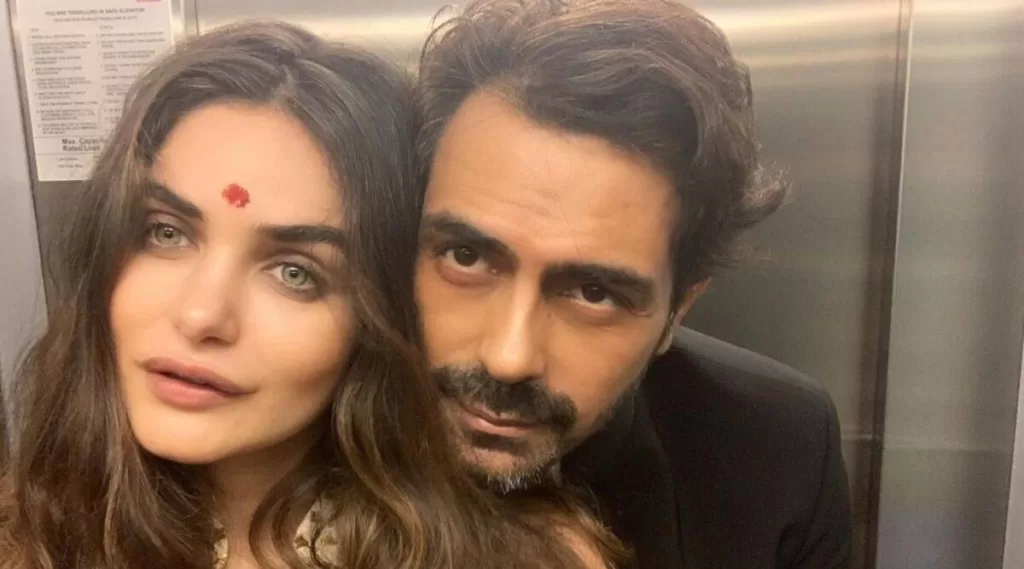 Gabriella, Arjun Rampal's girlfriend and expectant mother for the second time, recently found herself at the receiving end of online criticism. A troll accused Gabriella of spoiling the youth mentality by being pregnant again, sparking a debate on social media. In a bold and empowering response, Gabriella addressed the troll's comments, shedding light on the importance of respecting personal choices and challenging societal stereotypes.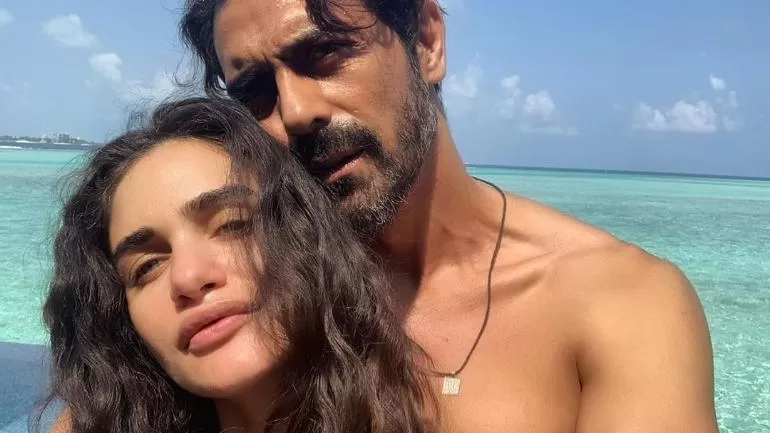 Recently, Gabriella took to her Instagram handle to share glimpses of her weekend. While her photos received so much love from her followers, many trollers also started commenting on the pictures. One of the netizens accused the model of spoiling the mentality of the youth by getting pregnant without marriage.
However, Gabriella's response to the comment shut the netizen and many called the response much deserved. It so happened that an Instagram user took to the comment section of Gabriella's photos and wrote, " When will u get married? u stay in India not ur born place. You ppl spoil youth mentality." Soon after Gabriella responded to the troll and wrote, " Yes the mentality here is spoilt by bringing beautiful souls into the world, not by small-minded bigots." Now that's a savage response to someone pulling you down.