"Ap Video Bana.." Yami Gautam Once Caught A Boy Filming Her In Her Own House In Himachal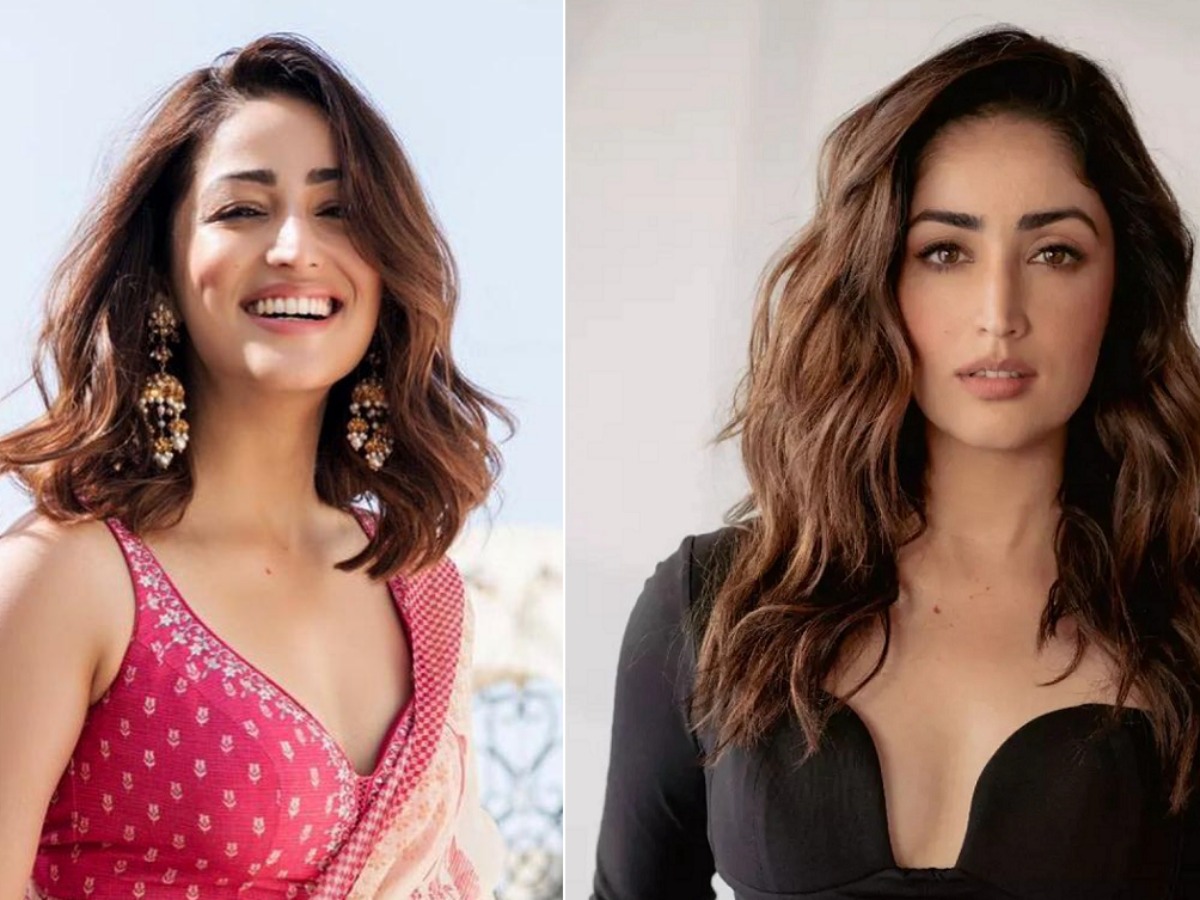 Yami Gautam is undoubtedly one of the best actresses in the Bollywood industry. The diva belongs to a small place in Himachal and moved to the big city and made her own name. Yami started her career in the television industry but gradually starred in some of the biggest films. However, despite giving back-to-back good performances she had to go through a lull phase in her professional life.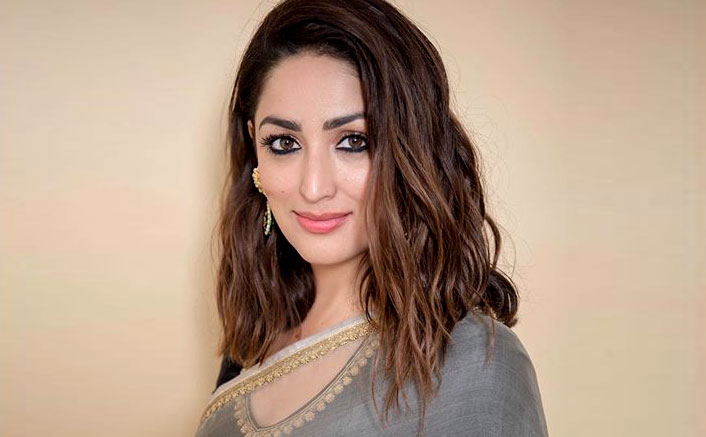 Talking about the same, Yami in her recent conversation with a media person revealed that she wanted to quit Bollywood. yes, you read that right during a podcast with Ranveer Allahbadia, Yami said that she thought it was over for her. she wanted to pack her back and leave for Himachal and do farming on her land.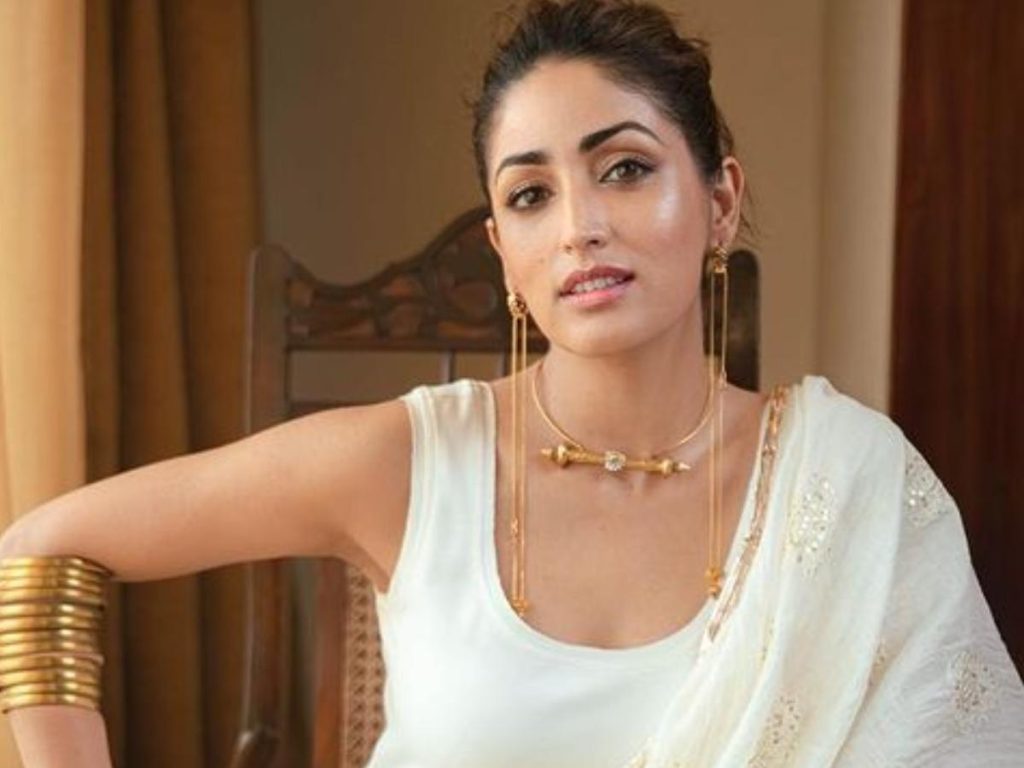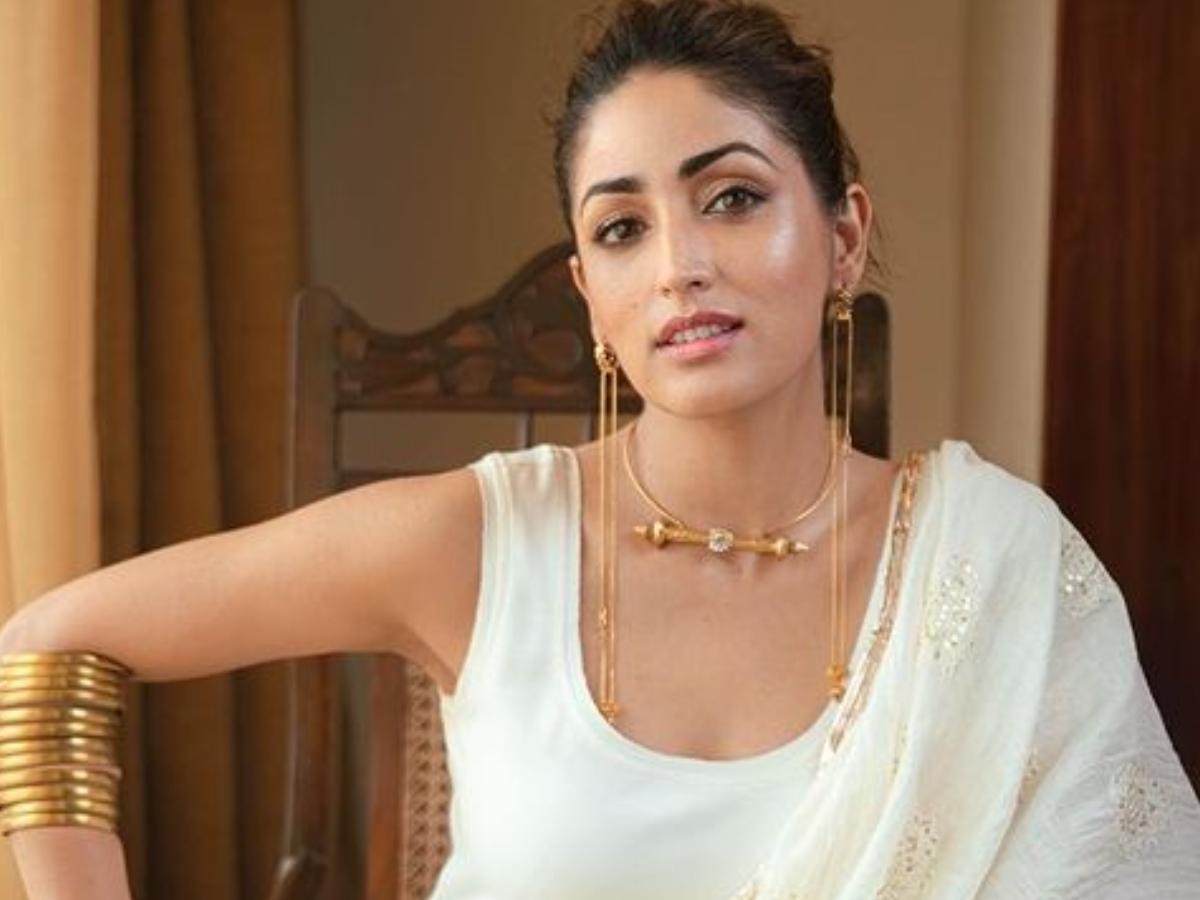 in the same podcast, she even highlighted the downside of being a film star. she said that once a boy entered her house to meet the actress but was filming her. she then confronted the guy and asked her "Ap video bana rhe ho na?" the man with the camera said yes and then the actress requested him to not do this. She said that she likes it when genuine fans come and meet her but recording without permission is not good.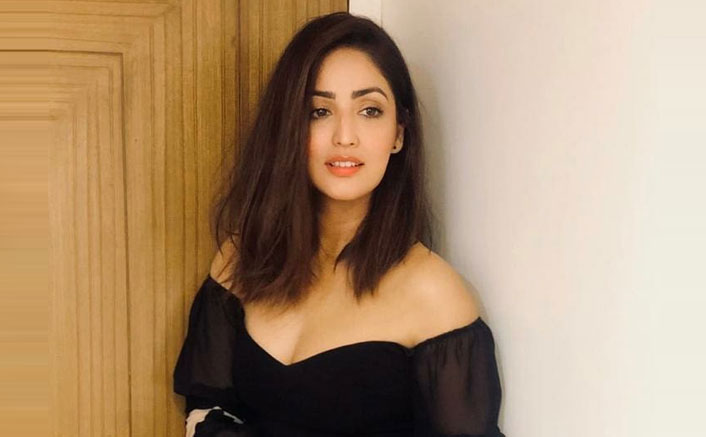 Earlier, a lot of celebrities faced the invasion of their privacy. sometimes the fans get out of control and come in close proximity to the actor. A recent example of this was when Shah Rukh Khan was coming out of the airport and a fan grabbed his hand to take a selfie with him. Another fan tried to kiss actor Aditya Kapoor during the promotion of his upcoming show.