Anushka Sharma's Fans Criticize Shoaib Akhtar For His Statement, "Virat Kohli Shouldn't Have Married" Checkout!!!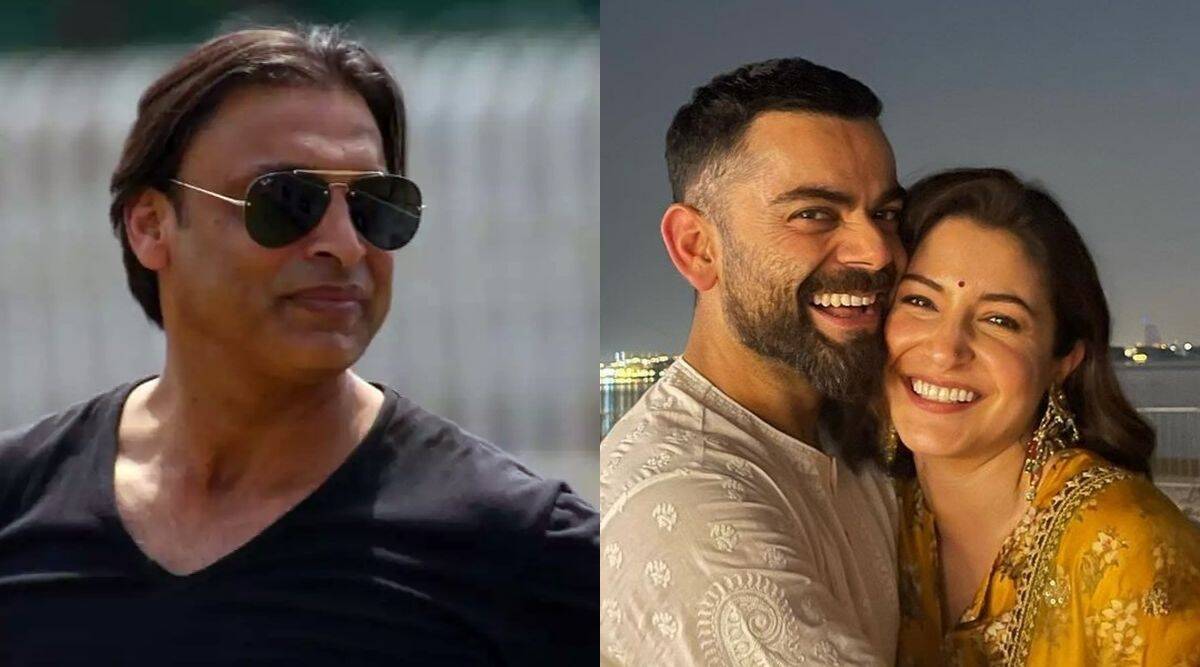 Bollywood star Anushka Sharma's fans came forward in her support after former Pakistani cricketer, Shoaib Akhtar's statement at her for her husband, Virat Kohli is not going well on the cricket field. Just a while ago, the life of Anushka Sharma and Virat Kohli has become part of headlines as they always limelight for their personal as well professional life.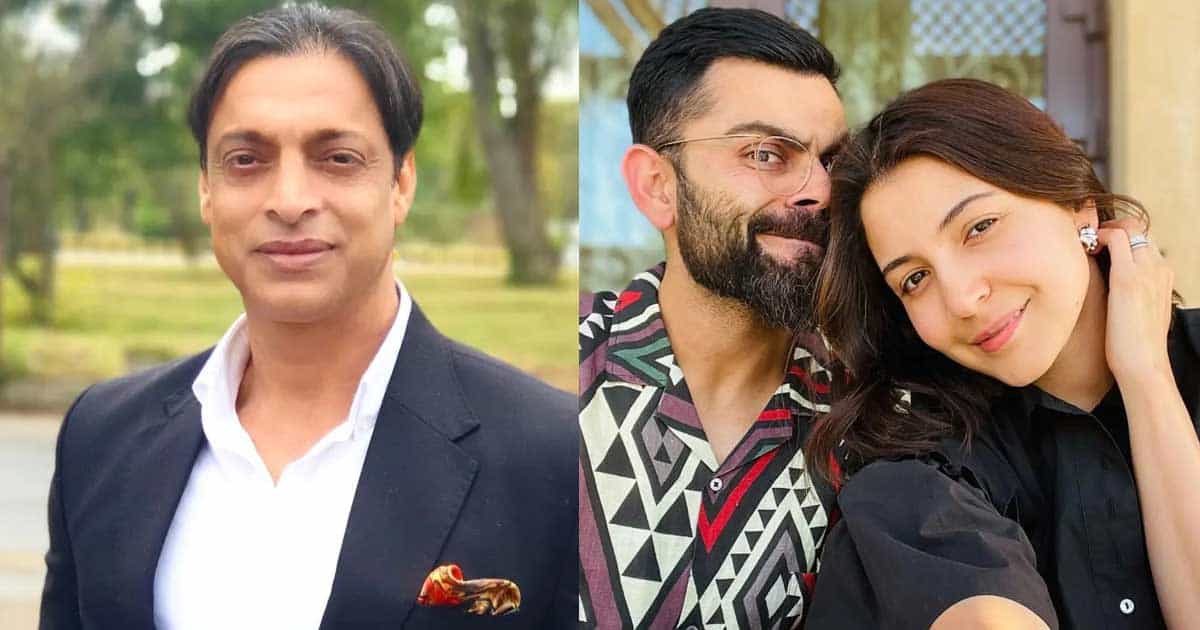 Recently, former Pakistani cricketer, Shoaib Akhtar's remark about Virat Kohli's marriage ruining his game has annoyed their fans. In an interview, talking about Virat Kohli resigning from captaincy, Shoaib Akhtar had taken an issue on his marriage with Anushka Sharma. He had said that Virat Kohli's performance had gotten poor from the last few years and even he could not make an international century. He had a poor performance since he was married to Anushka Sharma.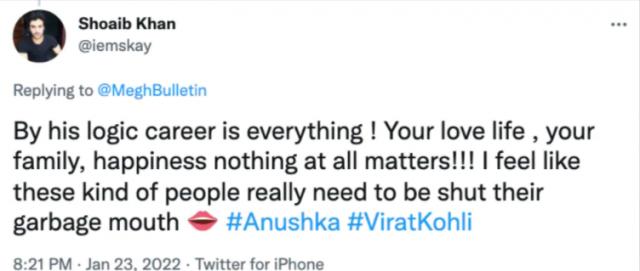 Shoaib Akhtar's remark was not acceptable with Anushka and Virat Kohli's fans, who started criticizing the former Pakistani cricketer. The fans of Virat and Anushka asked him not to pull out Virat's family and make personal comments on his life. On this one, the user commented, "Shameful. He wants attention by commenting on his personal life. Also, another one tweeted, "No one has the right to comment on anyone's personal life."

In a recent interview, the former cricketer Shoaib Akhtar with Dainik Jagran had said that if he were in Virat's place, he would never have got married. He had said that he believes that marriage creates a lot of responsibility to a player's life. He had said: "I would have not even married if I were in his place. I had just scored runs and enjoyed cricket, these 10-12 years of cricket are different times, and don't come again. I am not saying getting married is wrong but If you are playing for India, you would have enjoyed the time a little. Fans are crazy about Kohli and he has to maintain the love that he has been getting for the last 20 years."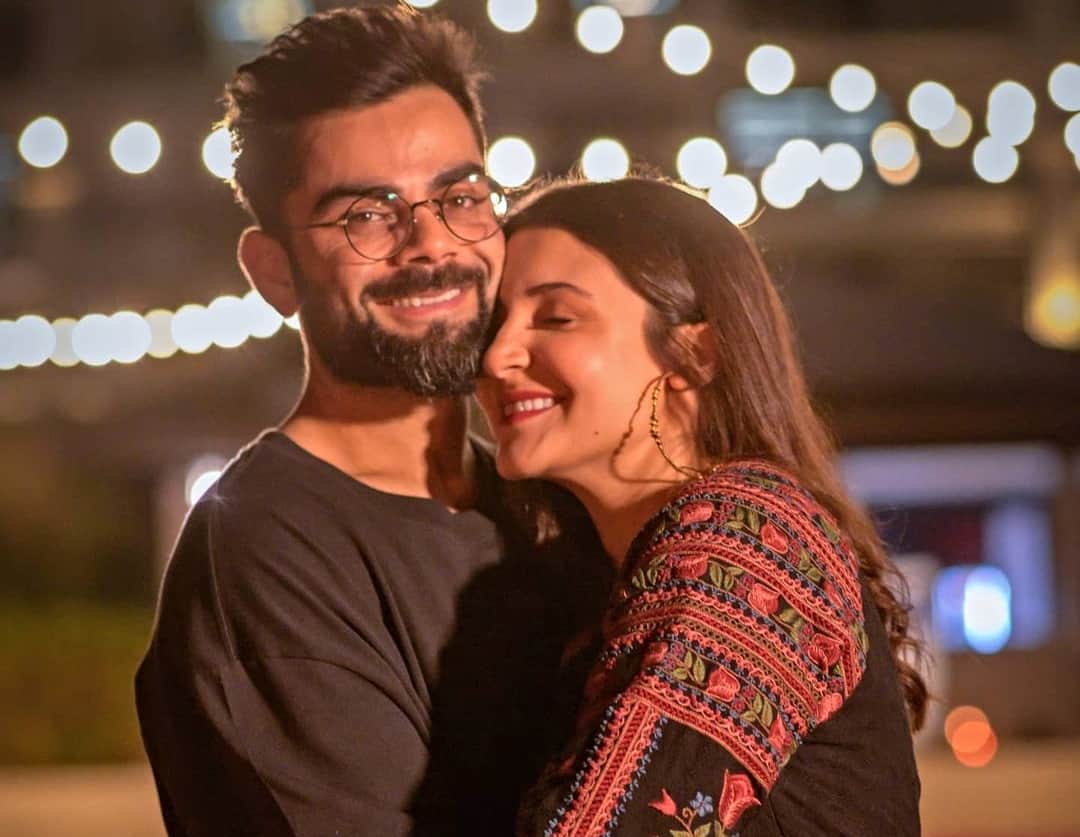 He had spoken about the outcomes of marriage in a cricketer's life and had said that the pressure from family and kids strikes a player's mind. Speaking about the same, he had mentioned: "As the level of responsibility rises, so does the stress. Cricketers have a 14-15-year career span during which they are at their best for five to six years. Those years of Virat have passed, now he has to struggle."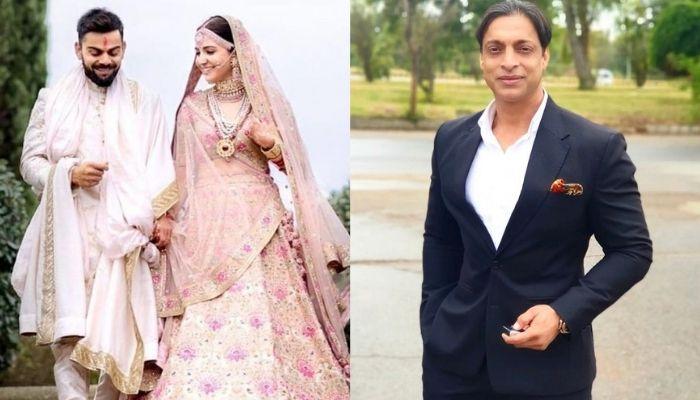 Last year in September 2021, Cricketer Virat Kohli had proclaimed that he was resigning from the captaincy after the match of the T20 World Cup in Dubai. Subsequently, on January 15, 2022, finally he had proclaimed his decision of resigning as the captain of test cricket.