Amrita Rao Shares Rare Pictures From Her Pregnancy, Reveals She Didn't See Any Scan Of Her Baby; Deets Inside!!!
Bollywood actress Amrita Rao and his RJ Anmol shared unseen pictures from her trimester and opened up some amazing details from their pregnancy journey. The lovebirds, Amrita Rao and RJ Anmol have been making their love story and their parenthood journey on their YouTube channel, Couple Of Things.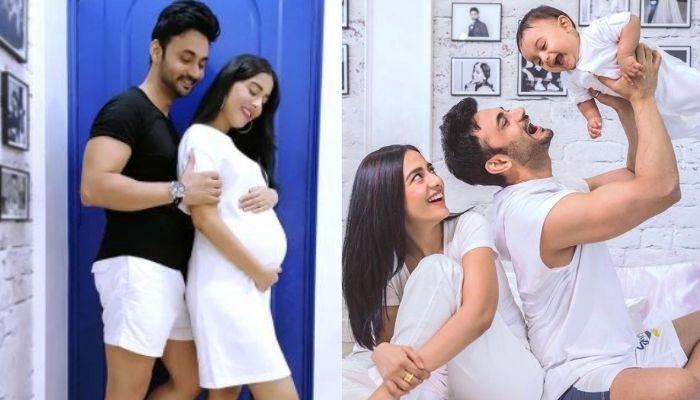 From speaking about their secret love affair to their secretive marriage, and difficulty conceiving, Amrita and Anmol are sharing pieces of their married life journey with their fans. Recently, Anmol and Amrita posted rare pictures from their trimester. On their show, Couple of Things, Amrita and Anmol had revealed that they had not tied the knot on May 15, 2016, but a bit way back in 2014.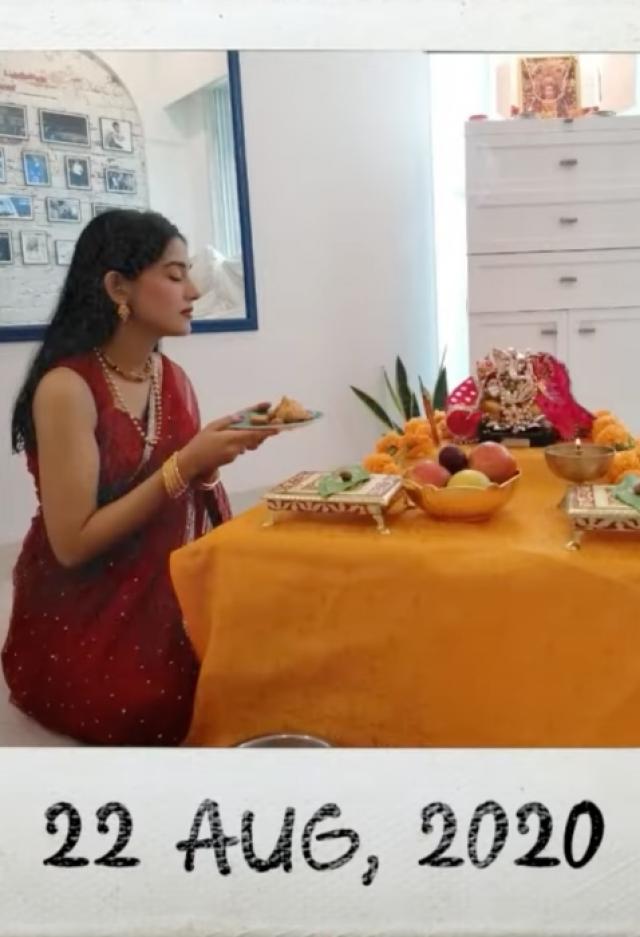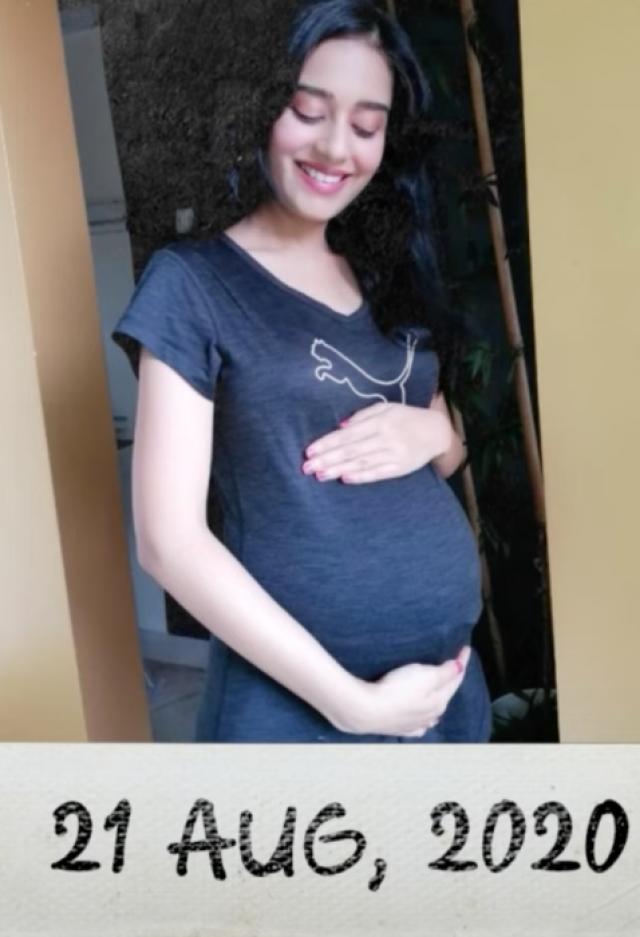 After a long time, the couple had kept their relationship away from the media blaze, but things have completely changed now. In the new episode of their show, Amrita and Anmol posted rare pictures from their trimester. In the first picture, Amrita Rao was seen showing her baby bump. Speaking about the picture, Anmol shared that Amrita looked beautiful when her baby bump was visible.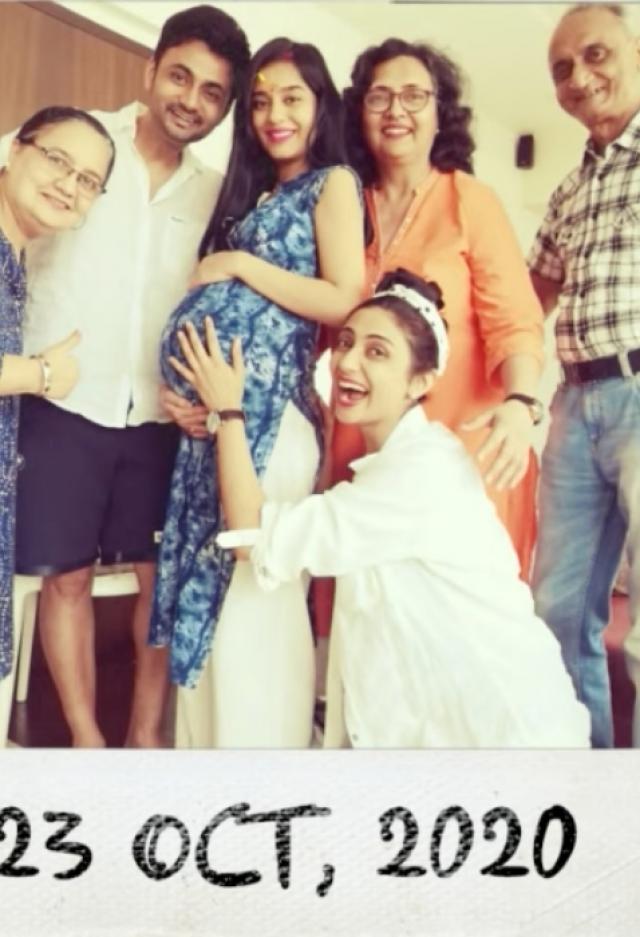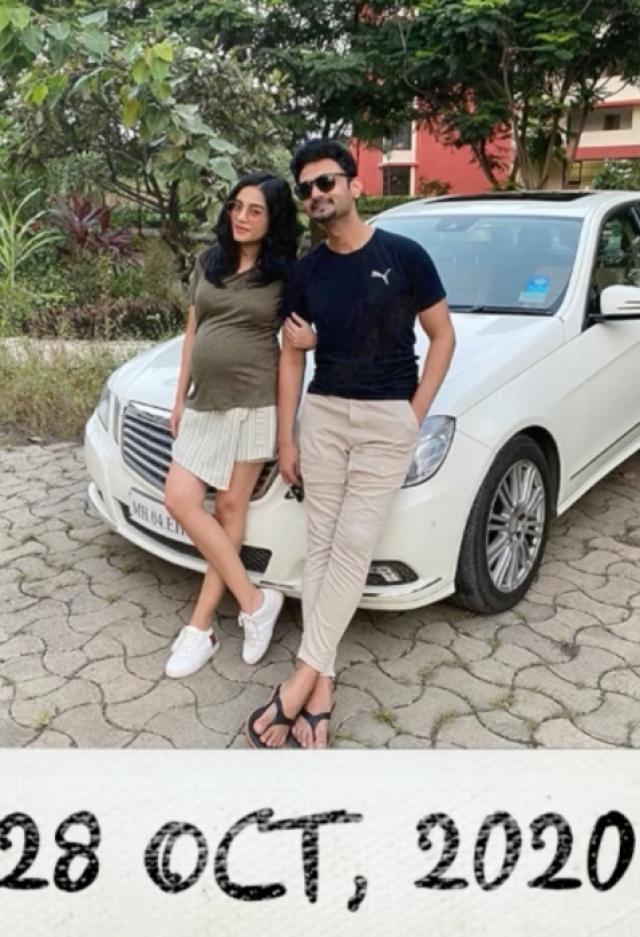 Also, Amrita Rao opened up that she had not seen a single scan of her baby when he was in her womb. The adoring mommy mentioned that when the doctor had questioned her she had rejected seeing as she wanted to be in her own world and visualize her baby growing. During the time of pregnancy, Amrita and Anmol revealed that when they had gone for their regular checkup, a paparazzo had clicked their picture, and the next day it was all over the internet. Also, Amrita Rao shared that many had thought that it was from a shoot as she didn't look pregnant.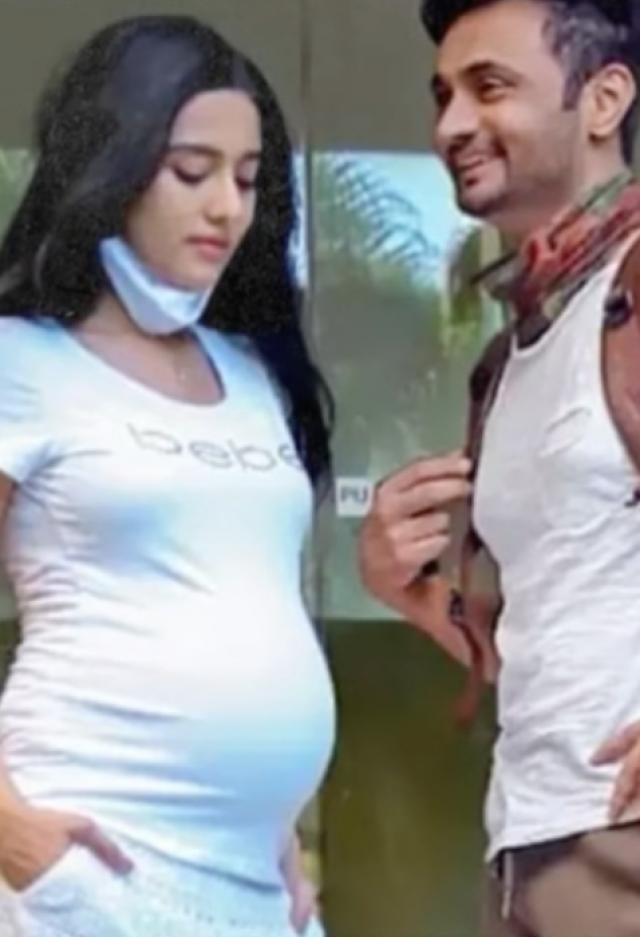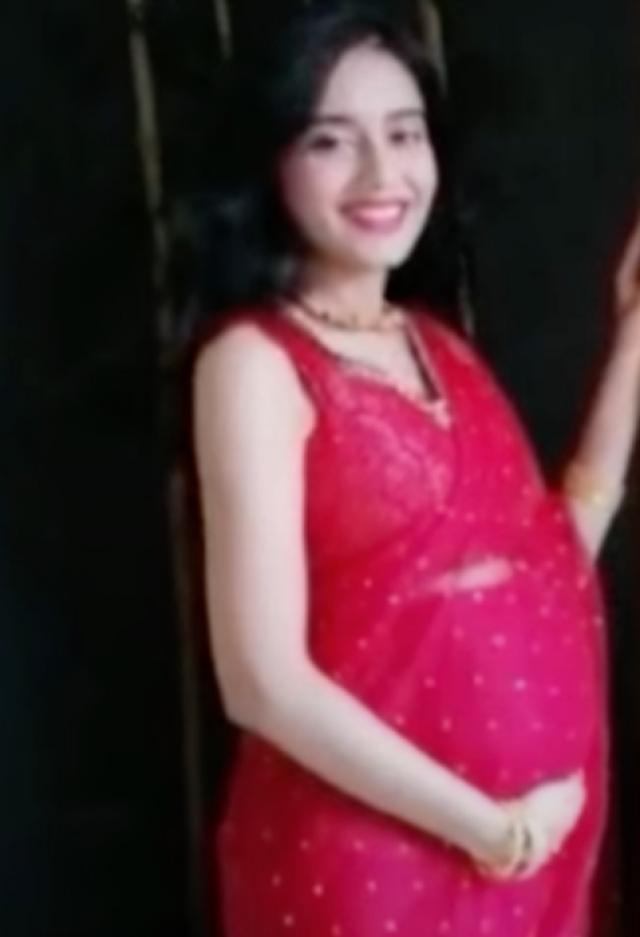 Long ago, Amrita and Anmol had shared about their pregnancy journey which was packed with struggle. In the video, Anmol and Amrita had unveiled that they had picked out almost all the techniques to get pregnant. The couple tried from surrogacy to IVF, but nothing worked for them. Though after four years, the couple had clearly gotten pregnant and they had gotten to know about it on March 11, 2020.