Amrita Rao Pregnant With Her First Baby, Talks About The Pampering She Receives From Husband RJ Anmol
After Anushka Sharma and Kareena Kapoor Khan announced their pregnancy last month. And soon after, there was news that even Vivah actress Amrita Rao is also pregnant with her first baby. The Main Hoon Na actress got married to RJ Anmol in 2016 and have been happily married for the past 4 years. Now, they didn't make any official announcement of the pregnancy but recently Amrita Rao was seen leaving a hospital and her baby bump was clearly visible.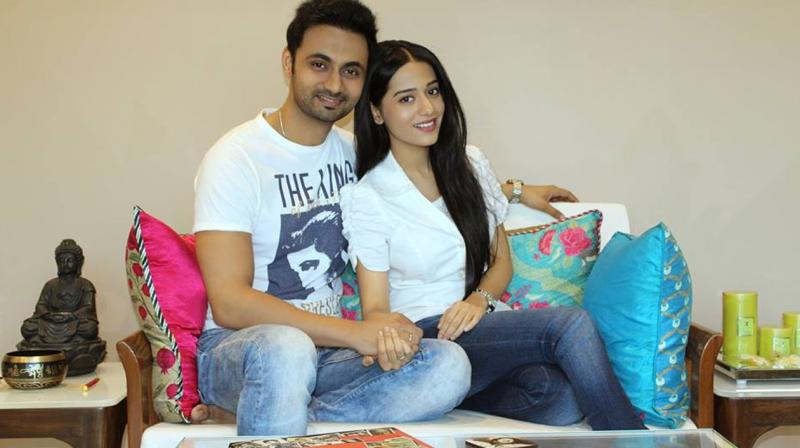 In a recent interview to Mumbai Mirror, Amrita Rao talked about her pregnancy and the pampering she is getting from her husband Anmol. She said, "I guess it takes your child to be in front of you to believe what nature can do." She even spoke that she is not getting cravings and enjoying this new phase, "Even the baby realises it and is not very demanding. There are no special cravings, I eat whatever I want and the baby seems to be happy with it." Since he's working from home, they are spending a lot of quality time together, Anmol has been pampering her a lot. "Anmol reads a chapter from the Bhagavad Gita to the baby and me every night," she told the tabloid.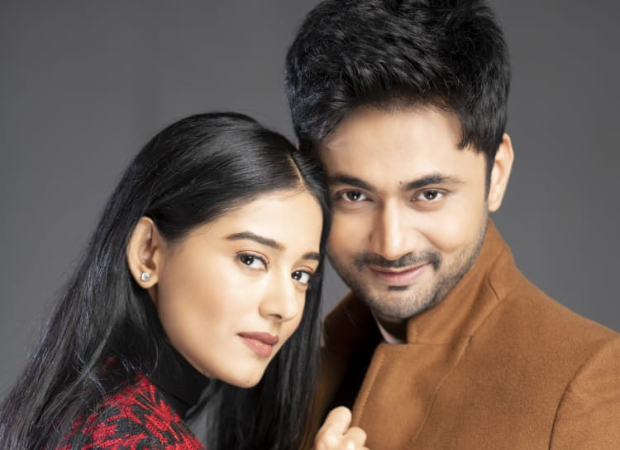 After Anushka Sharma, Kareena Kapoor Khan announced their pregnancy, it was reported that Amrita is also pregnant, however, nothing was confirmed. A source close to the couple informed the portal, "She is loving this phase of her life. While people may not be aware of her pregnancy, those close to the couple are in the know. They conceived just before the lockdown and this phase came as a blessing in disguise as the couple could spend quality time together. Anmol and she are both private people and they like to keep things low-key."