Aly Goni And Jasmin Bhasin Have Broke up? Here's What We Know; Details Inside
Famous tv personalities Aly Goni and Jasmin Bhasin became quite close during their stay and journey in Bigg boss season 14. The couple instantly found a connection after Aly Goni entered the show as a wild card entry and later became friends with Jasmin Bhasin. The audience loved the chemistry between the two and the couple became the most adorable couple in no time.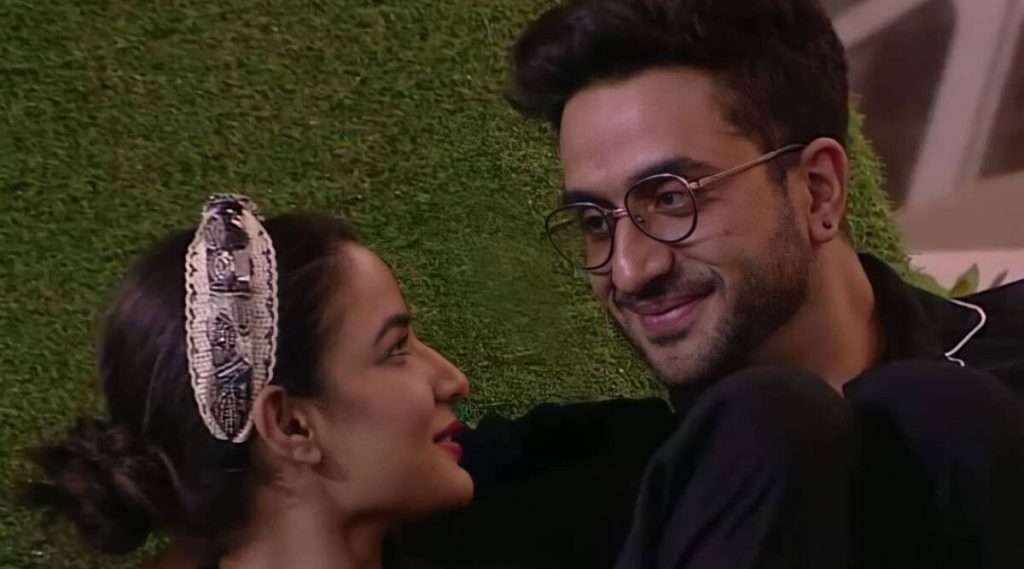 However, if reports are to be believed the couple has called it quits after staying together for long. The reason behind the breakup is still not clear but some reports are suggesting that Jasmin's parents weren't happy with their daughter's closeness with Aly Goni.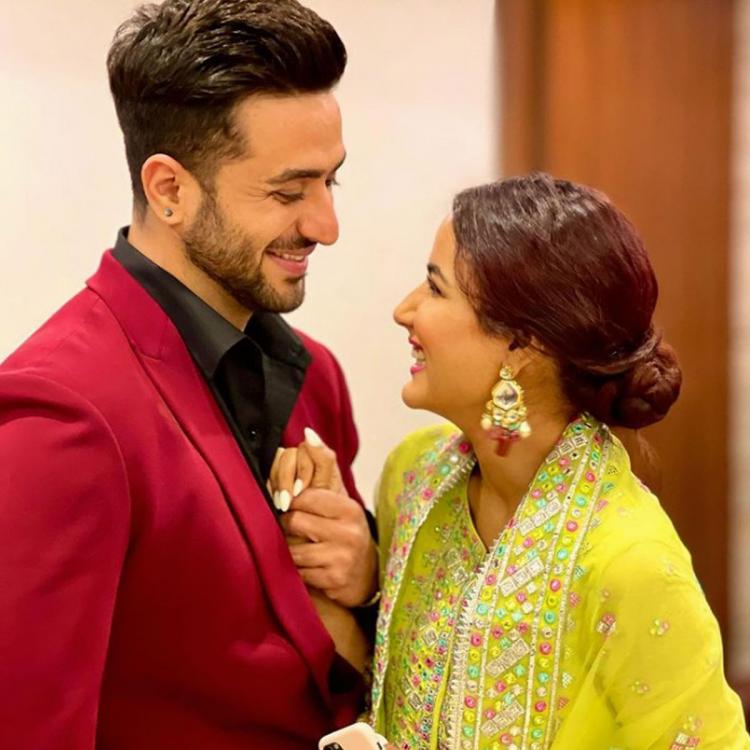 Earlier when Aly had stepped out of the Bigg Boss house, the actor was asked about his plans f marriage with Jasmin. To this Aly said that he is not sure about marriage yet, but he will have a better understanding of it with time. He said that he and Jasmin are best friends but the relationship is different from friendship. Aly said that Rubina had once advised him to take things slow and experience the dating phase first and then engagement and marriage.
Although, nothing has been confirmed by the couple and the breakup news is still speculations. Recently, the actress had posted a picture of herself dialing a number on a landline phone, Aly took to the comment section of the picture and wrote, "let me take you to the sky". To this, Jasmin replied with a heart emoji. By going through the social media it seems that the couple isn't really paying any heed to the negative reports and staying together.