Alia Bhatt Reveals Ranbir Kapoor Asks Her To "Wipe Off" Lipstick, Netizens Call Their Relationship "Toxic"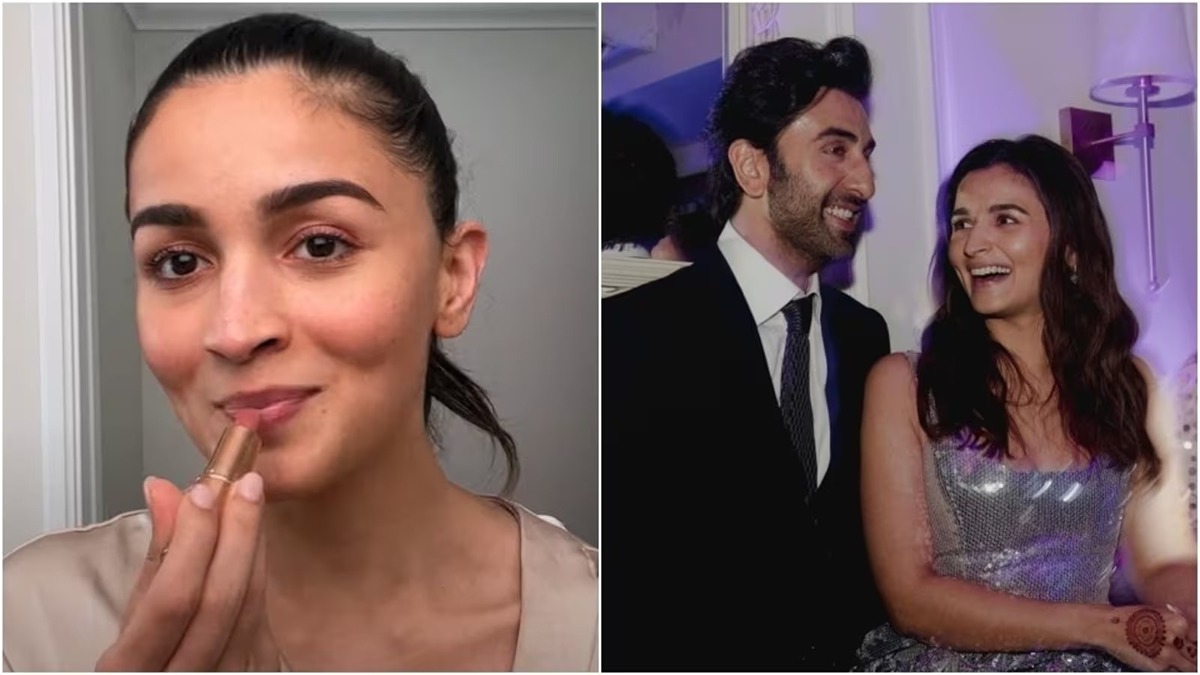 Alia Bhatt has sent ripples through the beauty community with her unique lipstick application method. Sharing her go-to natural and foundation-free full-face makeup regimen in a video tutorial, she divulged an unexpected twist. Notably, she discussed the lip shade that holds special significance—being the one she wore on her wedding day to Ranbir Kapoor.
A Fresh Perspective on Lipstick Application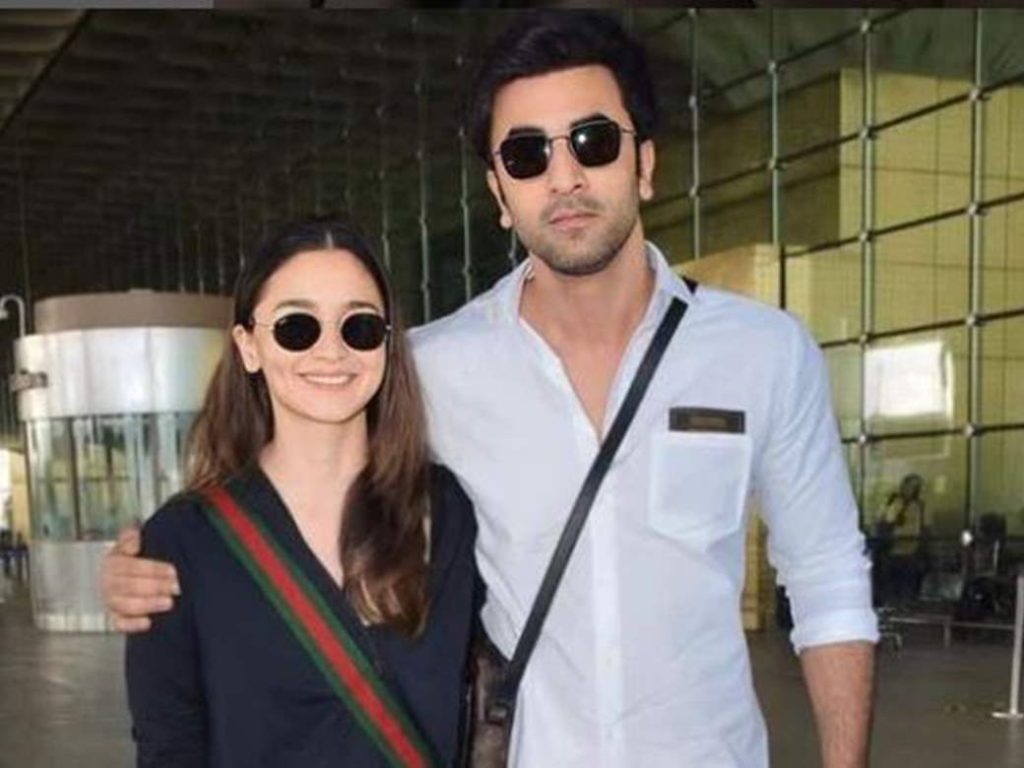 In a recent interview with Vogue Beauty Secrets, Alia unveiled her unconventional approach to applying lipstick. She openly acknowledged, "The way I apply my lipstick is not considered normal It's a bit weird." The demonstration showcased her unique technique—rather than swiping the lipstick across her lips, she employs her mouth to the lip shade. The result is a softer, muted color that she achieves by gently rubbing off the excess.
The Influence of Ranbir Kapoor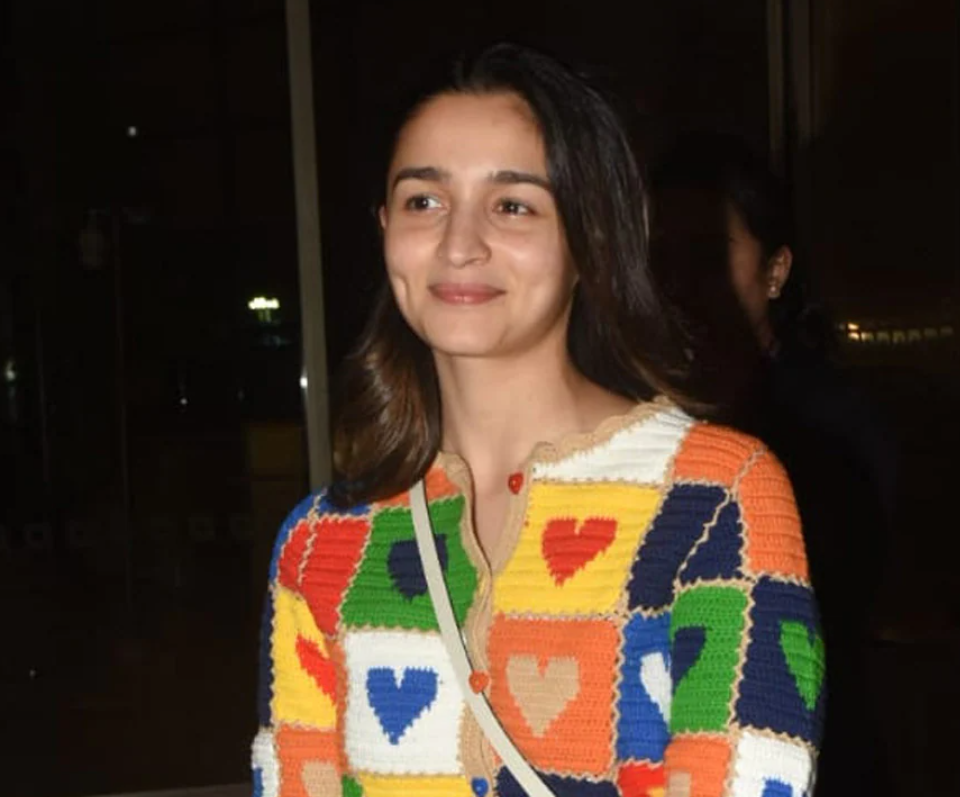 Alia attributed her innovative technique to both practicality and personal preference. The 'Raazi' actress explained that the reason she wipes off her lipstick is influenced by Ranbir Kapoor. She revealed that when Ranbir Kapoor was her boyfriend he used to ask her to wipe off her lipstick. She added that her now husband likes her natural lip shade and hence he asks her to take it off.
Mixed Netizen Reactions on Alia Bhatt and Ranbir Kapoor's Relationship
View this post on Instagram

In the wake of the video's viral spread, netizens have expressed a spectrum of opinions, with some taking a negative stance. Comments such as "This is not cute but very toxic" and "She needs to get out of this relationship" highlight a variety of perspectives on the couple's dynamic.
Alia's Ongoing Ventures
While Alia Bhatt's makeup insights have captured attention, her journey extends beyond the beauty realm. Her Hollywood debut in "Heart of Stone," alongside Gal Gadot and Jamie Dornan, marks a significant milestone. Additionally, her presence in Karan Johar's "Rocky Aur Rani Kii Prem Kahaani," where she shares the screen with renowned names like Ranveer Singh, Jaya Bachchan, Dharmendra, and Shabana Azmi, underscores her versatile talents."