Alia Bhatt Gives An Epic Reaction To Wedding Rumours With Ranbir Kapoor; Know The Truth Here!!!
Alia Bhatt is a diva of Bollywood who surprised her fans with her extreme talent and performed different roles in every film. As everyone knows that Alia and Ranbir are in a relationship and they flaunt their love on every occasion as we see.It has been a year since Bollywood's lovebird actors Ranbir Kapoor and Alia Bhatt have been dating and once in a while, a rumours comes in about their wedding date.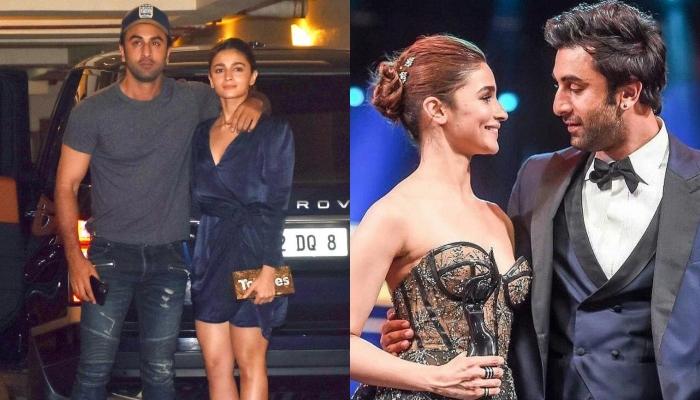 While the couple has always stayed secretive about their wedding news and when they'll be getting married, their fans are keenly waiting for the wedding announcement. Besides all this, recently, Alia Bhatt has stated her take on all the wedding rumours that keep going about her and boyfriend Ranbir Kapoor. The Gangubai Kathiawadi actress Alia Bhatt reacting to them will surely leave you laughing.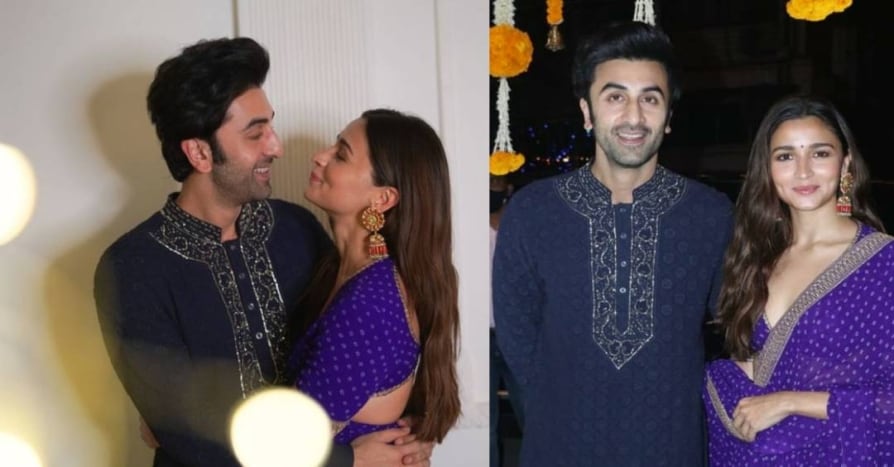 In a recent conversation with Film Companion, the actress Alia Bhatt was asked about the wedding rumours that keep going on the internet. She expressed in the chat that the rumours have been made like 'boy who cried wolf' and that when she actually gets married to Ranbir Kapoor, no one will believe and it will be 'good' for her.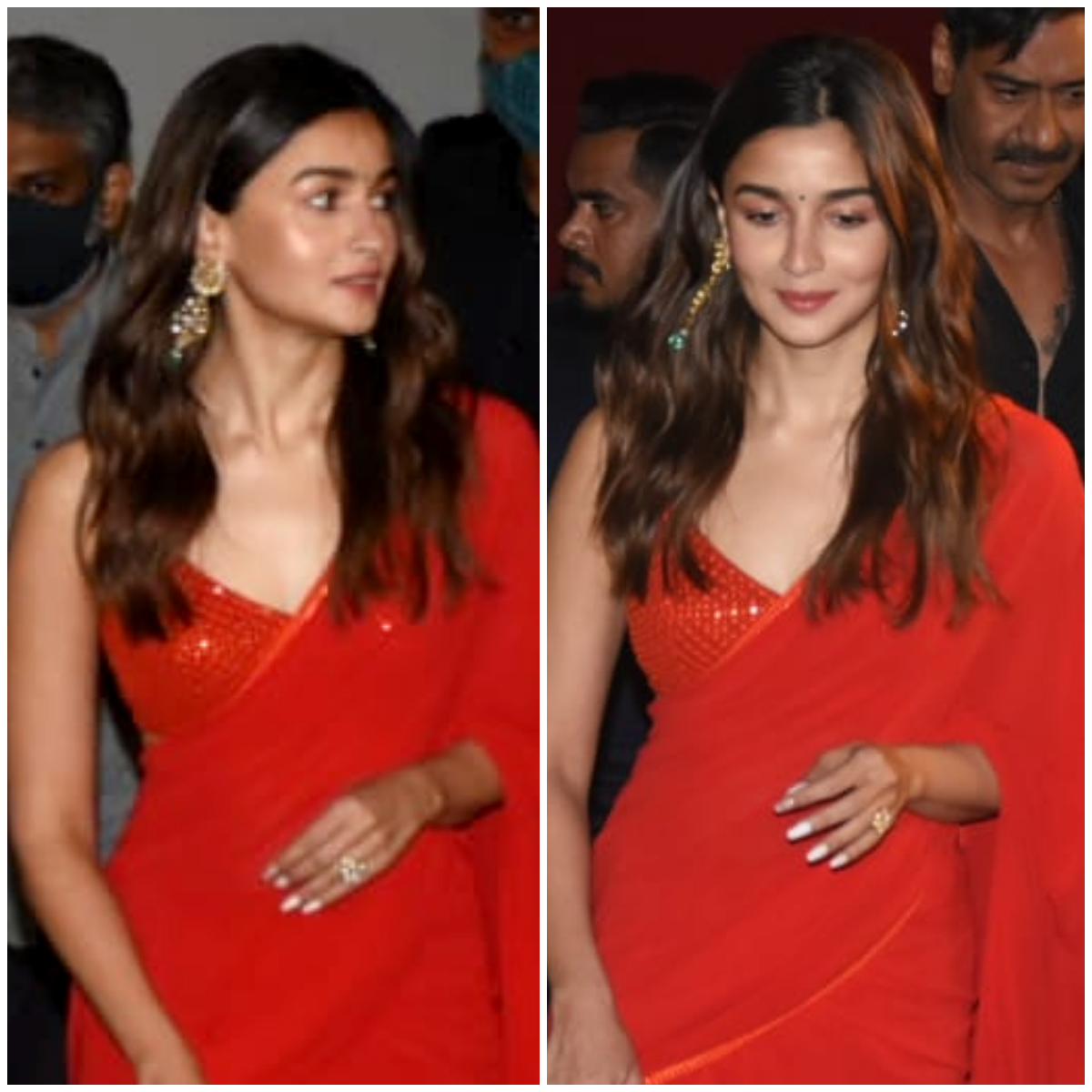 The actress Bhatt said,"Whoever is spreading these rumours, has become like the boy who cried wolf. They are crying wolf so often that actually when I am supposedly getting married, people will think it's a rumour and it will be great for me because no one will know."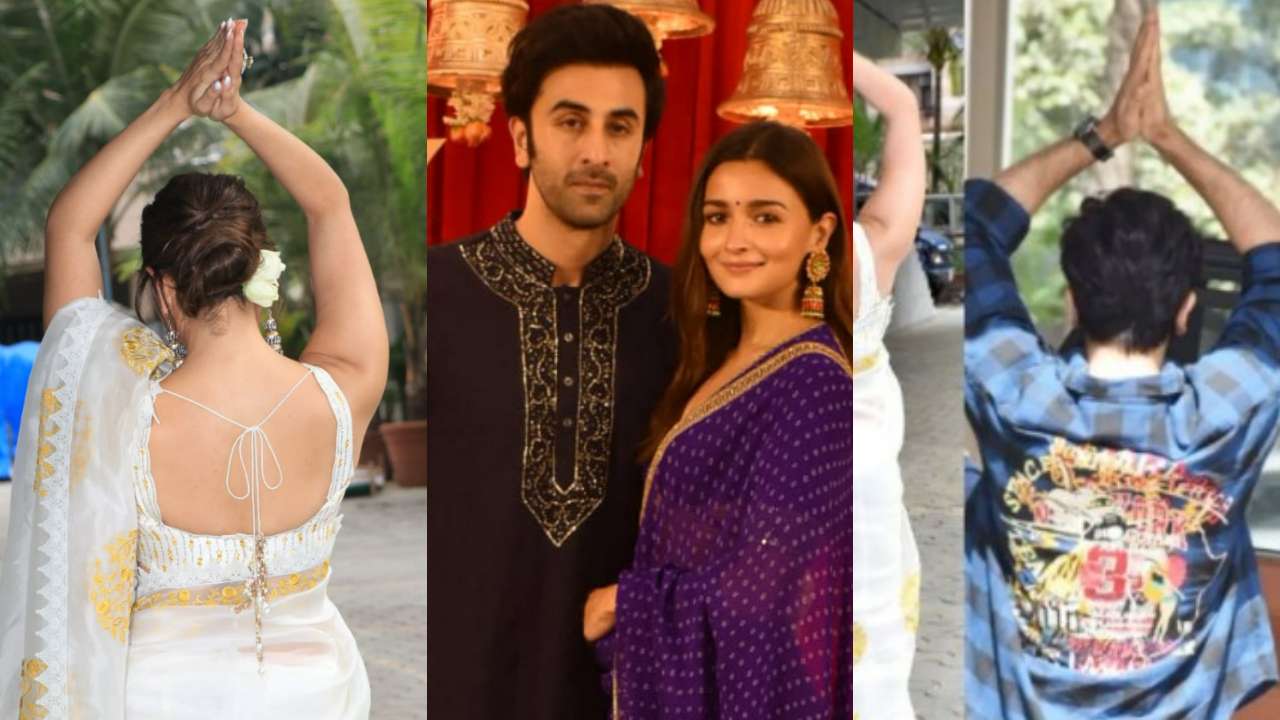 Furthermore, in another recent chat with NDTV, Alia Bhatt had stated that in her head, she is already married to Ranbir for a very long time.  Also, she mentioned that when she and Ranbir get married, 'it's all going to work out in all the right and beautiful ways. For now, recently, Ranbir Kapoor supported Alia Bhatt when the trailer of Gangubai Kathiawadi leaked.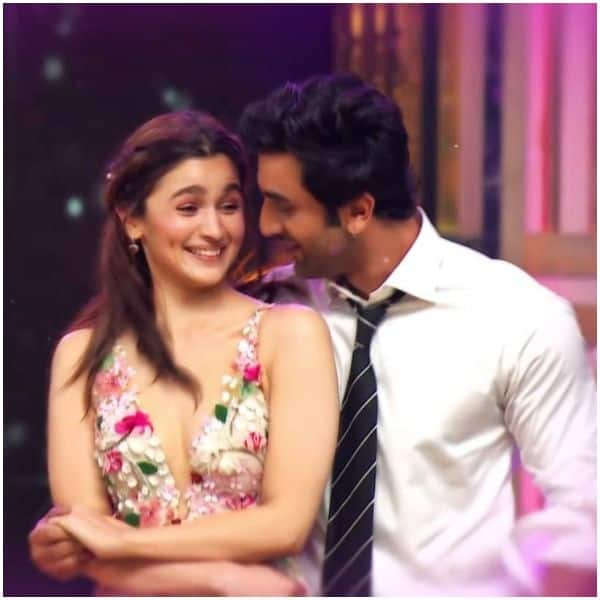 Ranbir Kapoor recreated Gangubai's pose in front of paparazzi and discussed the trailer. His video of recreating Alia Bhatt's pose went viral on social media. Alia Bhatt's film Gangubai Kathiawadi also features Ajay Devgn, Vijay Raaz and Seema Pahwa. The film is directed by Sanjay Leela Bhansali, and the film will release soon on February 25, 2022.