Akshay Kumar Says He Is Still Working On His Stamina After Suffering From Covid In 2021: Deets Inside!!!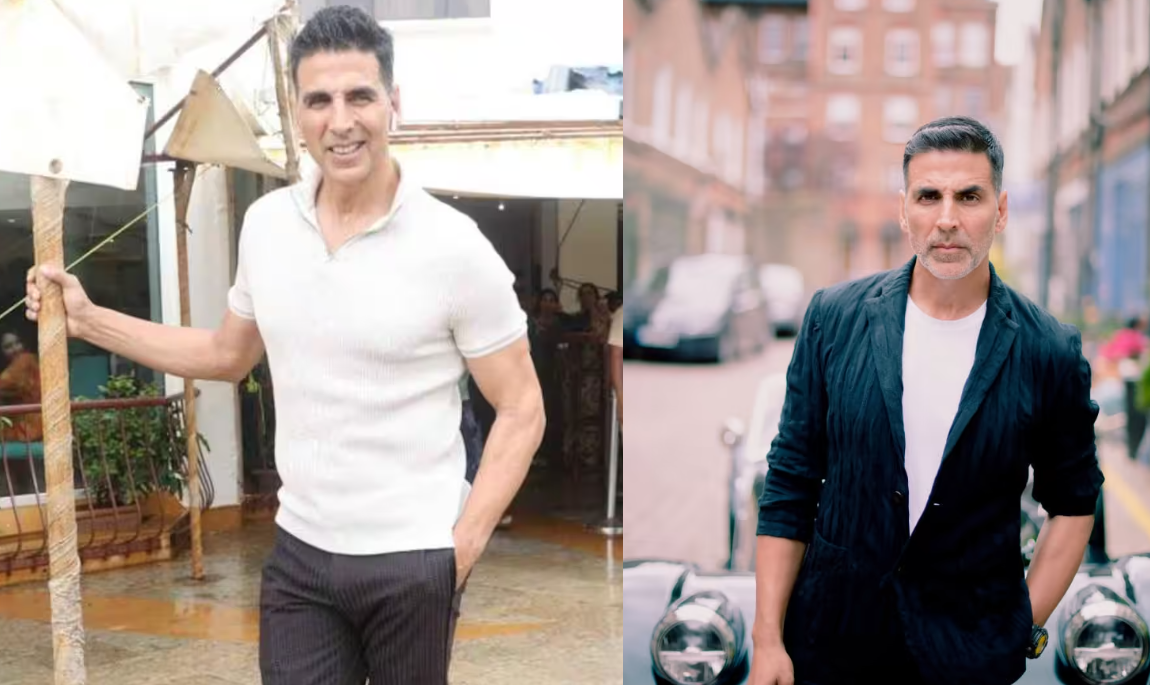 Akshay Kumar recently talked about having "strong Covid" after testing positive for the virus while promoting his movie Selfie. One of Bollywood's fittest performers, Akshay Kumar, is currently busy promoting his forthcoming movie, Selfiee. Emaan Hashmi and he have paired up for the first time, and their admirers can't wait to see them on the big screen. Akshay is preparing for his next world tour in addition to his movie. He recently mentioned experiencing "strong Covid" in an interview after being identified as having the infection. He also disclosed that he is still trying to build up his endurance in preparation for the tour.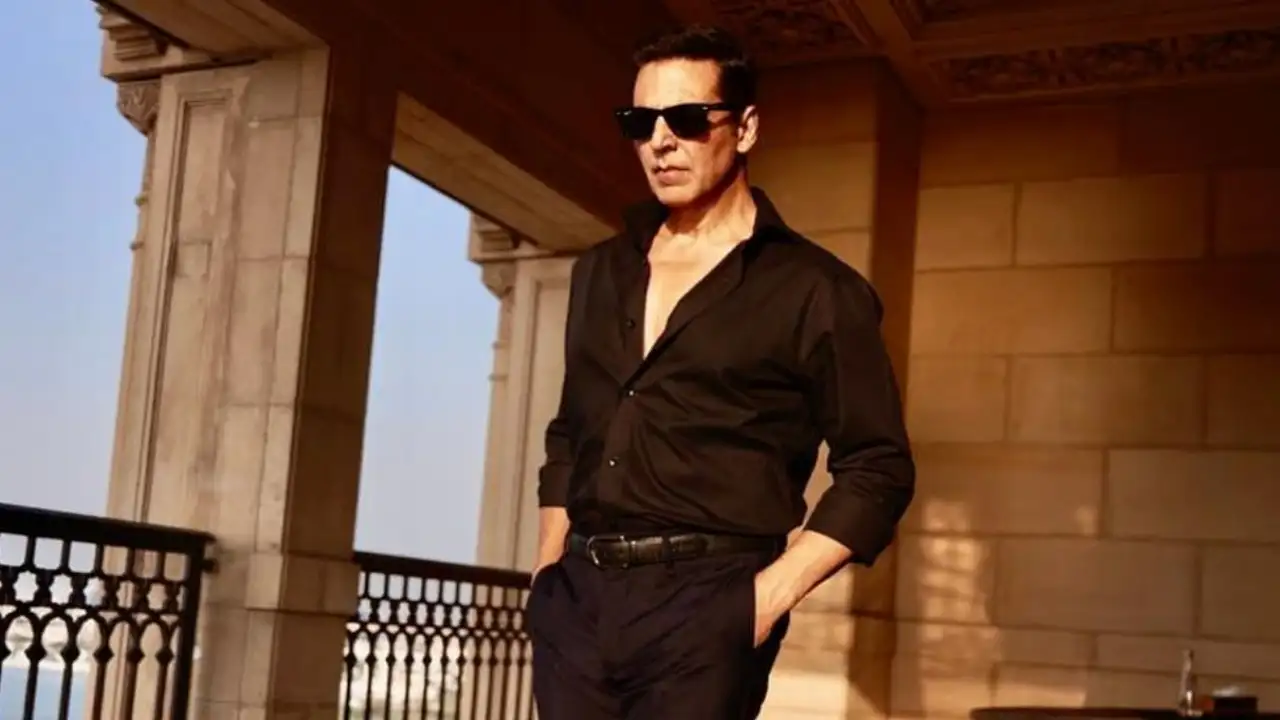 Akshay recently spoke with Connect FM Canada and expressed his excitement about performing live events. He described them as a "different high." Shared Akshay Kumar "I'll tell you one thing, doing live shows is a different high altogether. In films, you get multiple takes; if you don't get the desired shot in the first go, you try again. Songs are shot in parts, which are cut together. I'm used to performing long shows. If I get on stage, I don't want to leave before 35-40 minutes." He also revealed that Covid was to blame for his decreased stamina. He added that after he found out he would be appearing on the show, he began training on improving his endurance. He claimed to still be working on it and to be hopeful of success. He stated: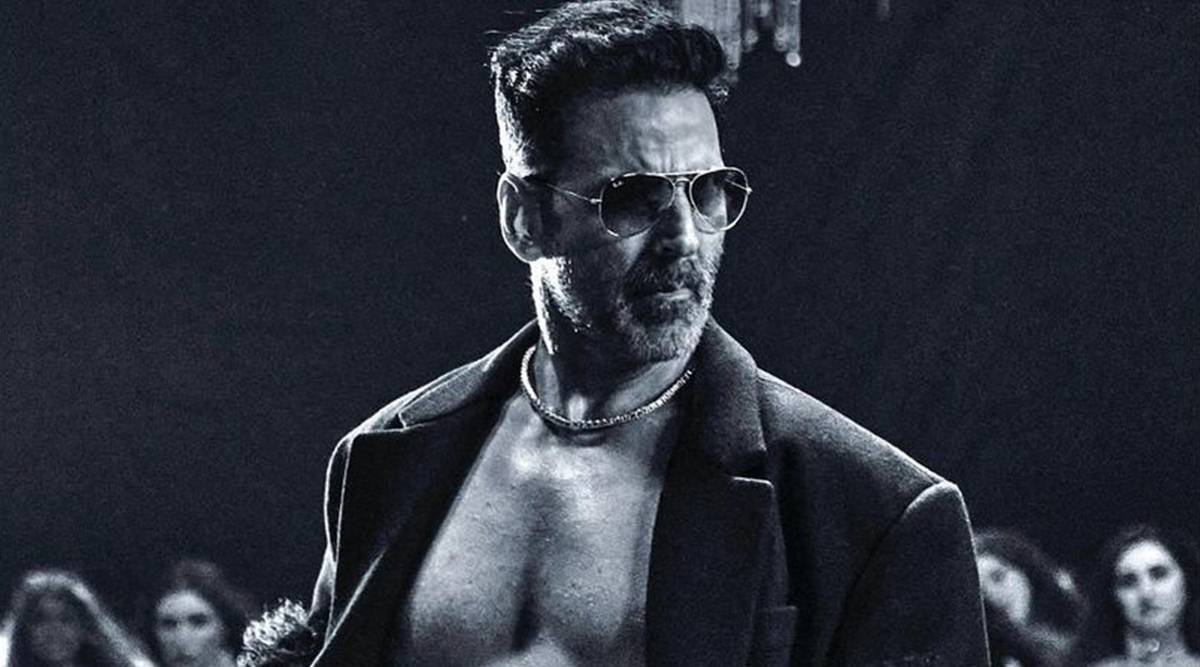 "Some years ago, I got Covid. It was heavy Covid, and because of that, I lost quite a lot of my strength and stamina. I've been shooting, but you don't really need a lot of stamina to shoot. You need to be strong, but you don't need stamina, because shots are constructed in bits and pieces. When I got to know that I'm doing this show, I took it as a challenge, because then, I will have to start working on my stamina. To perform for 35-40 minutes continuously, you require a lot of stamina. I'm still working on it, I hope I can achieve what I want."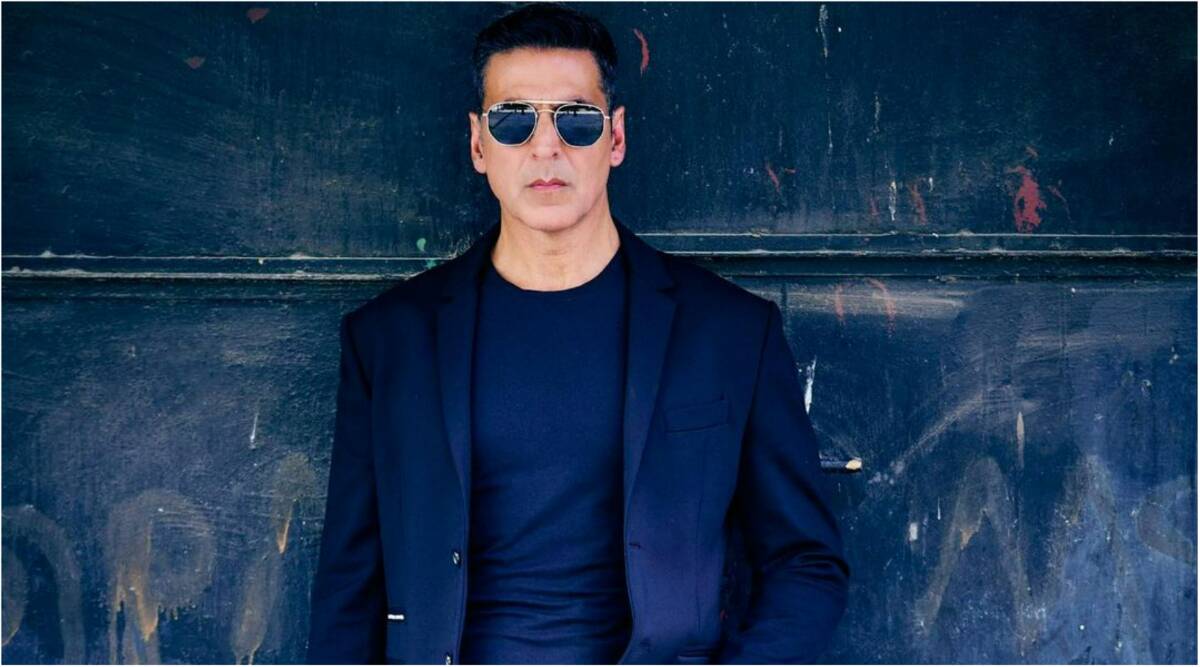 In April 2021, Khiladi Kumar tested positive for Covid-19. In 2022, he once more tested positive for the lethal infection. Notwithstanding the difficulties, Akshay was among the first actors to shoot a movie when the pandemic was going on. Diana Penty and Nushratt Bharuccha also play significant roles in Akshay and Emraan's Selfiee. The movie, which is being directed by Raj Mehta, will debut on February 24.