After Virat Kohli, Samantha Ruth Prabhu's 10th Marksheet Goes Viral, Actress Reacts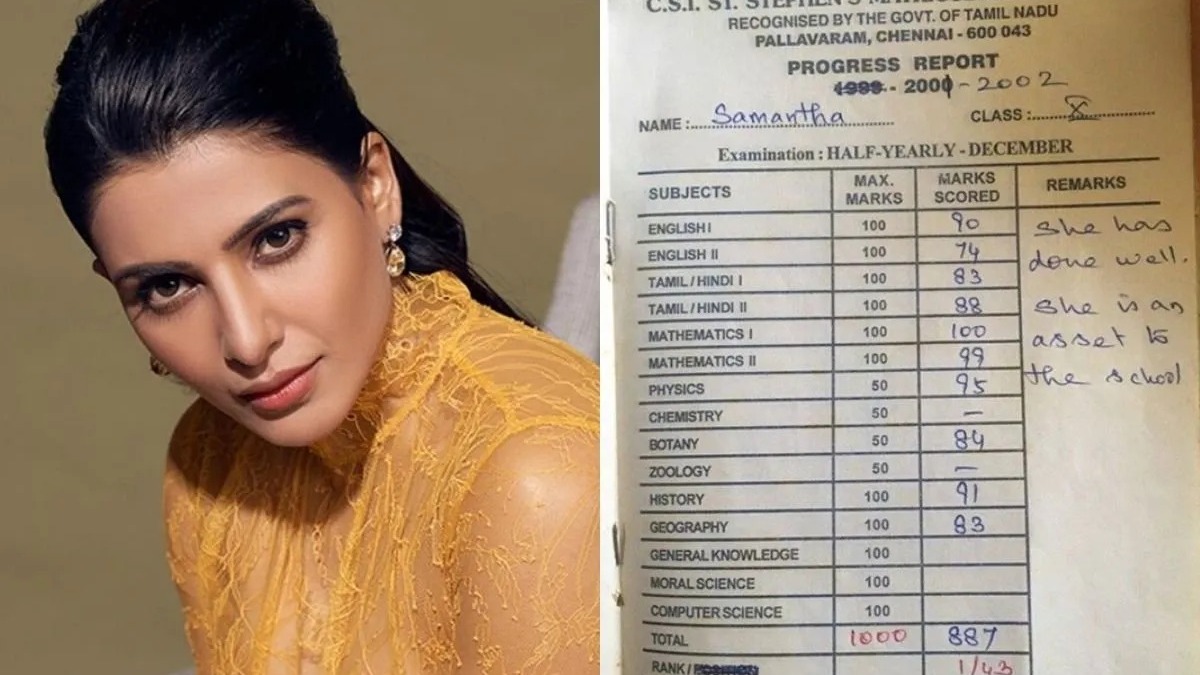 Samantha Ruth Prabhu, one of the most beautiful actresses who has made headlines for her beauty, style, and grace, is now in the spotlight for being a superb student in school. The actress's tenth-grade report card went viral on social media. Samantha was definitely an asset to the school, as seen by her report card, which reveals that she scored in the upper 80s in all subjects. The actress received a flawless 100 in Mathematics.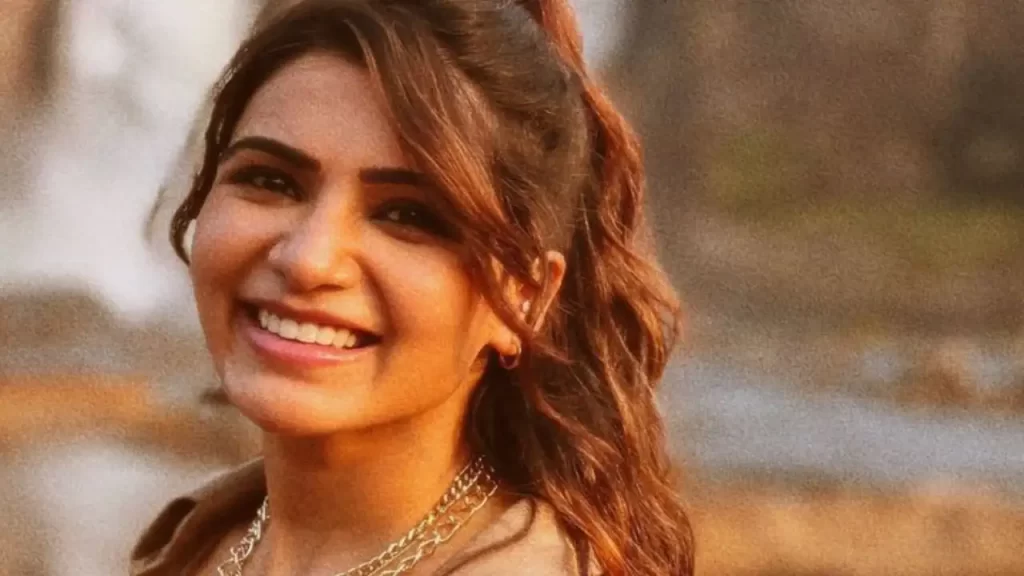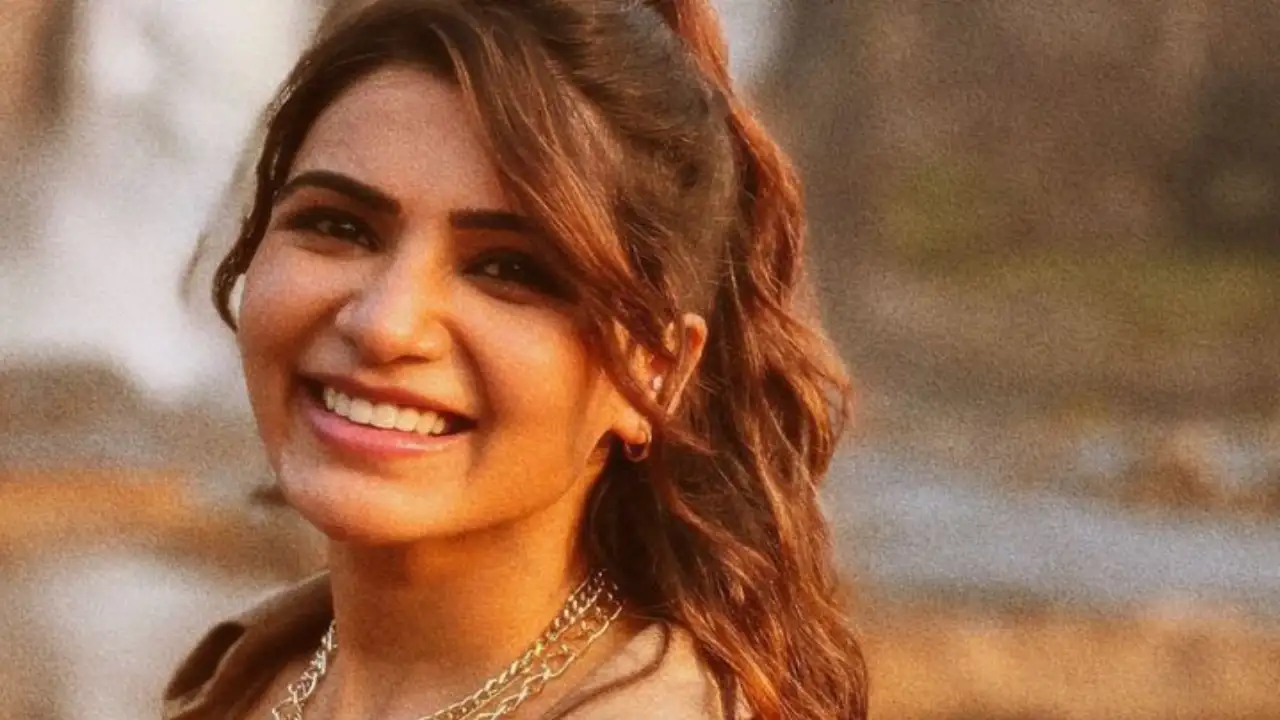 She received a 95 in physics and a 91 in history. After the report card went viral on social media, fans praised the actress. Samantha has now responded to her viral report card. "Ha ha this has surfaced again," she tweeted. Awww." Fans replied to her message, with one writing, "Our Sam is allrounder!!! That is why she is flawless in anything she does (love, job, relationship, family, eka, Pratyusha, etc.) and has won millions of hearts. Sam, I am a huge admirer of you. Please respond as soon as possible…. (You are a harmless addiction)LUV U SAM!!!"
Ha ha this has surfaced again 😁❤️ Awww https://t.co/UMQlxH1dsX

— Samantha (@Samanthaprabhu2) May 29, 2020
"You should have been an educator rather than an actress," remarked the second. Life would have been easier and happier." The third urged, "Don't give up, keep going higher." Meanwhile, veteran actress Madhoo Shah, who played Apsara Menaka in Samantha Ruth Prabhu's Shakuntalam, spoke out over the film's lacklustre performance. Madhoo says Shakuntalam's poor box office reaction is upsetting while promoting her new series Fireflies: Parth Aur Jugnu. Meanwhile, Samantha Ruth Prabhu is currently busy shooting for her upcoming series 'Citadel India'.