"Aese Logo Ki Naukari.." Amitabh Bachchan Gets Angry At Jaya Bachchan For Using Harsh Words For Paparazzi
Jaya Bachchan and her bitter relationship with paparazzi and media people are not something new. the yesteryear actress always makes news because of her arguments with the cameramen. Jaya had earlier mentioned that she hates getting clicked on by the paparazzi. there are several videos available on the internet in which she could be seen yelling at the paparazzos for taking her pictures.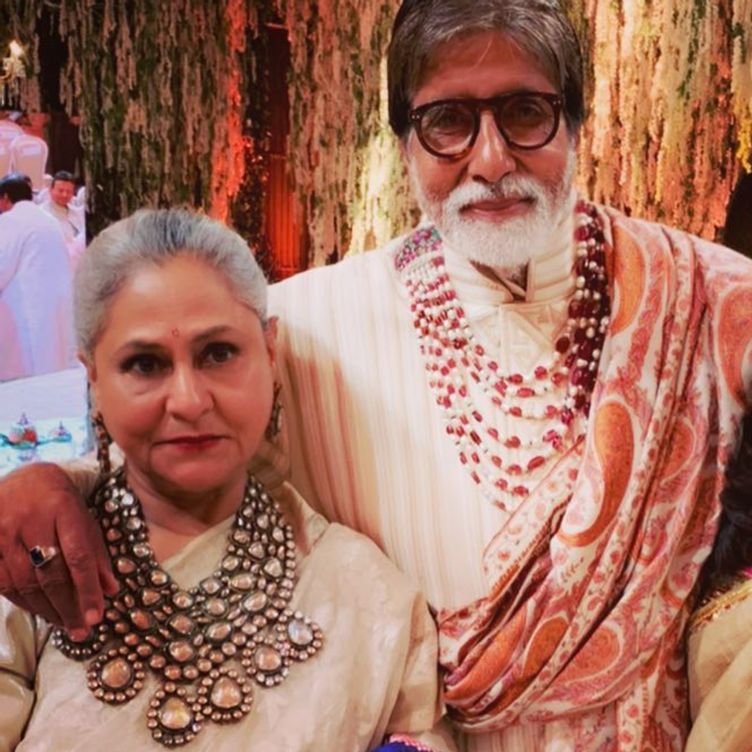 the actress once again got angry at the airport when the paps arrived to take her picture. the actress yelled at the cameramen and said "I told you not to take my pictures, ap logo ko english samjh nhi aati kya?".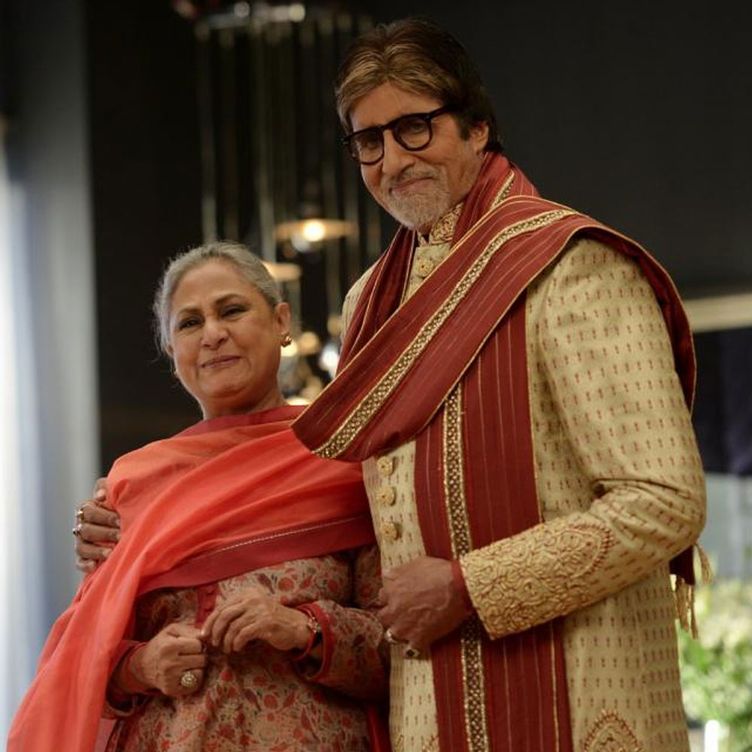 A security guard could also be heard screaming "Apko mana kiya tha na mene photo mat lena." Just then, the actress once again shouts and says "aese logo ki naukari chali jani chaiye." In the clip which is now going viral, Amitabh Bachchan could also be seen arriving at the same place and he gave a stern look at his wife's statement. The actor then looks at the floor and walks away.
View this post on Instagram
In the clip, Jaya Bachchan could be seen walking away after making the statement. while Amitabh who had just entered was walking behind her. A celebrity photographer has now shared the video which is being criticised by the netizens. Jaya has already expressed her displeasure with the media after being seen with her granddaughter Navya. She shouted I hope you double fall while having heated fights with the paparazzi. She was then spotted chasing paparazzi outside her house during the Diwali festival.